Compare Quotes and Find a Great Installer
Get Up To 3 Free, No Obligation, Quotes From Fully Qualified Installers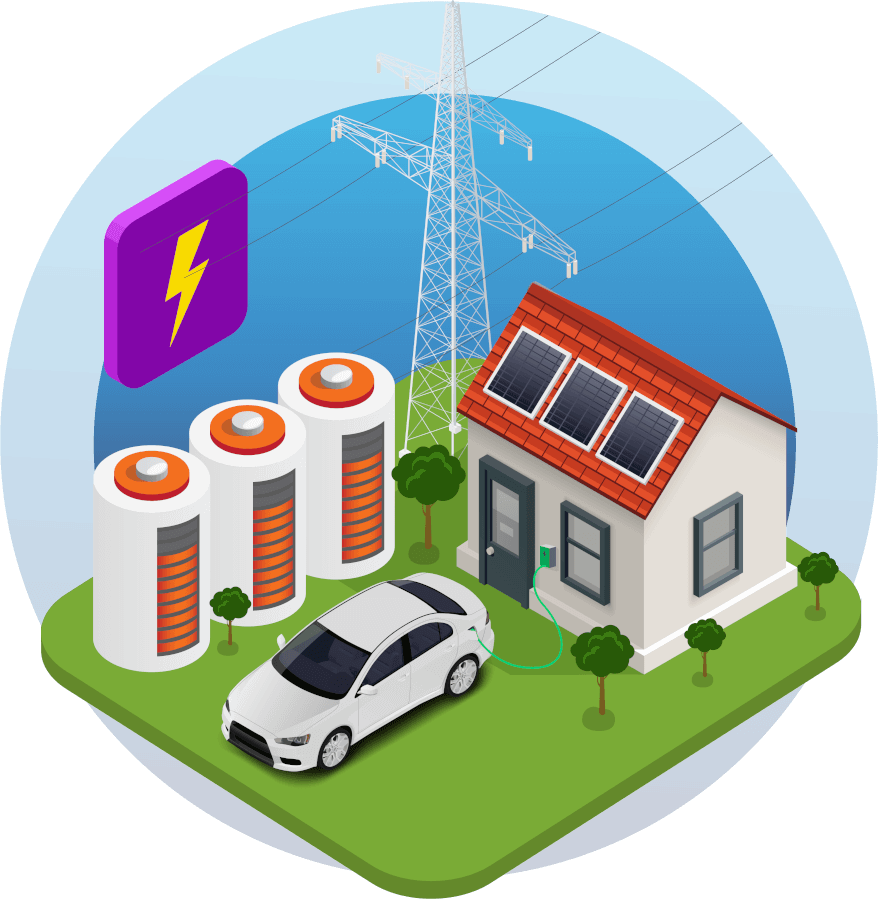 X
What The Good Installer Guarantee Covers:
This guarantee applies where:
you have had a solar system supplied and installed by one of our referred installers on a residential premises, using panel, inverter, battery and racking brands from our recommended charts at time of installation;
you have approached your installer directly in relation to your concern and given them a reasonable opportunity to respond, to investigate and to rectify any relevant issue, and the issue has not been rectified;
you raise any issue with a relevant solar system with us in writing to:

[email protected]

by no later than 12 months after the date of installation of the system;
you permit the installer and/or SolarQuotes to visit the site (and ensure that safe site access can be achieved) within a reasonable period of time to review and assess the solar system and its operation, during usual business hours; and
after we have assessed the solar system, we form the view there is a defect or problem with any part of the system or its installation as a result of an act or omission of your installer, a failure in any part of the system due to defective components (as determined by us), or it does not meet the relevant specifications.
If your solar system is still not working properly after any remedial work (and/or replacement, if necessary) has been carried out by your installer, our obligation under this guarantee will be limited to us engaging another installer to assess and rectify the problem with your solar system only.
We do not accept any liability nor responsibility for any consumer guarantees under the Australian Consumer Law or any other relevant legislation (because you have a legal relationship with your installer, and not with us).
What it doesn't cover
Without limiting the above, this guarantee does not apply:
to the extent that your solar system (or any part of it) has been damaged by any weather event, third party, or any other form of damage outside the reasonable control of the installer;
if the solar system (or any part of it) chosen by you is not suitable for your needs for any reason; or
if you have sought and obtained a refund or any other remedy from the installer under the Australian Consumer Law.
SolarQuotes since 2009:
630,126

high quality quotes

2,729

postcodes in Australia.

65,861

uncensored reviews of

2,549

installation companies.