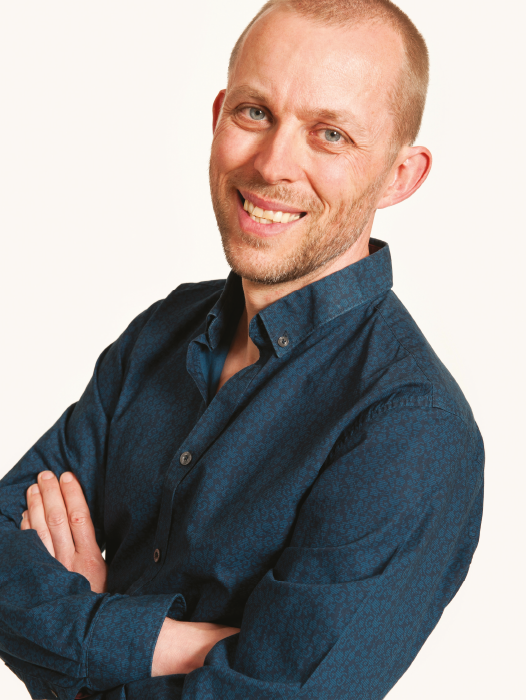 Finn Peacock founded SolarQuotes® to ensure the Australian solar industry had a go-to resource that ensured accurate, objective, easily accessible information and realistic pricing for high quality solar.
Finn is a chartered electrical engineer with an ability to translate important technical details from industry jargon to plain English that anyone can understand. He is motivated by energy efficiency, clean energy, environmental protection and mountain bikes.
With his humour and charismatic nature, Finn is able to connect and educate people by turning the boring important bits into the fun bits.
A thought-leader and change-maker, particularly around solar power, Finn provides expert media commentary, appears as a guest speaker, and has consulted to leading government ministers on clean energy. His energy and commitment are infectious and he is genuinely committed to empowering people to reduce costs and environmental damage.
SolarQuotes® has helped more than 629,000 Australians get quotes for solar, safe in the knowledge that they are using an honest and reputable provider. Beyond this, Finn has a first-class degree in Mechatronic Engineering and professional and international industry experience. His business is based on providing the most reliable information and referring the best possible providers.