Understanding Solar with Finn Peacock.
(ex-CSIRO, chartered engineer)
Welcome to my video series that answers all your questions about solar and batteries. Below the videos, you'll also find some handy tools to:
see important solar information for your suburb
calculate what solar and batteries would do to your bills
Introduction to solar.: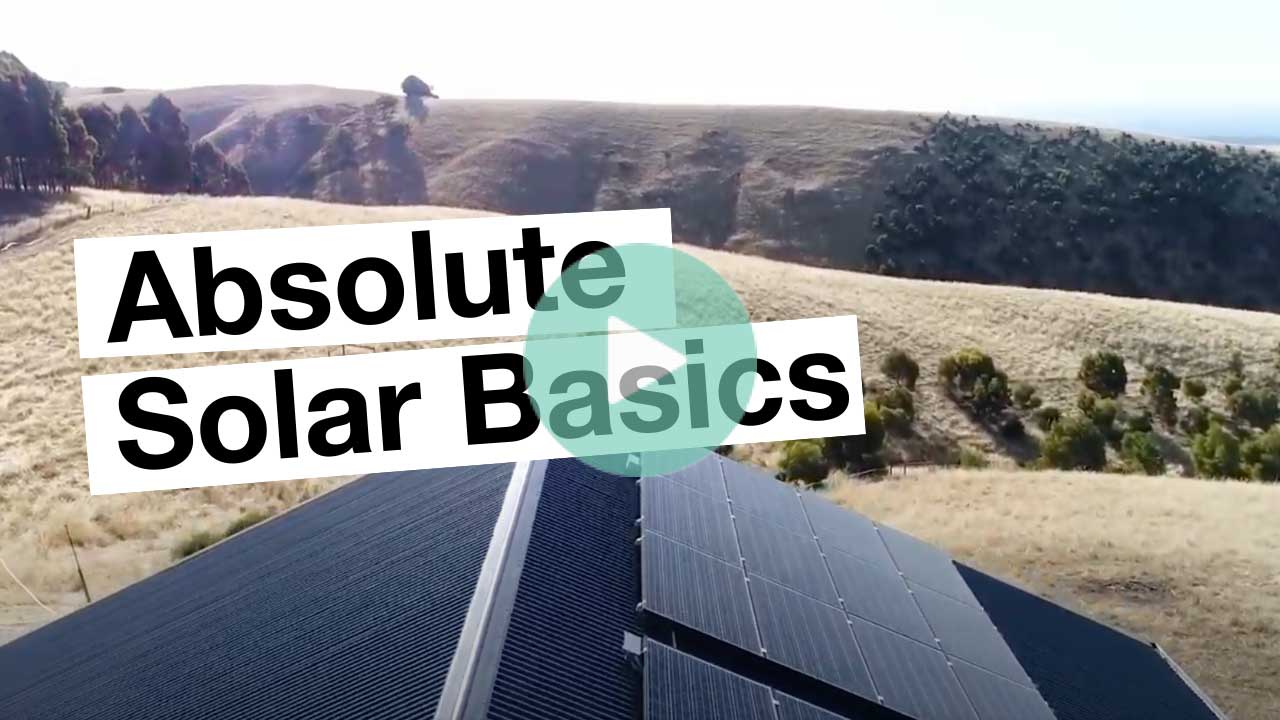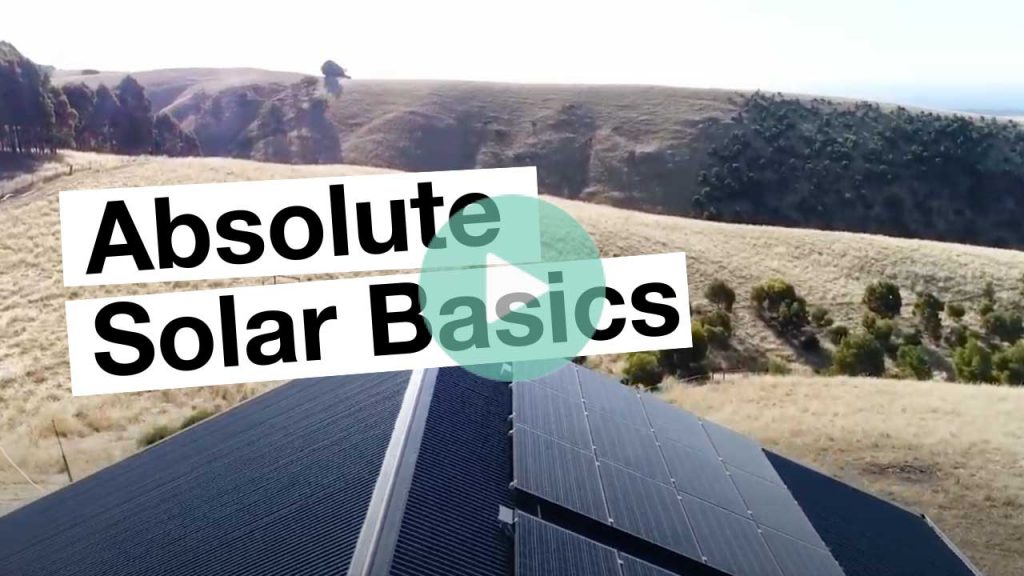 Understanding the difference between solar power and solar energy.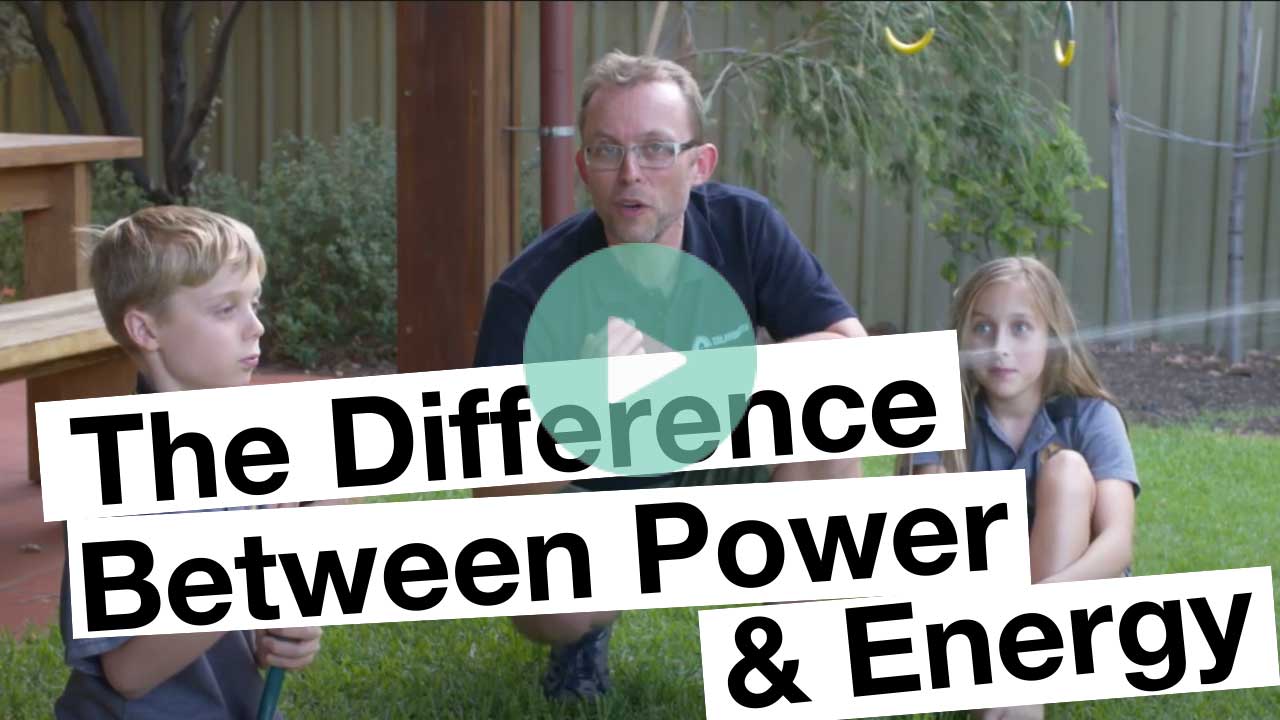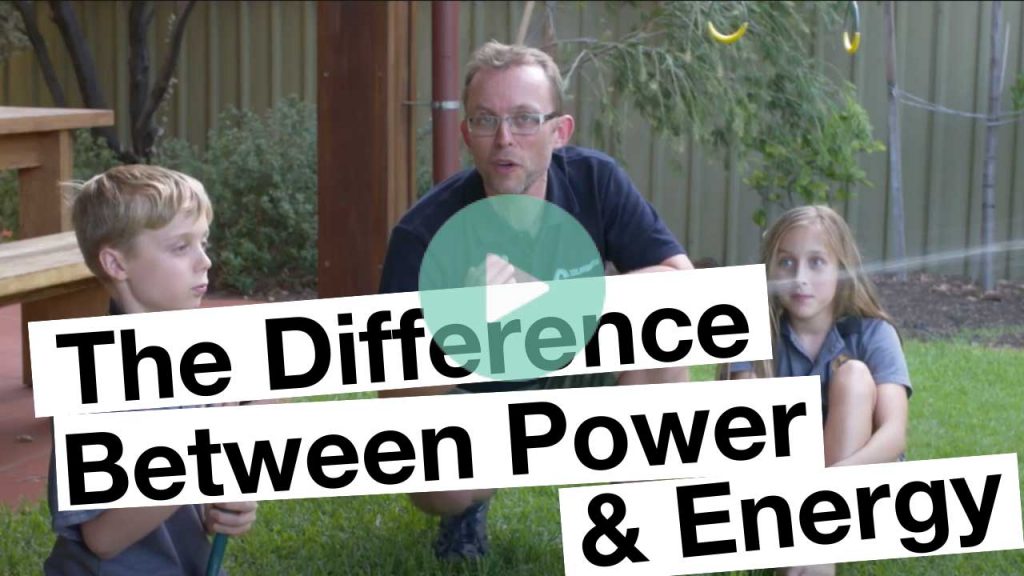 Understanding how much energy a solar panel produces.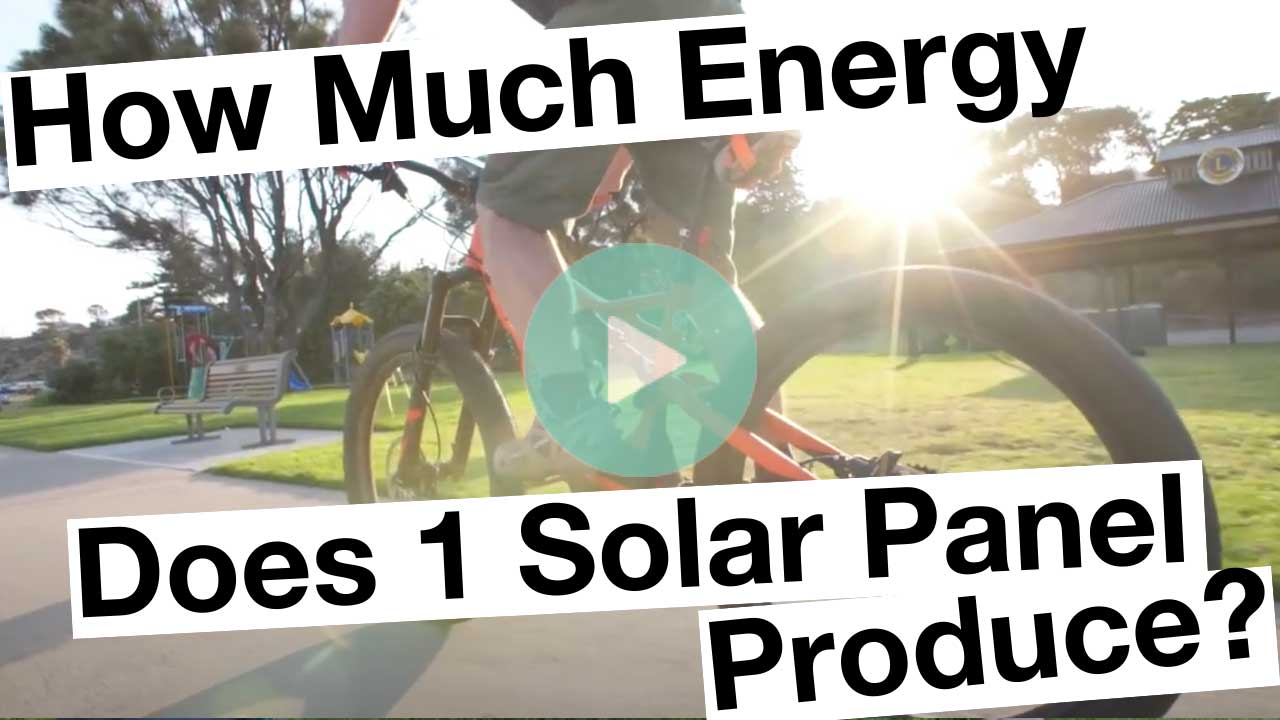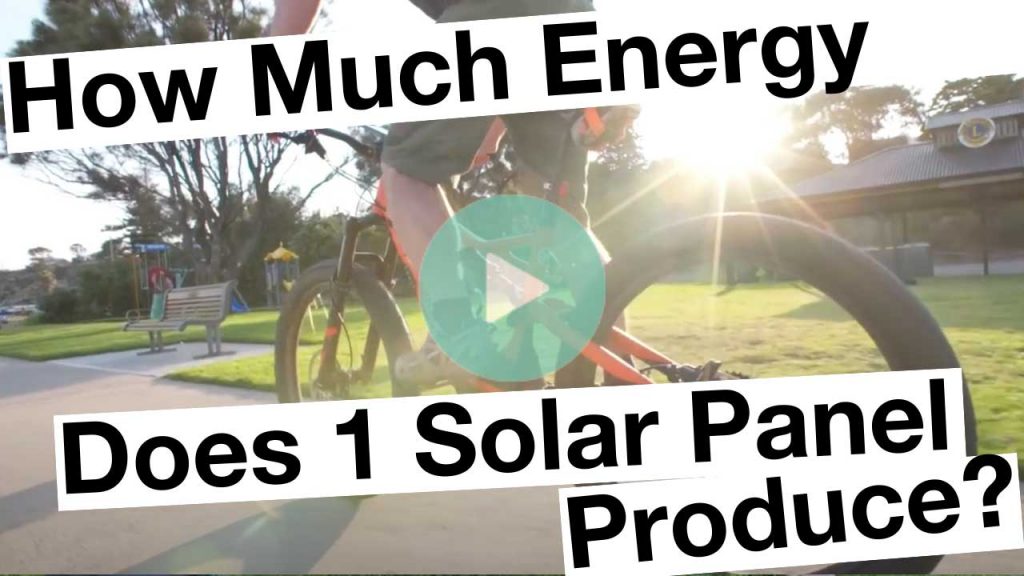 Understanding how home solar power systems actually work.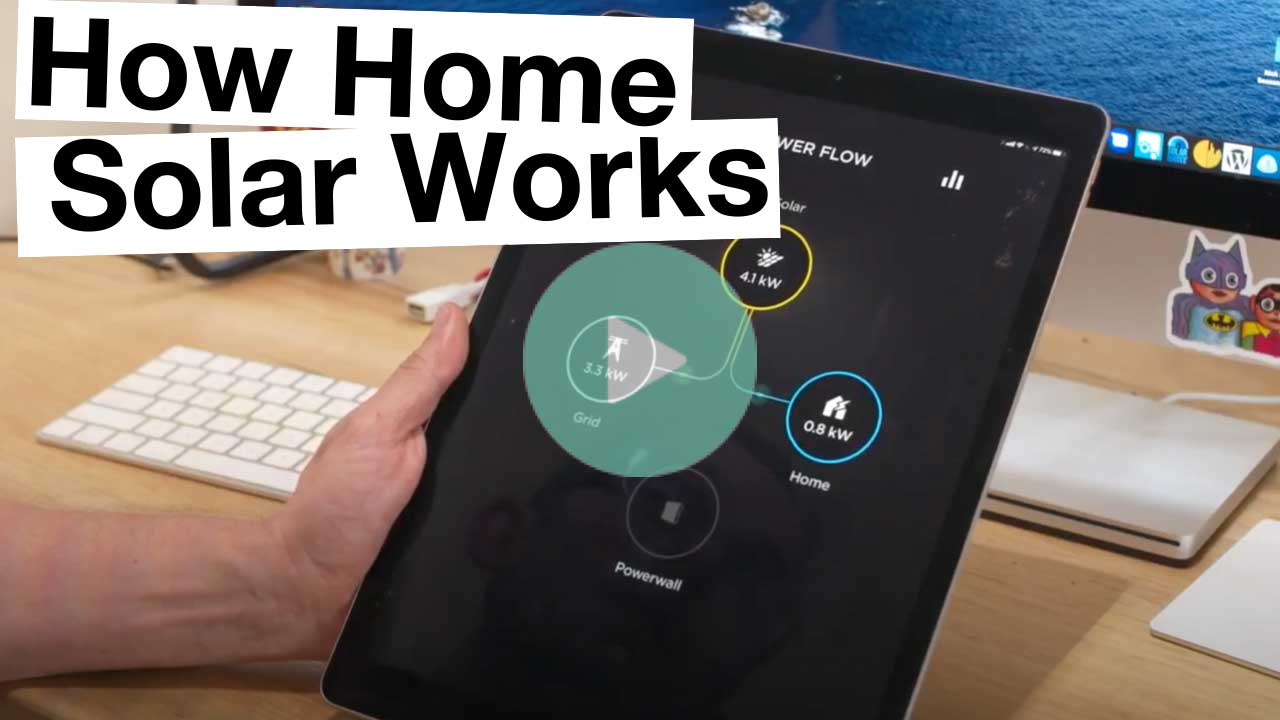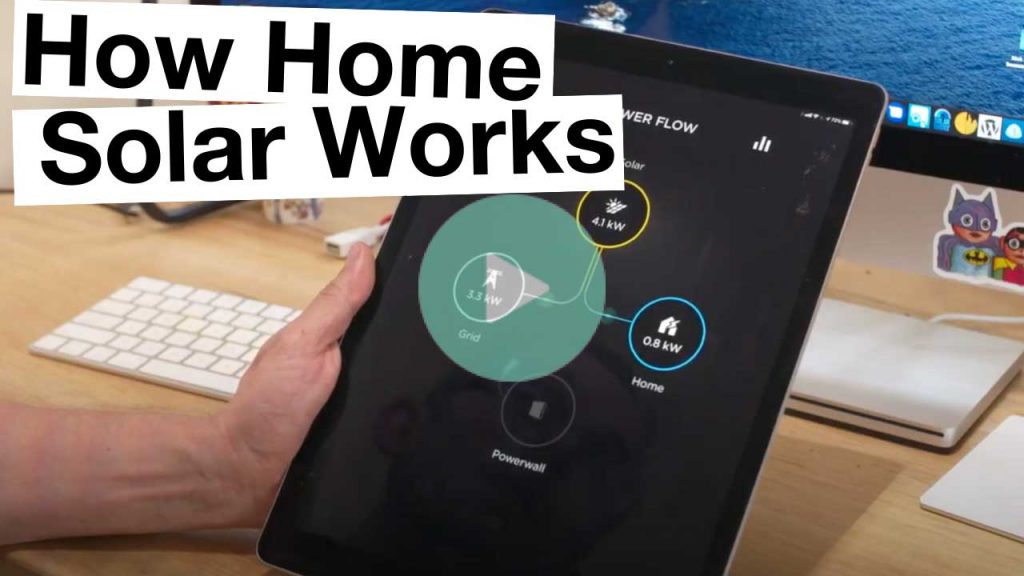 Understanding where to put your solar panels.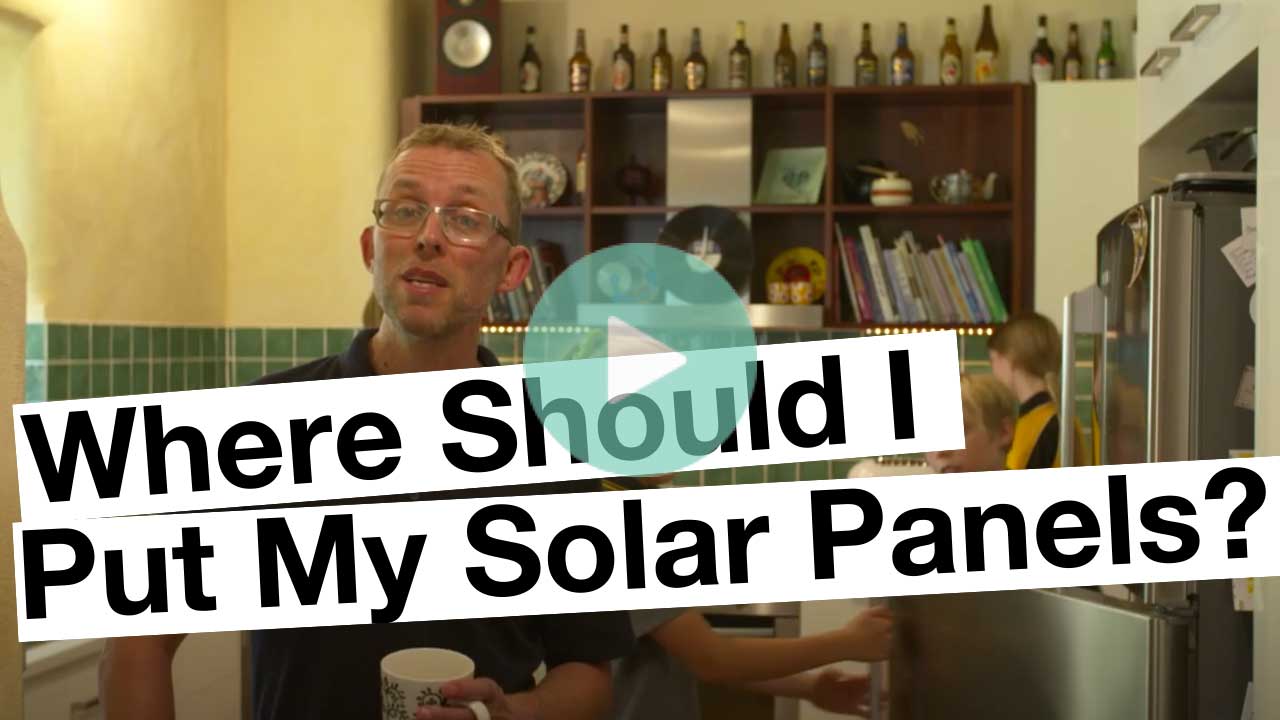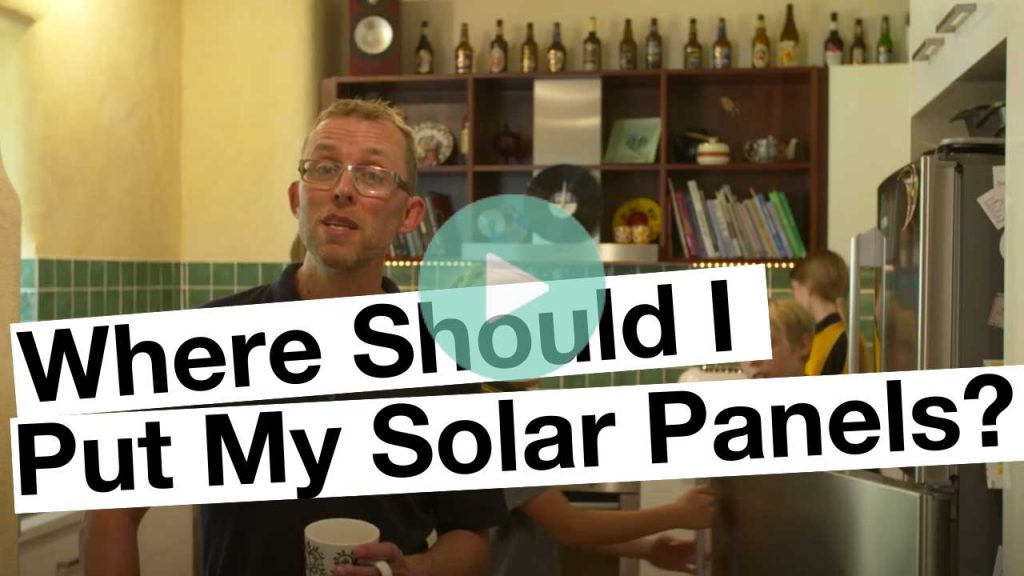 Understanding how to maximise your savings with solar.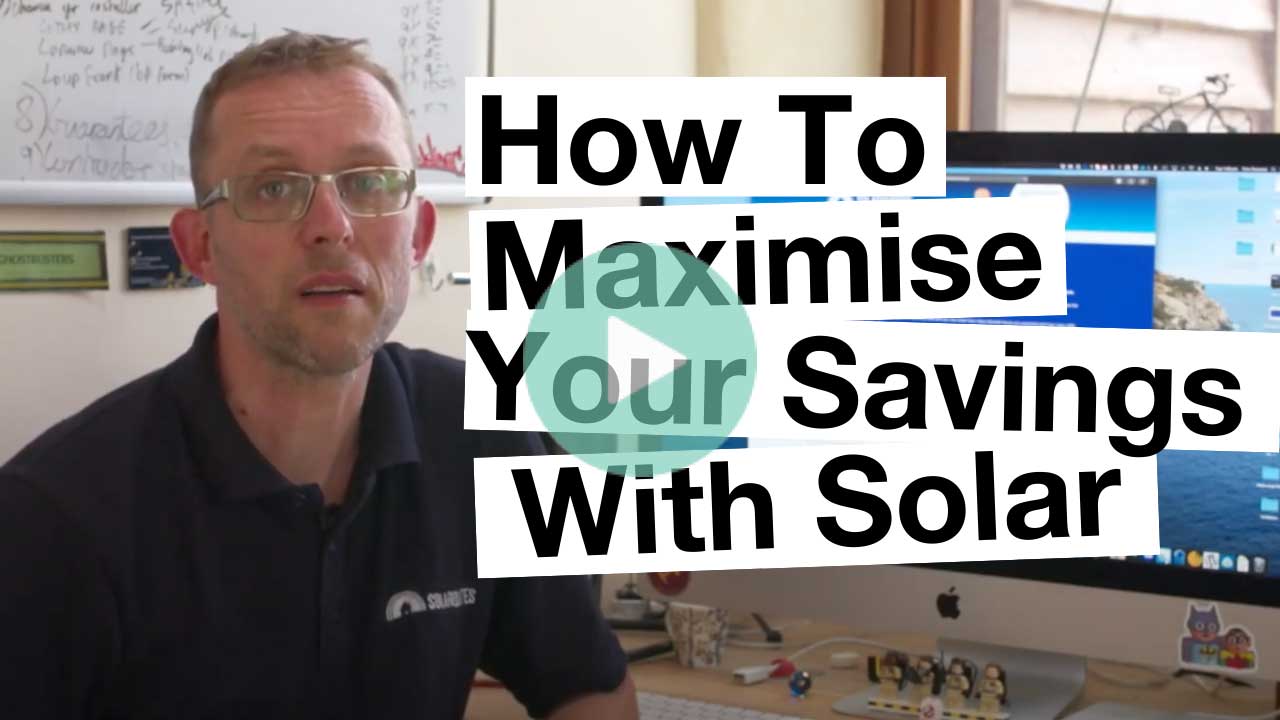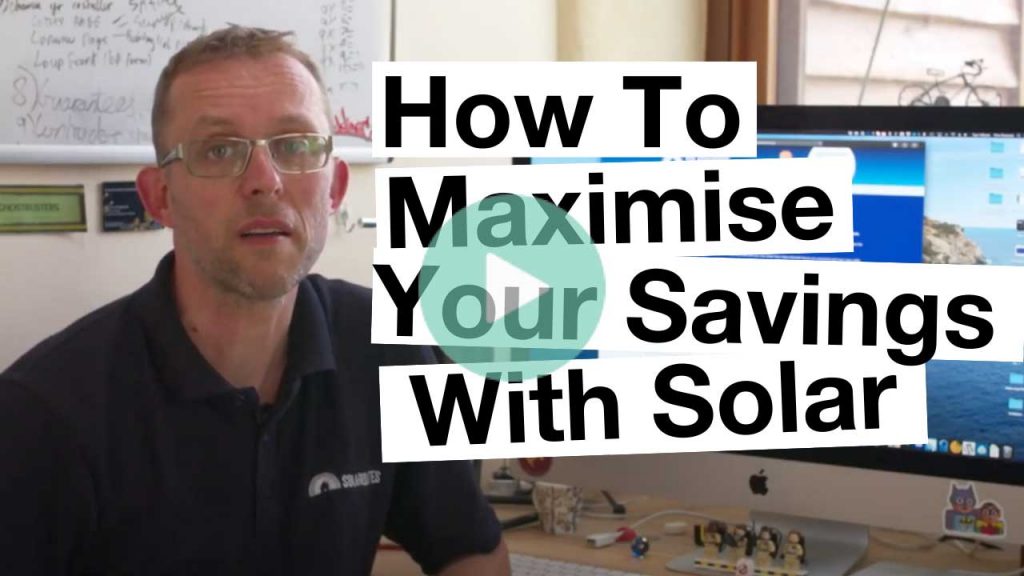 Understanding what your new bills will look like if you get solar.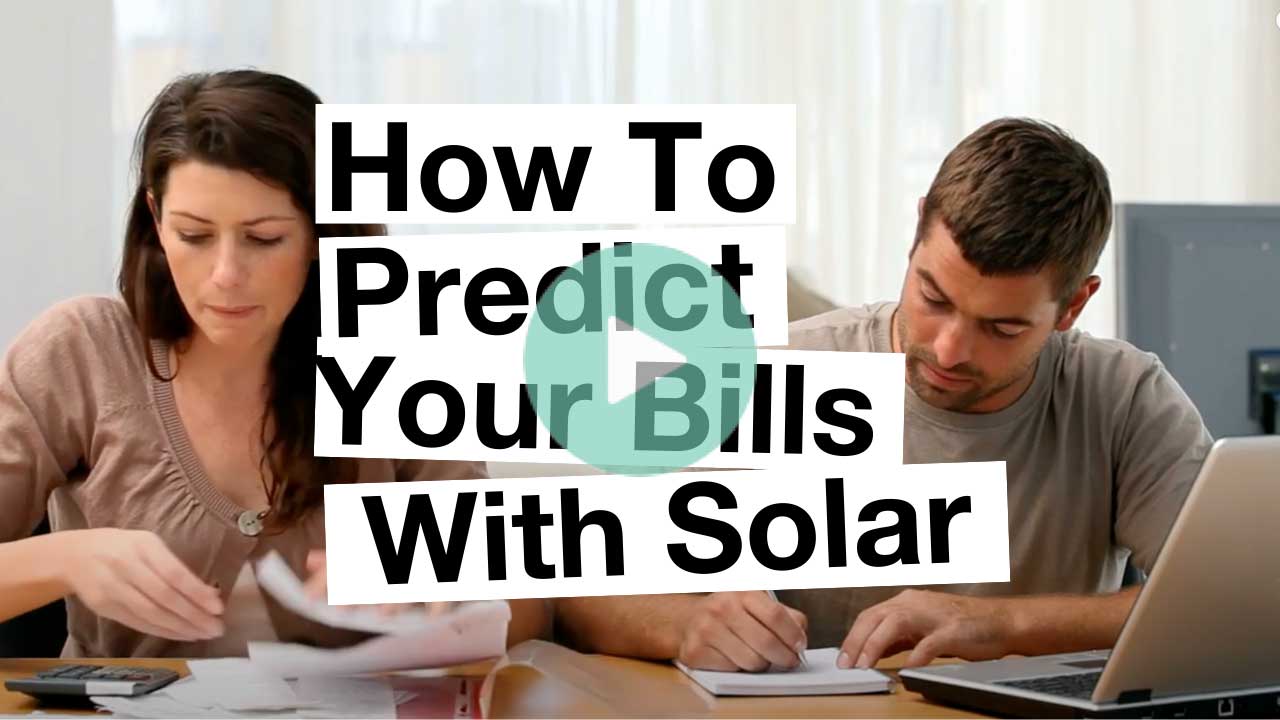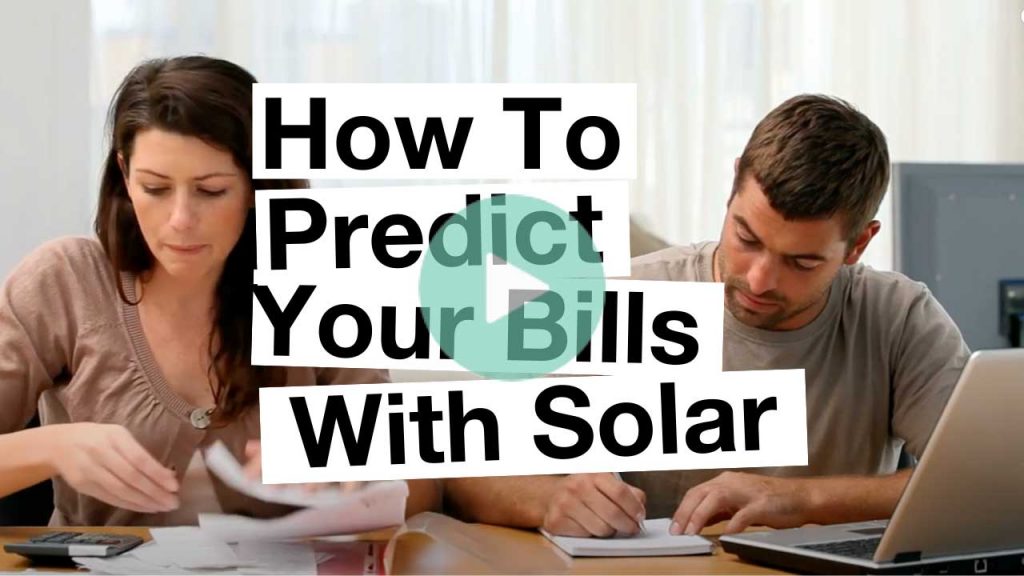 Understanding batteries and blackouts.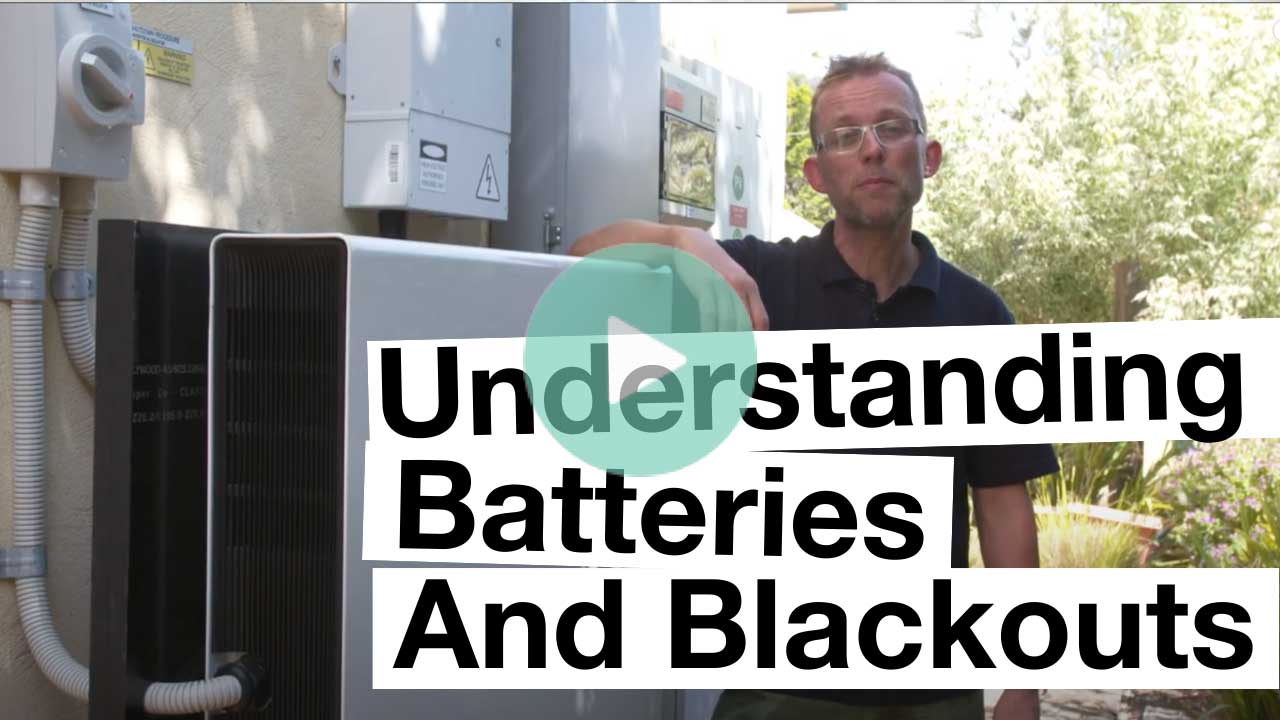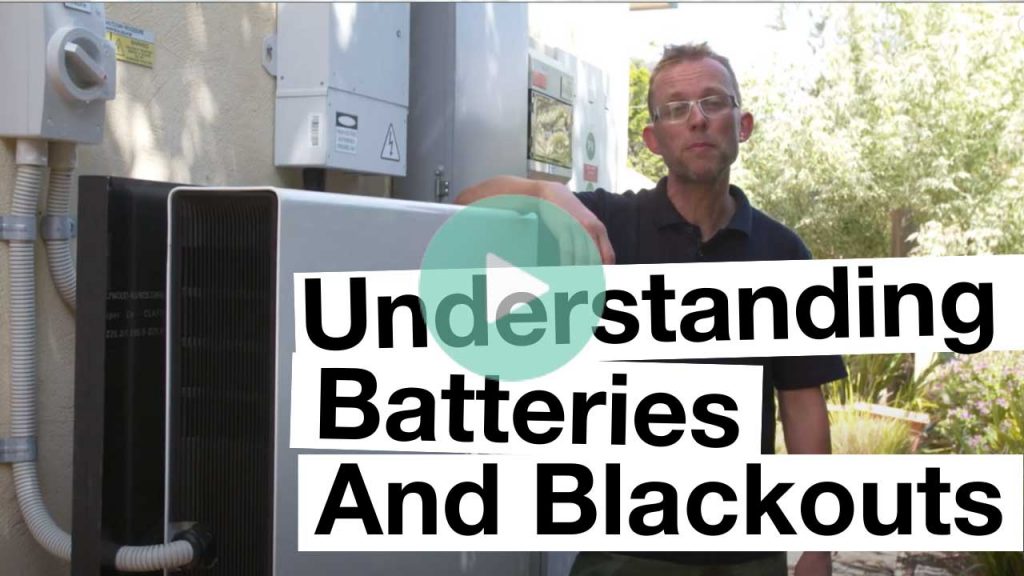 Should you go off Grid?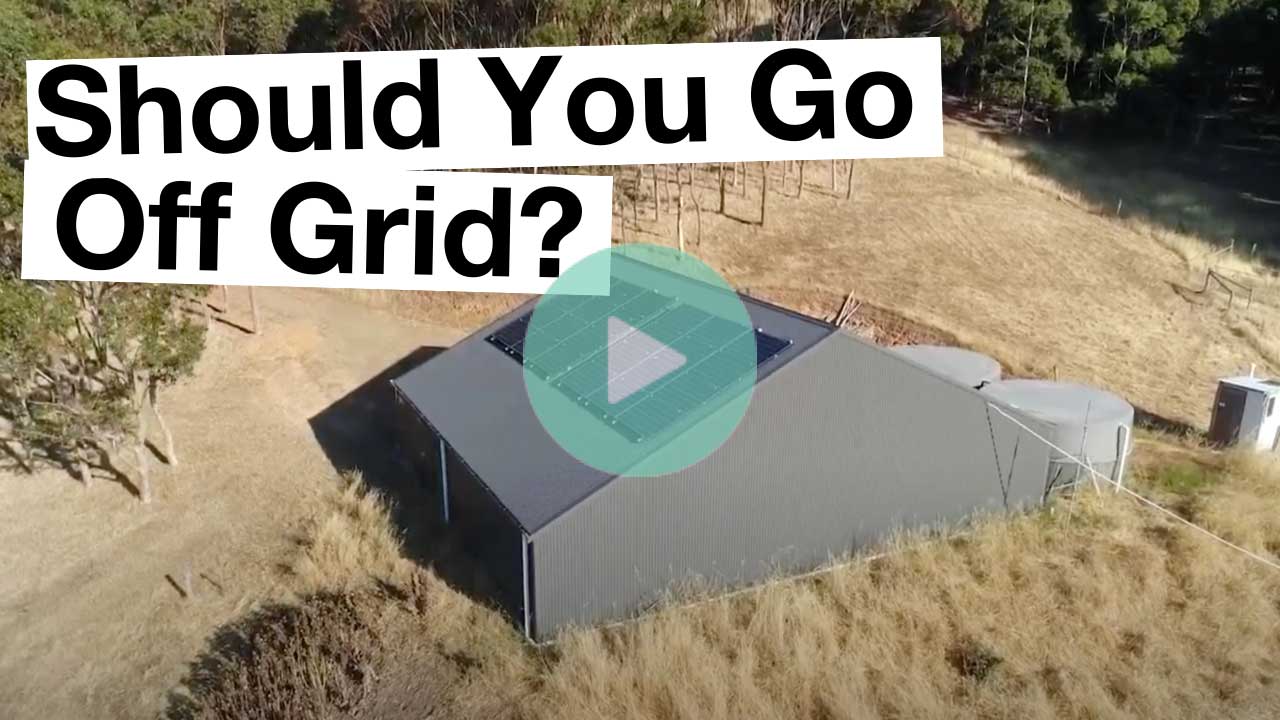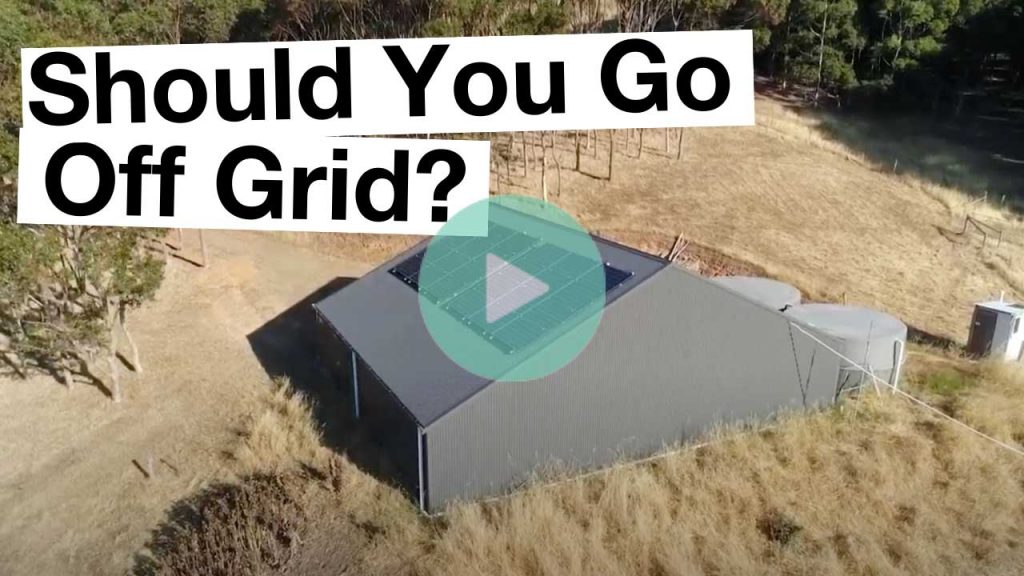 Surprising facts about solar panels and heat.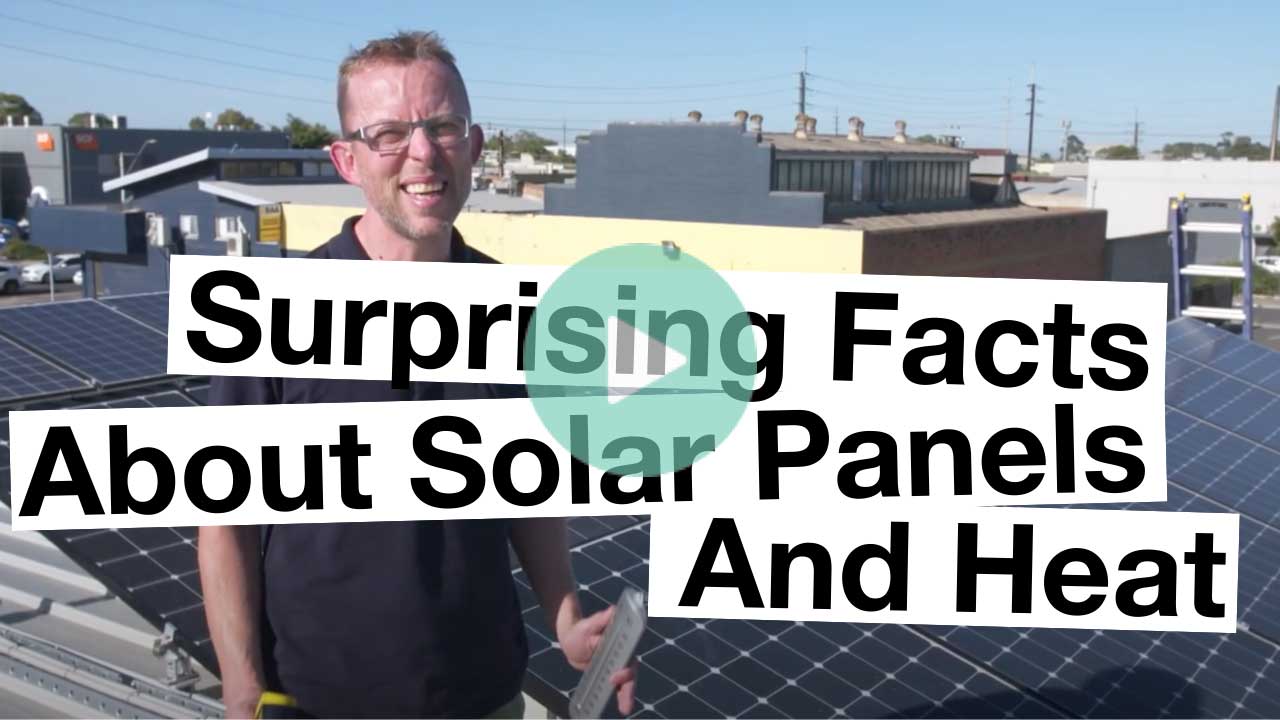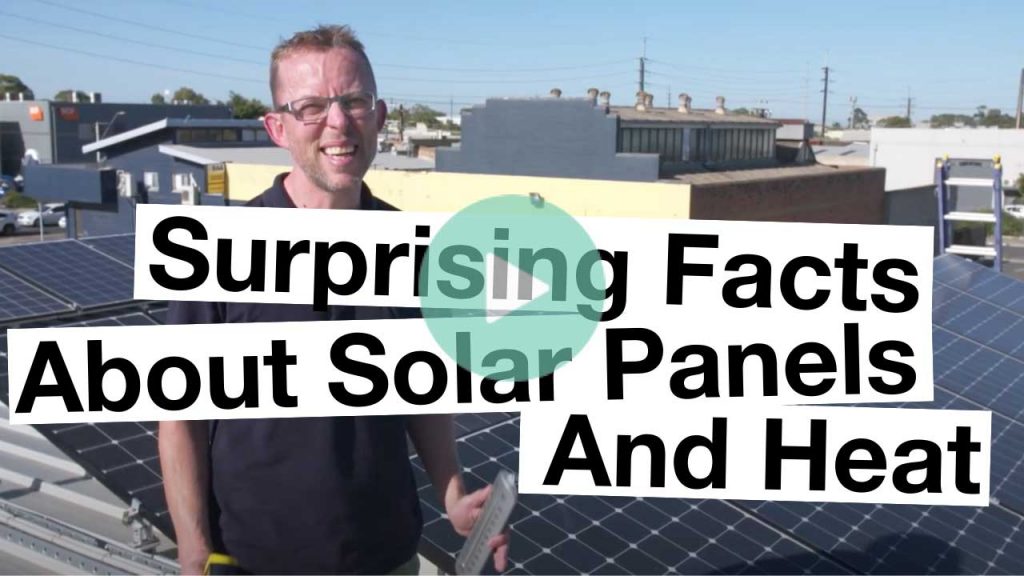 How to avoid dodgy solar.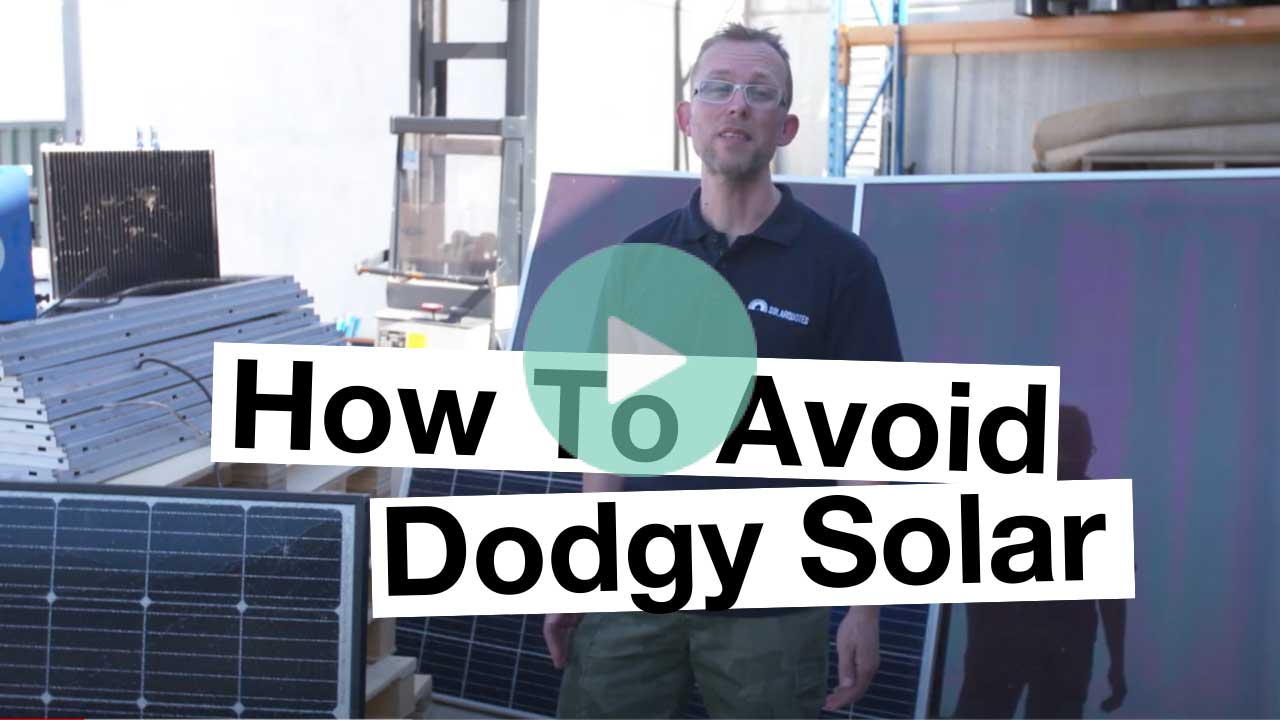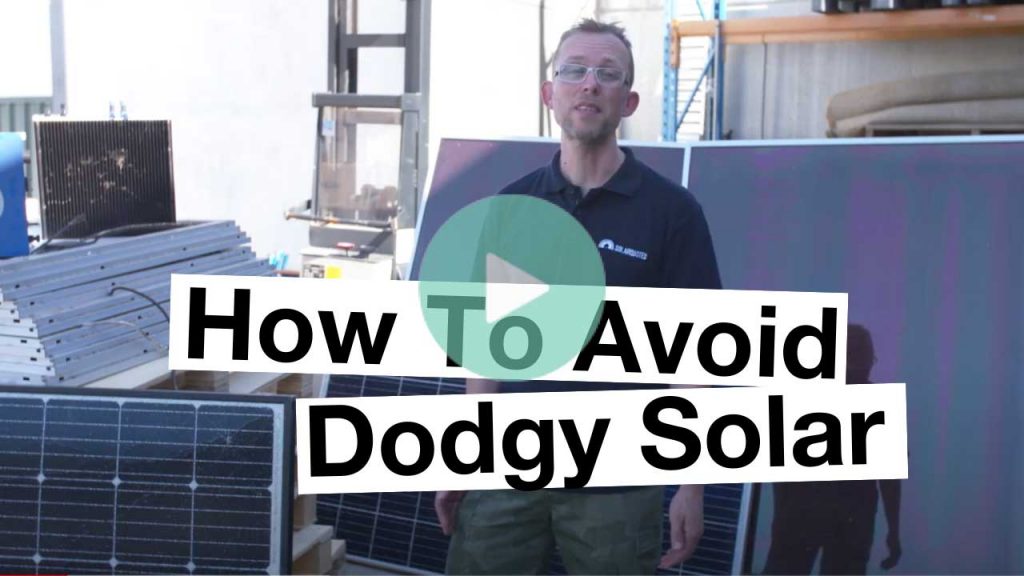 Discover local solar information for your suburb or postcode:
Our database is updated regularly and sources data from agencies including the Bureau of Meteorology, Australia's Clean Energy Regulator, local councils and Census statistics.
To view local information, simply enter your Australian suburb, town or postcode in the search box below.
If you're considering installing solar panels, you can find details on local solar energy resources, system output and performance, and council requirements for your location. You'll also discover the optimum panel angle and orientation for your location.
Read the #1 bestselling Good Solar Guide Online For Free
If you are still hungry for more information you can read Finn's book The Good Solar Guide online in its entirety here.
See what your bills could be with solar and/or batteries
Finn's simple solar and battery calculator