BYD Solar solar panels review
Overall Rating From 5 Reviews: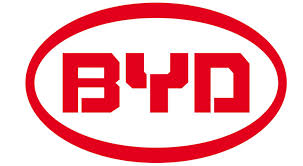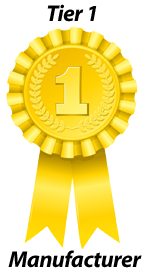 BYD was stablished in 1995, and its lineup of products spans from solar panels to electric cars to IT technologies. BYD Company is now one of the largest suppliers of rechargeable batteries in the world, being at the same time, one of the most innovative companies researching new solutions to make electric vehicles a reality.
In the field of solar energy, BYD supplies green products such as multicrystal modules, solar cells, wafers and solar tracking systems. In particular, solar tracking systems make the production of photovoltaic power more stable and up to 29% more efficient than fixed systems.
Another core BYD's business is solar energy storage solutions, which are necessary to stabilize the green energy generation output, so that consumers can use it freely, anytime, everywhere.
Every BYD's product is approved and certified by international standard organizations; ISO9001, ISO 14001, SGS, OHSAS18001 and TUV certifications guarantee that the highest production standards are always met, ensuring, at the same time, excellent efficiency and safety.
BYD solar systems are now used in 25 countries around the world, including Germany, Israel, Spain, France, South Africa, Belgium, Italy, the United States, China, Australia and Japan.
If you want to find out more about BYD's solar panels and products, browse the reviews you can find below or simply look for their best product to suit your needs.
BYD Solar has 18 solar panels in our database