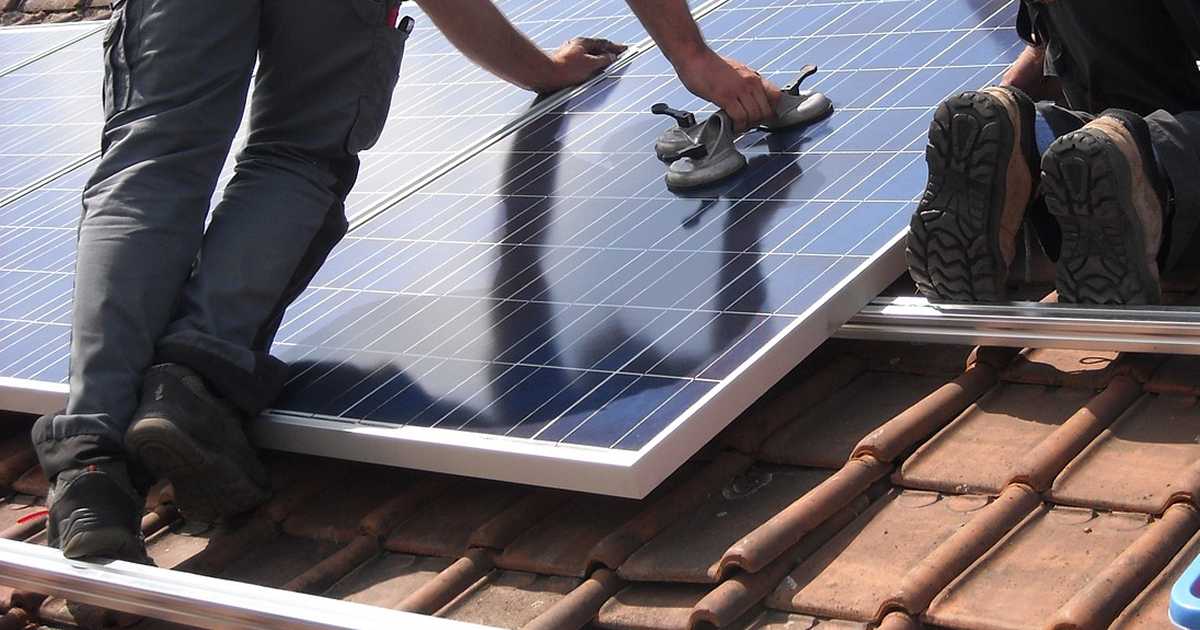 The popularity of solar power in Western Australia is accompanied by an increase in related complaints according to Consumer Protection.
Consumer Protection is a division of WA's Department of Mines, Industry Regulation and Safety. It says that in the past the past year, more than 200 Western Australians have reported issues after the installation of a solar power system at their premises.
Just to put that into perspective, more than 311,000 PV systems have been installed in WA, with 26,000+ of those installed this year up until the end of October (Source: Clean Energy Regulator).
Regardless of the product or service, bad stuff can happen – but 200 complaints is 200 too many to have gotten to the stage that Consumer Protection has been contacted, as it's not a customer's first port of call for resolution.
Complaints requiring Consumer Protection's involvement relate to various issues, including system/component performance, the buck being passed when there are issues and solar businesses disappearing.
Who's Liable When Things Go Wrong?
It's easier in Western Australia to set up shop to sell solar power than in some other states as sales companies don't need an electrical contractors licence (ECL) – they can subcontract the installation to an entity that has an ECL.
However, they are still on the hook if something goes wrong.
"As the consumer has entered a contract with the supplier, the supplier is generally responsible to resolve any issues directly and must not demand the consumer liaise with the manufacturer or installer to obtain a repair or replacement," said Commissioner for Consumer Protection David Hillyard. "If the supplier you engaged subsequently goes out of business, then at that point you may need to approach the manufacturer or installer directly to make a warranty claim."
Solar businesses going bust is unfortunately all too common – and not just in Western Australia; so it's important to choose a company most likely to be around for the long haul.
For Western Australians considering installing solar panels, the Commissioner recommends using businesses "accredited" by the Clean Energy Council; then goes on to clarify this means "Approved Solar Retailer" (ASR). This is a bit of a thorny topic as there are many good solar businesses that aren't ASRs and some rather crappy ones that are. So, a bit of extra research is required.
The Commissioner also recommends getting several quotes from reputable companies and reading solar business reviews before signing on the dotted line; plus provides other useful advice you'll also find included in Finn's book, The Good Solar Guide (which is free to read online).
Consumer Protection advises if an issue cannot be resolved with a retailer, a complaint can be lodged here.