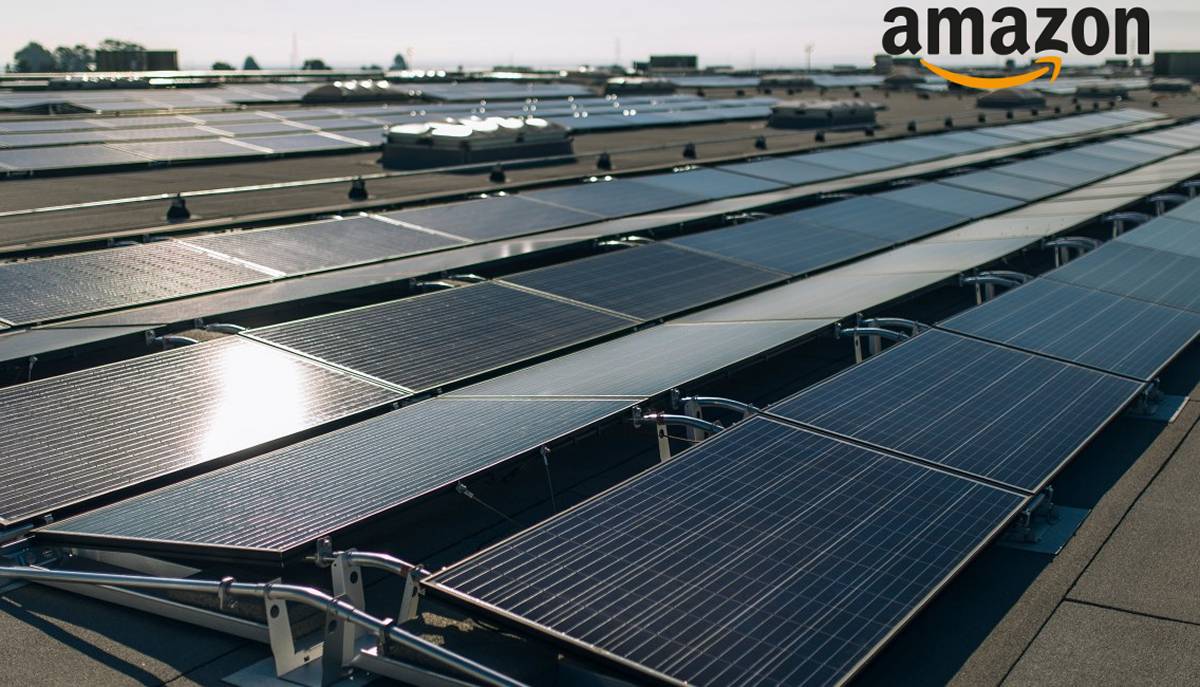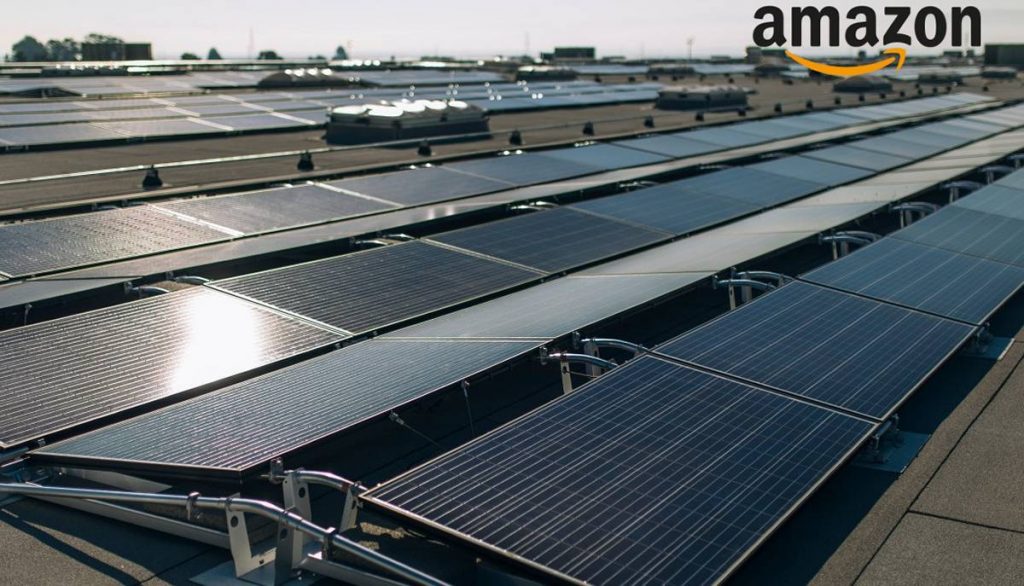 Online retail behemoth Amazon has set a goal of 50% of all the company's shipments to be net zero carbon by 2030.
Amazon ships a lot of stuff. In his 2018 letter to shareholders, Amazon CEO Jeff Bezos said the company shipped more than five billion items worldwide in 2017 just through its paid membership service Amazon Prime.
All that picking, packing and shipping would be accompanied by a significant carbon footprint – but how big a footprint is (for now) unknown. The company scored an F in the 2016 and 2017 CDP (Carbon Disclosure Project) reports after not providing a response – and last year declined to participate.
However, it seems all will be revealed by Amazon as part of its Shipment Zero project. The company says it plans to share the company-wide carbon footprint, as well as related goals and programs, later this year.
"With improvements in electric vehicles, aviation bio fuels, reusable packaging, and renewable energy, for the first time we can now see a path to net zero carbon delivery of shipments to customers," stated Dave Clark, Amazon's senior vice president of worldwide operations.
Mr. Clark says Amazon has been engaged in a project over the last couple of years to "develop an advanced scientific model" that will map its carbon footprint and provide its business teams with information to assist them in identifying carbon reduction opportunities.
The way the new goal has been stated is a little odd – "50% of all Amazon shipments with net zero carbon by 2030". Which 50% – just the ones a comparatively shorter distance from fulfillment centers? Why not just say it will reduce the carbon impact of shipping by 50% by 2030? I guess Amazon couldn't called the project Shipment Zero then – and it may not work out to an overall 50% carbon reduction. Anyway, the details of the initiative should be clearer in the months ahead.
Amazon And Solar Energy
Amazon has previously stated a long-term goal to power its global infrastructure using 100% renewable energy. It just hasn't been clear when, and that was in relation to subsidiary Amazon Web Services (AWS), which announced the goal  in 2014.
As well serving Amazon's needs, AWS provides on-demand cloud computing platforms on a subscription basis to third parties and had been giving renewables including solar power a red-hot go. It currently has six solar farms in its portfolio.
20MW – Sussex County, Virginia.
20MW – Powhatan County, Virginia.
100MW – Southampton County, Virginia.
20MW – New Kent County, Virginia.
20MW – Buckingham County, Virginia.
80MW – Accomack County, Virginia.
Added to that are a few wind farms – 150MW/Indiana, 208MW/North Carolina and 100MW/Ohio.
All of these projects were up and running by late 2017.  Collectively, these facilities are expected to generate more than 2,000 gigawatt-hours of electricity annually according to the AWS web site.  AWS says it achieved 50% renewable energy usage back in January last year; although this claim has been challenged.
Elsewhere in its operations, Amazon is also using solar power – for example, its fulfillment center in Tracy, California has 11,700 solar panels. Another major rooftop solar installation is at its Patterson fulfillment center. The company says it has a goal of installing solar power systems on 50 fulfillment facility rooftops worldwide by 2020.
The SEIA's 2017 Solar Means Business report noted Amazon had 33.60 MW of installed on-site commercial solar capacity in the USA at the end of 2017.