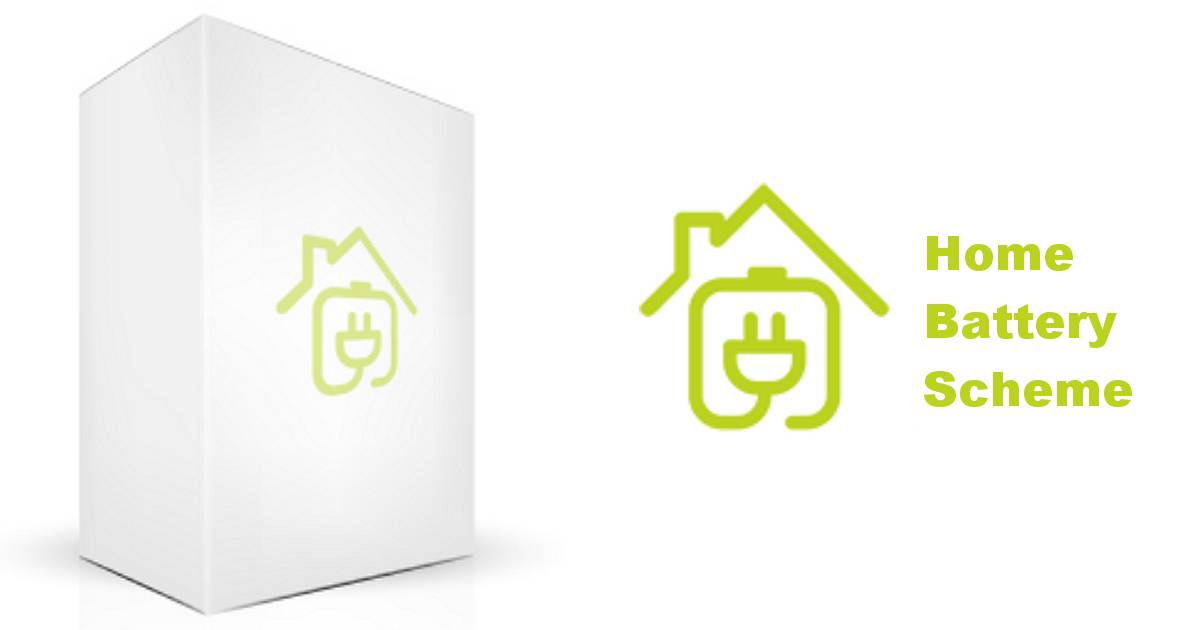 The South Australian Council of Social Service is unsure if increasing access to SA's Home Battery Scheme for landlords and tenants would provide any real benefits to those parties.
The South Australian Government's Home Battery Scheme commenced in October 2018. It aims to support the installation of 40,000 solar battery systems across the state through the provision of a subsidy of up to $6,000 (currently) depending on the size of the battery, and low interest loans for additional or new solar power capacity as well as the balance of the battery. 
Of the 5,000 batteries installed (or pending installation) under the scheme as at December last year, only 17 were for rental properties. The South Australian Government said this indicated more needs to be done to assist tenants and landlords, and it commenced a consultation process on the issue that finished up at the end of last month.
Among the questions asked was whether a structured program or scheme that increased benefits to landlords would motivate landlords and tenants to install more solar and battery systems.
Batteries "Not A Clear Or Simple Proposition"
SACOSS has had its say on the issue.
"SACOSS is supportive of access to technologies such as solar PV for rental households to reduce energy bills, however our research indicates that it is not a clear or simple proposition what benefits would accrue for a tenant or landlord with the addition of batteries to a household solar system."
The submission notes given the nature of home energy storage at this point:
 "it is not surprising that the uptake of this technology for households at this time is minimal, even with a subsidy."
It also mentions working out the potential benefits and savings on energy bills through the installation of a solar battery storage system "is not transparent".
There's now an app for that – well, an online tool anyway. SolarQuotes recently launched a solar and battery calculator that demonstrates how payback and savings are affected by a battery and solar panels separately. Just note that the tool doesn't take into account the SA subsidy at this point, but a post-subsidy cost for a battery system can be manually entered to base the calculations on.
SACOSS says if the South Australian Government wishes to provide incentives to tenants and landlords with the main aim of providing grid support, this should be stated and transparent.
"Any benefits that can accrue to tenants and landlords should be clear before such a program is introduced."
The full submission from SACOSS can be viewed here.
In other recent news related to the Home Battery Scheme, South Australia's Minister for Energy and Mining Dan van Holst Pellekaan was spruiking a new "battery bonus" deal for South Australians last week involving a new Virtual Power Plant (VPP). Find out more about the Stoddart Virtual Power Plant here.