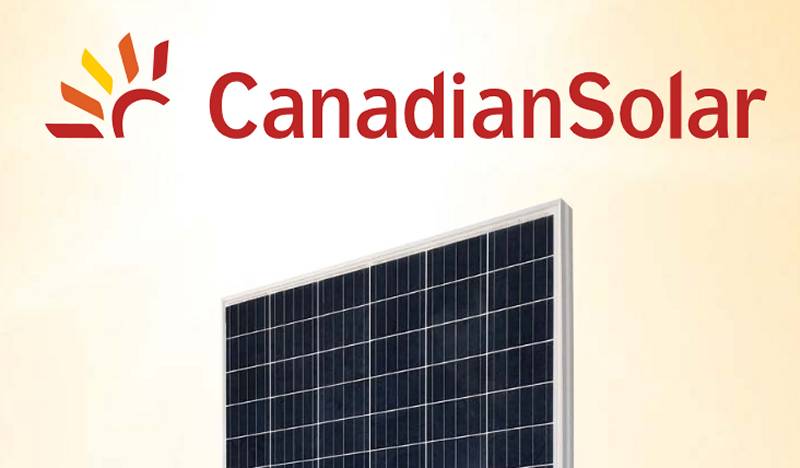 Canadian Solar has announced it is supplying KuMax modules and Engineering, Procurement and Constructions (EPC) services for Finley Solar Farm in New South Wales.
The $170 million dollar project is located on a site approximately 6 kilometres west of the town of Finley and 140 kilometres west of Albury, in the Berrigan Shire Council area. Construction of the facility commenced in December and is expected to be completed in the third quarter of this year.
More than 490,000 Canadian Solar KuMax panels (CS3U-P) will be used for the project, installed on single-axis tracking systems. KuMax are a "split cell/half cut" type module with 144 cells.
The 175MWp/133MWac facility will generate enough electricity to meet the equivalent needs of  an estimated 90,000 households and avoid more than 400,000 tonnes of carbon dioxide emissions annually.
"We are delighted to be selected by ESCO Pacific to provide EPC services together with Signal Energy and to supply our 1500V crystalline module to this large-scale solar power plant," said Canadian Solar Chairman and Chief Executive Officer Dr. Shawn Qu.
Back in July last year, ESCO Pacific announced the signing of a 7-year power purchase agreement (PPA) with Bluescope for 66% of the output of the solar farm, a deal that was the largest corporate PPA of its type in Australia. Bluescope said the PPA would help keep downward pressure on the company's energy costs.
In November, international infrastructure investor John Laing acquired a 100% interest in the project from ESCO Pacific. John Laing's other renewable energy interests in Australia include Kiata Wind Farm in Victoria, the three stages of the Hornsdale Wind Farm in South Australia and New South Wales' Sunraysia Solar Farm.
Other solar farms in the pipeline to use Canadian Solar panels include the recently approved Narrabri South Solar Farm, which will feature 200,000 of the company's modules.
While the company has a very North American name, most of its panels are produced in China. Since its founding, Canadian Solar has delivered more than 29 GW of modules to 100 countries around the world.
At the time of writing, the company's products had achieved a very respectable score of 4.43/5 in SQ's Canadian Solar panel reviews, which were submitted by Australians who have had the modules installed for at least a year. There haven't been any fresh reviews for the brand published since 2016 and while it appears the company has increased its focus in Australia on supply to commercial/industrial and utility-scale solar projects, this appears to be a glitch on our end we're investigating.