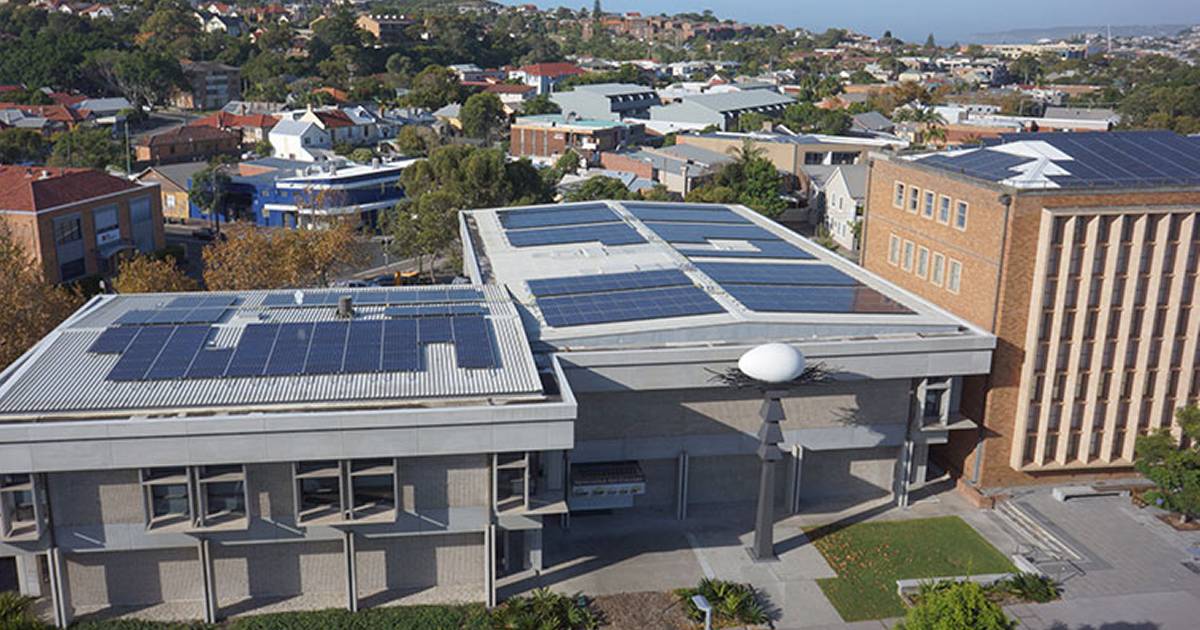 A plan to pursue sourcing 100 per cent of the City of Newcastle Council's operational electricity requirements from renewables-based generation has been approved.
The City of Newcastle had already committed to sourcing 30 per cent of its electricity needs from renewables and reducing overall electricity usage by 30 per cent by 2020 – and now it has set its sights much higher.
The nod was given at a Council meeting last night after a study commissioned by Council found millions of dollars could be saved over the next 25 years by sourcing electricity either directly or via a retailer from renewable energy sources.
The City's residents also strongly support such a move, with council's Winter Community Survey revealing 70% in favour of the City moving towards a 100 per cent renewable energy target.
"It's City of Newcastle's aim to be a leader in renewable energy as part of our strategy to be a global smart city," Lord Mayor Nuatali Nelmes said prior to the vote yesterday.
City Of Newcastle's Solar Energy Efforts
The City of Newcastle is already making good use of solar energy, with around half a megawatt of solar capacity operational at ten of its sites, including:
A project not included in the half-megawatt tally is the 5MW Summerhill Waste Management Centre PV project under construction and soon to come online, which incorporates 14,500 solar panels. All these projects combined will provide the equivalent to 50-65 per cent of supply for Council operations, meaning it's well on track to achieving a 100% renewables goal.
Many residents of the City of Newcastle local government area have also been benefiting from the savings solar power brings. APVI data current as at the end of June indicates 9,711 PV installations are in place in the LGA and approximately 15.5% of dwellings have solar panels installed.
Council's decision is well-timed as the City's current electricity contracts are due to expire on 31 December this year, so it will be looking at entering into new long-term agreements providing 100 per cent renewable electricity supply.
Lord Mayor Nelmes tweeted last night:
"Not only is this a good decision for the environment, it's also a smart decision for the city's bottom line."