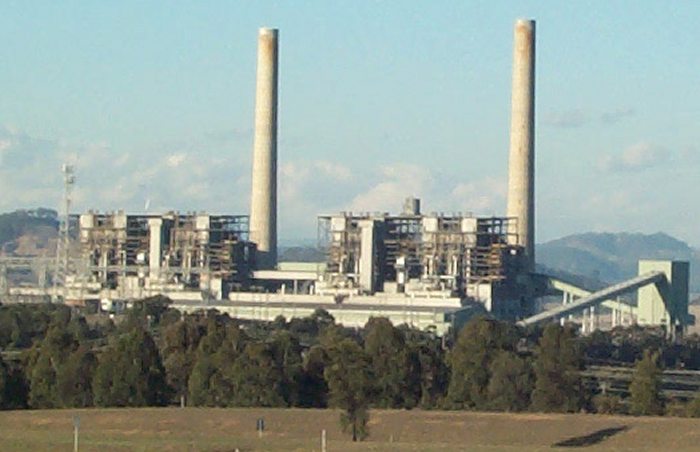 Extreme heat presents the greatest threat to the security of electricity supply in eastern Australia states a new report published by the Australia Institute.
3600 MW of coal and gas generation in Australia's National Electricity Market (NEM) failed during critical demand periods in the February 2017 heatwave (around 11% ) – and the situation would have been far worse without rooftop solar.
Fossil fuel generators are particularly vulnerable to extreme temperatures.
"Coal and gas generators rely on cooling systems that make them significantly less efficient in hot weather, and increase the risk of breakdowns," states the report.
During the February event, fossil-fuel based power stations failed in three states – New South Wales, South Australia and Queensland – and most of these failures were heat related.
The situation was particularly severe in New South Wales, where 20% of coal and gas generation (2,438 MW) failed on February 10 during the peak demand period.
Even in instances where heat wasn't the culprit, the sudden loss of capacity had a major impact given electricity demand at the time.
Among the NSW generators affected was Liddell Power Station, where two of the coal-fired clunker's four units were unavailable due to recurring issues with boiler tube leaks. Liddell Power Station is scheduled to be closed in 2022, but the Federal Government wants to keep it on life-support for another 5 years past that.
A recently released UTS Institute for Sustainable Futures (ISF) report states shuttering Liddell Power Station on schedule and replacing it with a "clean energy package" would not only slash emissions, but also save more than $1.3 billion and improve energy security.
Things could have been far worse in February. The Australia Institute report says in each instance, rooftop solar power significantly reduced underlying demand and avoided far more serious and much longer electricity supply disruptions.
The report recommends a requirement for retailers to hold forward contracts with "heat safe" backup such as solar PV to be included in the National Energy Guarantee.
" This could include dispatchable solar thermal with storage or additional PV to reduce peak demand on hot days," say the authors, who state this could be buttressed by with battery storage to dispatch into the evenings.
The report, " Can't stand the heat: The energy security risk of Australia's reliance on coal and gas generators in an era of increasing heatwaves", can be downloaded here (PDF).