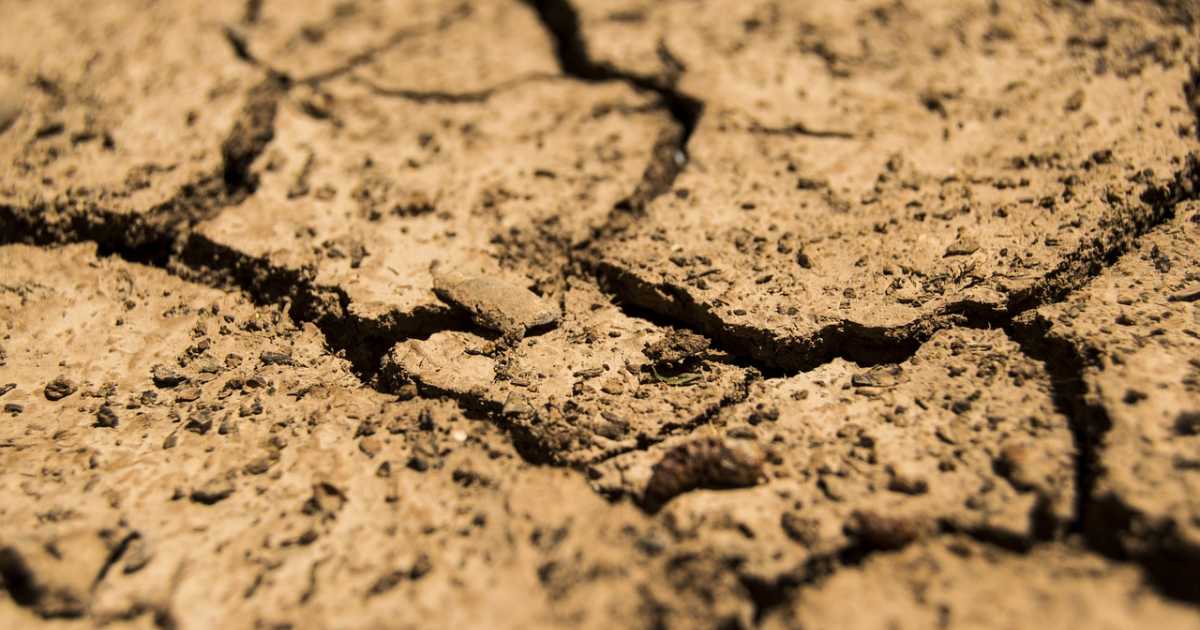 More local governments leading the way – at least eight councils across Australia have declared climate emergencies in December.
The contents of climate emergency declarations vary, but usually contain an acknowledgement of the major threat posed to local and global communities and the urgent action required by all levels of government, plus commitments to local action.
The first councils in Australia to make a declaration were Victoria's Darebin City Council in late 2016, followed by Yarra City Council in early 2017. It was a slow start for the movement in Australia, with Yarra and Darebin on their own until 2018, when several more joined. The latest count indicates 84 councils have made a climate emergency declaration, with 79 of those doing so this year.
Councils to have made declarations this month:
Climate emergency declarations may serve as a starting point for some councils and just another step for others in climate change mitigation and adaptation efforts.
As an example of local action, Mount Alexander Shire Council has resolved to implement a roadmap that will lead to zero net emissions for its operations by 2025. Bayside City Council has solar power systems on at least half a dozen of its buildings and is aiming to achieve carbon neutrality for Council operations in 2020.
Many councils across Australia are installing solar panels as a way of reducing emissions, but this action has another very positive impact – significantly reducing electricity costs, which benefits residents by freeing up financial resources for other purposes. The installation of solar energy systems sends a strong and at times very visible message to residents that their council is taking real action on both cutting carbon and costs.
Australian Councils Climate Change Action Leaders
The leading role Australian councils are playing in the battle against climate change and in supporting renewables uptake can be seen among the Climate Council's Cities Power Partnership (CPP) membership. The local government climate network now boasts more than 115 member councils from across the country, representing almost 11 million Australians – around 44% of our population.
Membership of the CPP involves councils making five action pledges in relation to renewable energy, energy efficiency, transport or working in partnership to tackle climate change.