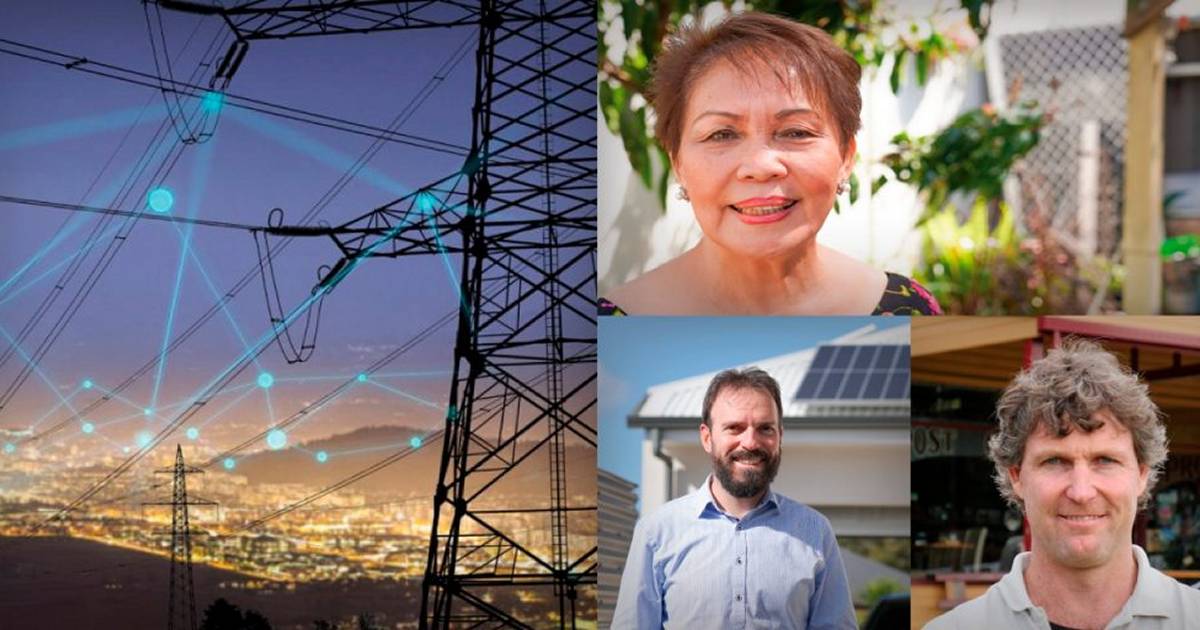 A new survey report indicates Australian electricity consumers are generally feeling they are getting better value for money than they were, but many are concerned about the future of energy in Australia.
Energy Consumers Australia's latest Energy Consumer Sentiment Survey results released yesterday reveals 70% of Australian household consumers surveyed now rate the value for money of electricity positively. This is up 13% on the last year and up 36% since the lowest point in December 2017.
Among the factors behind this more positive sentiment is the ongoing decrease in wholesale electricity prices – which is partly thanks to renewable energy. It wasn't that long ago that renewables were just reining in wholesale electricity costs, but more recently the pressure has been pushing prices downwards as more wind and solar projects come online and the rooftop solar power revolution continues.
The survey report also states 46% of household and 52% of business consumers are confident the electricity and gas markets are now working in their long-term interests, up 10% and 7% respectively over the last year.
Energy Consumers Australia Chief Executive Officer Lynne Gallagher believes some of this change in heart is due to retailers proactively assisting consumers during the COVID-19 pandemic.
"We are seeing now that when you treat consumers this way they respond by increasing their trust in the system and the actors in it," said Ms. Gallagher.
Concerns About Coal Power Transition
While Australians generally appear to be more trusting of energy retailers, they are still concerned about where energy is heading in Australia; or more accurately how we'll get there.
The survey revealed:
69% of household /72% of business consumers are concerned Australia's energy system will fail to keep pace with the changing way in which we use energy.
72% of household / 74% of business consumers are concerned plans won't be in place to replace or upgrade coal-fired power plants reaching the end of their service lives.
58% of household / 64% of business consumers are concerned about frequent blackouts in 10-20 years' time.
 "Consumers consistently tell us they want energy to be abundant, affordable and clean," said Ms. Gallagher. "They don't see these things as trade-offs to be weighed against each other, they expect to have them all."
It's understandable Australians are concerned given the continuing farting around with prolonging fossil fuel use going on in government; particularly at a Federal level. Just imagine if this energy and that expended in resisting the renewables juggernaut was instead redirected on fully embracing it. We'd be a lot further along the road towards a more secure, much cleaner and even better value for money energy system.
But even among the renewables cheer squad, bickering and stalling for perfect solutions to various challenges could unnecessarily delay necessary changes.
Among the other interesting results from the survey was the amount of time Australian households and businesses spend thinking about the amount of electricity they are using. 42% of household and 41% of business consumers noted either "a fair amount" or "a lot".
ECA's full Energy Consumer Sentiment Survey results can be accessed here.