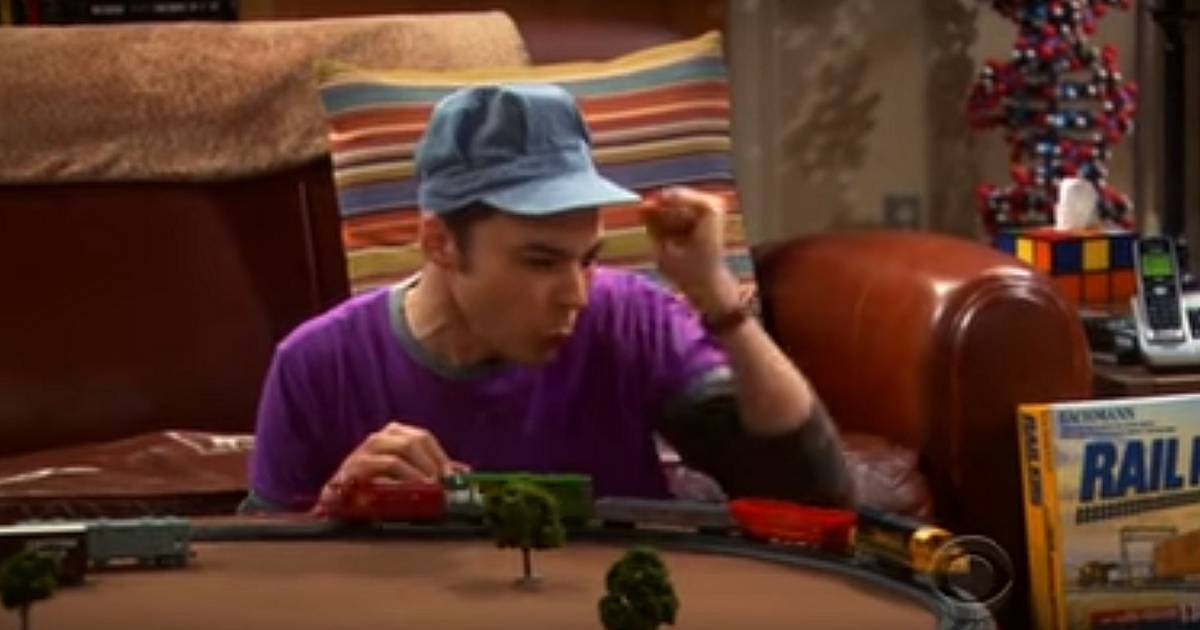 In another step towards achieving carbon neutrality, Australian iron ore producer Fortescue Metals Group has recently signed on the dotted line for a couple of battery-electric locomotives.
Little information in the way of technical specifications was provided on Fortescue's acquisition, only that the locomotives are 8-axle vehicles with energy storage capacity of 14.5 megawatt hours to be manufactured at the Progress Rail facility in Sete Lagoas, Brazil.
President and CEO of Progress Rail Marty Haycraft identified the model as "BE14.5BB", which isn't noted as yet on the Progress Rail web site – but the following image was posted by the company on Facebook.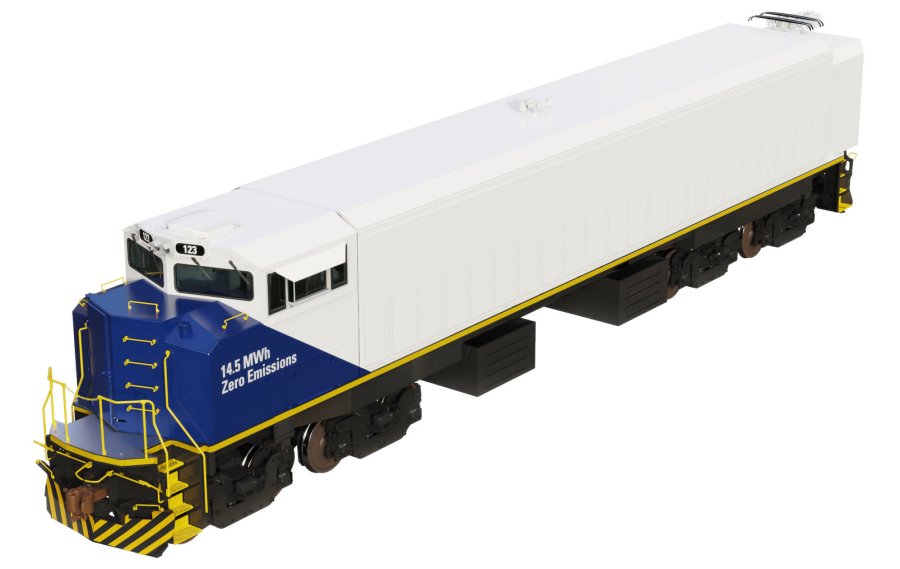 Trains.com speculates the BE14.5BB will "most likely utilize a similar frame design from Progress Rail's SD70ACe-BB".
The only battery-powered locomotive on Progress Rail's site currently is the EMD Joule switcher, which is a 6-axle affair with 1.8 MWh of energy storage capacity . A switcher is a small locomotive used for manoeuvring railroad cars inside a rail yard – so an entirely different beast to what Fortescue has ordered.
"The purchase of these new battery powered locomotives marks an important milestone in the decarbonisation of Fortescue's locomotive fleet and demonstrates our commitment to achieving carbon neutrality for Scope 1 and 2 emissions by 20301, as we diversify from a pure play iron ore producer to a green renewables and resources company," said Fortescue CEO Elizabeth Gaines.
Fortescue And Solar Power
While on the topic of emissions, other elements of Fortescue's decarbonisation pathway include investments in renewable power generation supported by battery storage to replace existing stationary diesel and gas-fired electricity generation facilities.
Power generation at Fortescue mine sites accounted for approximately 24 per cent of the company's Scope 1 emissions (497,000 tonnes CO2-e) in FY21. Sixty three per cent  of that was attributed to diesel and 37 per cent to gas.
Among Fortescue's solar energy projects is the 60MW Chichester Hub solar farm that is helping to power its Christmas Creek and Cloudbreak mines in Western Australia's Pilbara region. Developed, owned and operated by Alinta Energy, the hybrid solar power plant includes Alinta's Newman gas-fired power station and 35MW battery facility. The project has been providing up to 100% renewables for daytime operation at the mines since it became operational in November last year.
Fortescue says more solar power + battery storage facilities are to follow.
Another Miner Tinkering With Battery Electric Locomotives
In September last year we reported Roy Hill2 said it would be the first Pilbara miner to use a battery-powered electric locomotive to transport its iron ore after the purchase of a FLXdrive battery-electric locomotive from US-based manufacturer Wabtec. With Roy Hill also expecting to take delivery of the first locomotive in 2023, it remains to be seen if it is the first to have one in operation.
Footnotes
Scope 1: direct emissions from sources a company owns or controls. Scope 2: indirect emissions associated with generation of energy purchased. Scope 3: emissions associated within a company's value chain but are outside its operational control. In FY21, Fortescue's Scope 3 emissions were estimated to be 252,170,000 tonnes of CO2-e; most of that attributed to steel production. ↩
Gina Rinehart's Hancock Prospecting is the majority stakeholder in Roy Hill. ↩