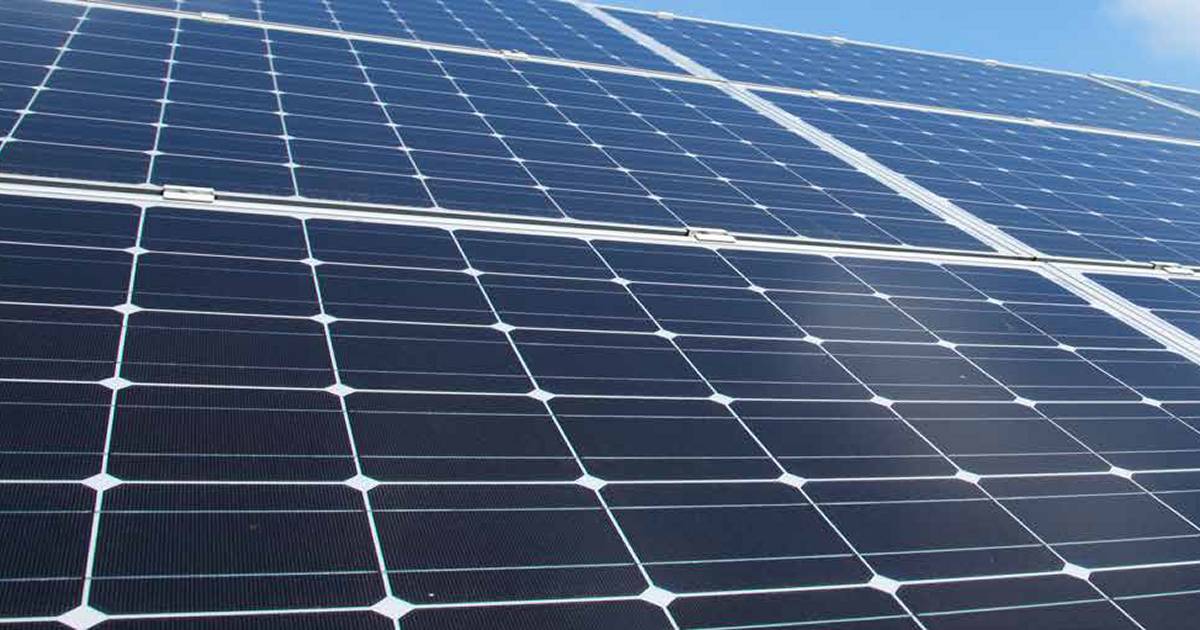 Melbourne's Hobsons Bay City Council has announced a Virtual Power Plant project that will involve the installation of solar panels on dozens more of its buildings initially and community participation down the track.
The City of Hobsons Bay is a local government area in the south-western metropolitan Melbourne region. Covering 65 km², among its suburbs are Spotswood, Seabrook and Seaholme.  When we last checked in with what Council was up to on the solar energy front last year, it had around 240kW of solar capacity installed.
As part of its goals of attaining zero net greenhouse gas emissions for its own operations this year and for the community by 2030, the VPP project will involve close to 4MW of solar power systems across more than 40 Council owned and occupied buildings.
Virtual Power Plants often include energy storage, but there was no mention of batteries in Council's announcement. But instead of having these solar systems just exporting surplus to the grid for whatever feed-in tariff Council can get, the VPP will extract the most value from the electricity by maximising self-consumption. As Hobsons Bay City Council puts it:
"In other words, energy goes where it is needed, not just where it is generated."
(virtually speaking anyway)
Building Tenant And Community VPP Involvement
Council says the VPP will also enable it to install systems on its tenanted buildings, with the tenant having the option to purchase solar electricity at a cheaper rate than mains grid supply.
"I'm really pleased that we will be able to share the benefits of this project with community groups, sports clubs and other tenants of our buildings – not only from a carbon emission reduction perspective but also in helping them save costs," said  Hobsons Bay Mayor Cr Colleen Gates. "What is also exciting is that residents of Hobsons Bay will also have the opportunity to become part of the VPP."
It's intended the Hobsons Bay Community Solar network will be established, enabling households to join and become producers or users of energy generated under the VPP, or both.
Council mentions a payback period of nine years for the initial project. While it says this is similar to a residential solar installation; that's not correct if we're talking simple payback. For example, the SolarQuotes solar calculator with its default settings indicates a simple payback of under 5 years for a good quality 6.6kW system installed in Seabrook. But perhaps there are also solar batteries involved in the VPP project, which would significantly extend payback.
The successful tenderer for the VPP project along with more details on contract value and scope will be announced once the contract has been finalised.