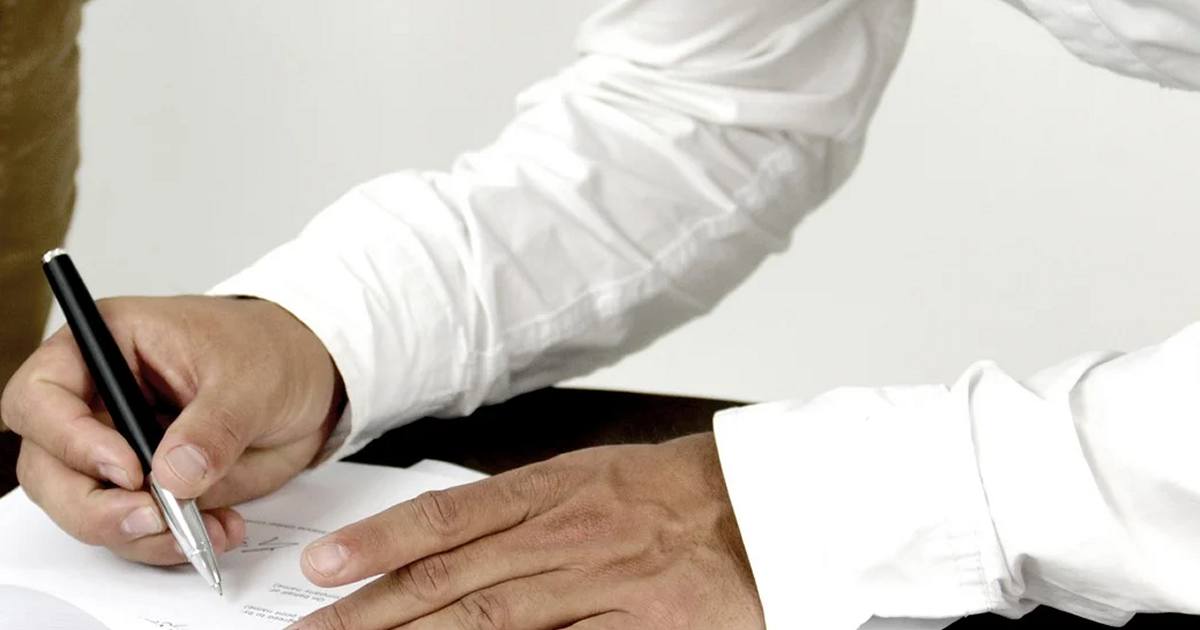 A collective of six councils in NSW's Hunter region have inked a 10-year Power Purchase Agreement with Mojo Power.
The Councils involved are:
Lake Macquarie City
Upper Hunter Shire
Maitland City
Cessnock City
Muswellbrook Shire
Central Coast
Commenting on the arrangement, Central Coast Council's Natalia Cowley said by banding together the local governments boosted their purchasing power, helping to secure more competitive electricity pricing.
"This Power Purchase Agreement provides Council with value for money, increases our use of renewable energy sources and further demonstrates Council's steadfast commitment to productivity improvements."
There's a lot of  electricity involved in the deal – 100 gigawatt-hours for large sites and street lighting. But what wasn't clear is if this was annually or over the entire ten years.
Who Is Mojo Power?
Mojo Power is part of the iON Group, which also includes QEnergy, People Energy and Sanctuary Energy. The group buys wholesale electricity from several solar farms, with arrangements in place with three more solar farms that will be operational this year.
"By the time these solar farms are up and running, our group will be buying so much renewable energy that it will cover all of our customers' electricity usage," states Mojo. "This means we'll be "net renewable" – our group will be putting more renewable energy into the grid than electricity our customers are using from the grid."
Mojo Power operates in SE Queensland, New South Wales and South Australia.
The recently released Green Electricity Guide currently rates Mojo Power 3.5 stars due to its exposure to fossil fuels and transparency in this regard. The Guide notes Mojo's aspirations to give coal power the boot totally:
"… is an encouraging sign and would make the 5 star rating a competitive space in the next Green Electricity Guide."
Muswellbrook Council reportedly noted the terms of the agreement include a commitment to construct the Upper Hunter Energy Park (UHEP) near Scone, which is to comprise of  80MW wind and 10 MW of solar power. This project has been in the works for a very, very long time – since 2001 – and was approved more than a decade ago.
Hunter Looking Towards A Clean Energy Future
Every council in the Hunter Region – 10 of them – have signed on to the Cities Power Partnership, which is Australia's largest local government climate network. In June last year Hunter Joint Organisation, comprised of those ten councils, set a goal of accelerating clean energy initiatives and related jobs in the region.
Coal and coal power aren't likely to disappear from the Hunter region any time soon, but its local governments have seen the future and are preparing for it.
On a related note, AGL announced yesterday its Bayswater Power Station at Muswellbrook, which was due to close down in 2035, will now be retired in 2033. But perhaps market and other forces may see its demise even sooner than 2033.  The black coal burner spews around 13.7 million tonnes of CO2-equivalent emissions annually along other harmful emissions and creates huge amounts of coal ash.