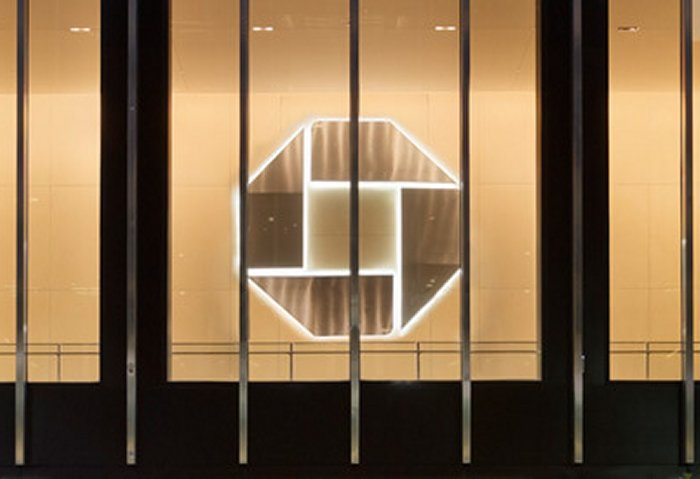 Financial services goliath JPMorgan Chase has said it will source 100% renewable energy to run its global operations by 2020.
The firm has offices and operations in more than 60 countries, including Australia, across more than 5,500 properties.
Part of the renewable energy push will be the development of on-site solar power generation for up to 1,400 retail and 40 commercial buildings owned by the company across the globe. This will include a solar installation of up to 20MW capacity for its Polaris Corporate Center in Columbus, Ohio. At 20MW, it would be enough to offset 65 percent of the company's on-site electricity usage
The firm says it will also pilot installations of solar panels at Chase branches in the U.S. states of California and New Jersey, with view to installing systems at thousands of other locations.
For what it can't generate on-site, JPMorgan Chase will enter into power purchase agreements (PPAs), stimulating development of new renewable energy projects.
Other activities to be undertaken as part of the shift will be the installation of fuel cells at some locations and conducting what the company says will be the world's largest LED lighting installation, the retrofitting of 1.4 million light bulbs.
JPMorgan Chase also announced it will facilitate USD $200 billion in "clean financing" by 2025.
"Business must play a leadership role in creating solutions that protect the  environment and grow the economy," said  Chairman and CEO, Jamie Dimon.
Last year the company said it was distancing itself from some coal-related financing, adding its name to a growing list of financial institutions shying away from the little black (or brown) rock that is wreaking so much damage to our planet.
According to its Environmental and Social Policy Framework, the company will not support:
"Transactions that involve asset-specific financing where the proceeds will be used to develop a new greenfield coal mine or a new coal-fired power plant in a high income OECD country."
In 2013, the company reduced its exposure to companies engaged in mountaintop mining of coal.
JP Morgan Chase joins more than 100 of the world's largest and most influential companies to make a commitment to 100% renewables, including Adobe, IKEA, Apple, Microsoft, Walmart and General Motors.
The firm is one of the USA's oldest financial institutions, with a history dating back over 200 years. It has assets of USD $2.6 trillion and more than 240,000 employees.