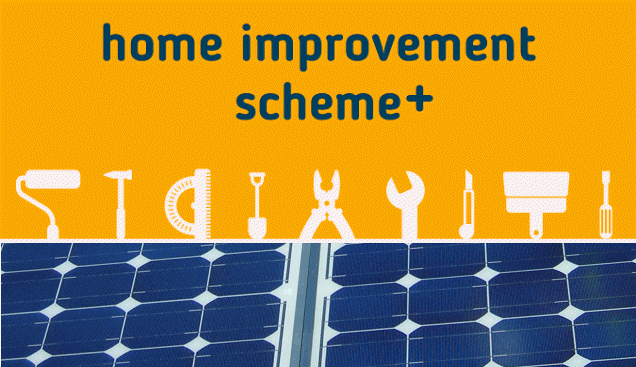 Homeowners in the Northern Territory looking to take advantage of HIS vouchers to help finance the installation of solar power systems only have until tomorrow to get their applications submitted.
The revamped Home Improvement Scheme is an NT government initiative designed to help support local trades. It provides vouchers of up to $4,000 for home improvements valued at up to $20,000 – and solar power systems are among the improvements eligible. Those who receive vouchers still need to pay for at least half of the job.
There appears to be at least a dozen Northern Territory PV installation businesses to have registered for the scheme that homeowners could get quotes from; with several participating Darwin solar installers in SolarQuotes' network of vetted businesses.
To register for a voucher, applicants must be able to provide a current quote as part of the application process. No doubt there will be some very busy solar firms in the NT today, racing to get quotes out before the deadline.
The Northern Territory Government says the Scheme has pumped $60 million into the local economy so far, and the amount is expected to rise once the full $15 million in grants has been allocated. Nearly 4,400 homeowner-occupiers have benefited from the Scheme, along with the various businesses that will be carrying out the work.
"While the scheme will close to new applications on Friday, there is still a significant pipeline of jobs to be completed before the scheme ends," said Acting Chief Minister Natasha Fyles when announcing the deadline yesterday, which came as a bit of a surprise to some in the Territory.
"Of the 4,383 vouchers issued, only 870 vouchers totalling approximate (sic) $2.3 million have been redeemed, which means the work hasn't yet been completed or the tradie hasn't yet claimed their payment."
Applications for the scheme close at 5pm and work must be completed within three months after the voucher is issued; although an extension can be sought. Further details can be viewed here.
While the tyranny of distance and other factors mean solar panels can be a bit pricier in Darwin than down south, the Northern Territory still has the most generous solar feed in tariff incentive in the nation.
NT solar owners receive a feed-in tariff rate equivalent to the standard tariff for electricity consumption. Operating under a gross model, all electricity generated by a solar power system is eligible for the rate. Elsewhere in Australia, a "net" model is used, which only pays on surplus electricity exported and at a significantly lower rate.
You can learn more about solar feed in tariffs in Australia here.