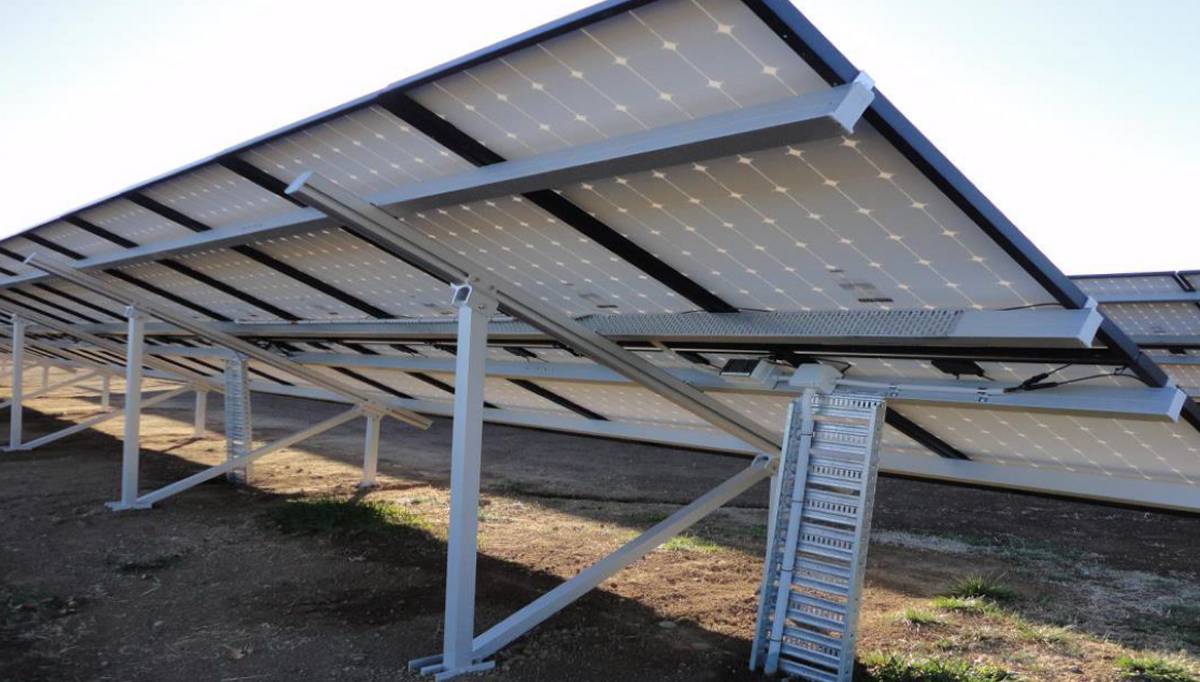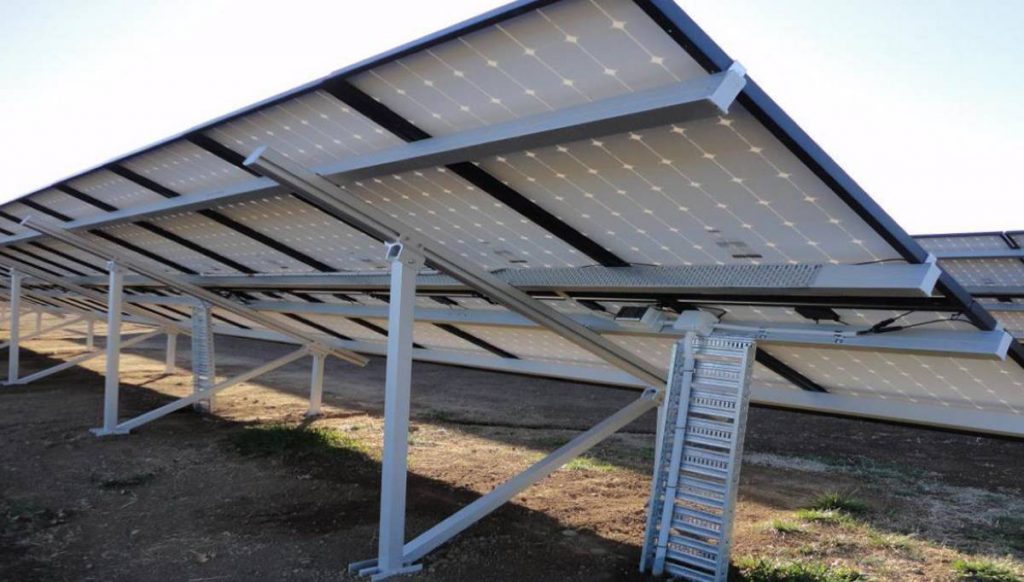 SA Water has a couple of large-scale PV + energy storage projects in the pipeline (so to speak) for the Robertstown region in South Australia's Mid-North.
Electricity is a major expense for SA Water, costing approximately $55 million in 2016/17.  In December 2017,  SA Water announced a goal of $0 net electricity costs by 2020 that is to be attained through the use of renewables, energy storage and other strategies.
Under a tender last year related to SA Water's Net Zero program, a total of 154 megawatts of solar power capacity and approximately 34 megawatt-hours of energy storage is to be installed.
This includes two projects in the Robertstown area, both of which will complete their public notification phase tomorrow. This tiny town has already been thrust into the spotlight due to two huge PV + storage projects – Solar River and Robertstown Solar. Robertstown also looks set to host one end of the SA/NSW interconnector, aka Project EnergyConnect.
SA Water's solar projects are far more modest than the two big facilities, but still substantial.
Kading Road
The first is a solar + energy storage facility adjacent to Kading Road, Geranium Plains – around 14 kilometres east of Robertstown. It's the site of SA Water's third pumping station situated along the Morgan to Whyalla Pipeline.
The works comprise the installation of approximately 28,620 solar panels1, mounted on single-axis trackers, three power conversion stations and a battery energy storage system of yet unspecified capacity.
Assuming it gets the green light, construction of the facility is expected to start in May, with operations commencing in October. The battery energy storage system should be installed, connected and commissioned in December this year.
The development cost of this project is put at $8.9 million. The development application can be viewed here.
Black Springs Road
The second SA Water project for the Robertstown area is at the pumping station on Black Springs Road, just a few kilometres north of the township. This one will be significantly larger, with 81,240 panels2.
As with the Kading Road plant, the panels at the Black Spring Road project will be installed on single-axis trackers. The project will also incorporate thirteen power conversion stations and a battery energy storage system (no word on capacity at this stage). It will follow a construction timeline similar to that of Kading Road.
The development cost for the Black Springs Road project is put at $8.6 million. That's a little odd – it's much larger, but $300,000 cheaper than Kading Road. Perhaps SA Water scored one of those "buy a second item, get X% off!" deals.
The development application can be downloaded here.
Robertstown locals are already quite familiar with solar power, with 81 small-scale systems installed. That's pretty impressive given the number of private dwellings in the 5381 postcode is around the 211 mark. However, that installation figure also includes a few non-private dwelling installations such as those on the primary school and service station/mechanics.
Even in South Australia many people ask "where's that?" if you mention Robertstown – but awareness of the town is growing thanks to solar power.