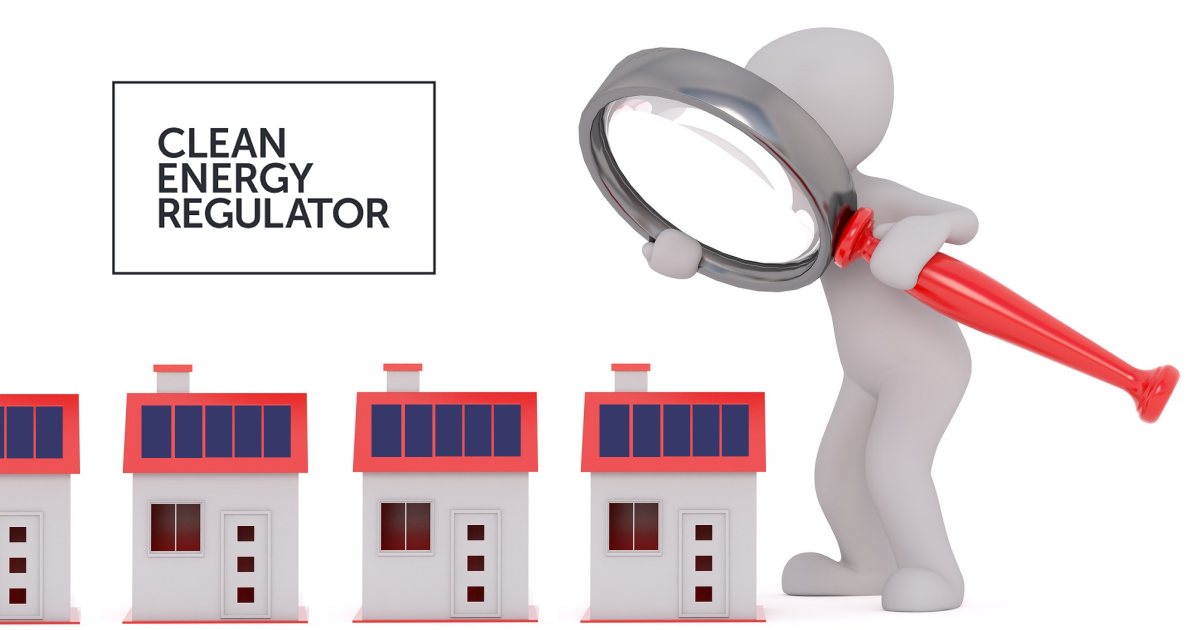 The terms of reference for an inquiry into Australia's rooftop solar PV sector were released by the Clean Energy Regulator on Friday.
The review was announced by Minister for Energy and Emissions Reduction Angus Taylor back in August; with Minister Taylor citing integrity, quality and safety concerns. The Clean Energy Regulator was charged with the task of carrying out the investigation, and will be supported by the Department of Industry, Science, Energy and Resources.
What Will The Inquiry Cover?
In summary, issues that will come under scrutiny as part of the review include:
The effectiveness of the Clean Energy Council's accreditation process for and ongoing compliance of installers.
The effectiveness of the approval process for and ongoing compliance of key components such as solar panels and inverters.
The effectiveness of the SRES legislative framework and processes in relation to compliance of solar retailers and installers.
The protection of solar buyers against shonky sales tactics (including financing) and installation practices.
Potential amendments to the SRES regulatory framework and processes to improve integrity, accountability and consumer protection measures.
The full terms of reference are here.
The SRES is the Small-scale Renewable Energy Scheme, which is the mechanism that provides Australia's PV subsidy, aka the solar rebate.
In August, the Clean Energy Council said it welcomed the inquiry, but that it would be "deeply concerned" if it turned out to be part of campaign to reduce support for renewable energy, such as that occurred in 2015 under the Abbott Government. The Regulator has stressed this investigation is not a review of the subsidy.
How Long Will The Inquiry Take?
The process is expected to take 2 months – which isn't a lot of time given the areas and issues to be covered. This being the case, the Regulator won't be formally calling for public submissions, but information on experiences with the rooftop solar PV sector can be submitted. The CER notes it will not be resolving specific consumer issues or complaints.
While it will be some months before the review's recommendations are made and implemented, the best protection for solar power system buyers is to arm themselves with solid information – and SQ has plenty of that. For example, check out our Solar101 guide and SolarQuotes founder Finn Peacock's book – The Good Solar Guide; free to read in its entirety online. Our solar installer reviews database is also a great tool for information on businesses prospective PV buyers are considering for their installation.