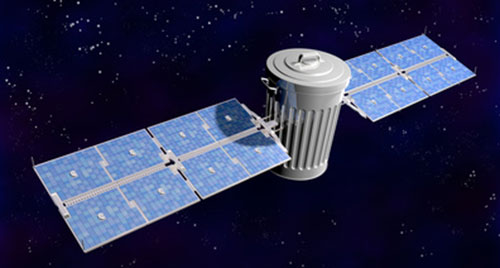 Australian waste management group Veolia Environment Services are very proud of themselves this week as they prepare to celebrate the installing of their brand-new, state-of-the-art solar powered energy source at its Arndell Park facility in NSW.
On Feb.23, the company will be hosting a knees-up to mark the recent installation of the 50 kW solar panel system, which has been added as part of the company's drive towards boosting its renewable energy source. The project — in collaboration with BP Solar and installed by Solar Technology — is a key part of the Blacktown Solar City project, described, a little breathlessly in a company press release of Feb. 14, as being derived from "…a $94 million Australian Government initiative to help lay the foundations of a sustainable energy future."
Danny Conlon, General Manager of Veolia Environmental Services, NSW said the solar project "…further solidifies our commitment to reducing our environmental impact through the utilisation of alternative energy sources."
The recent focus on the so-called collapse of negotiations over the federal large scale solar flagships projects have hit the headlines (and in many cases tried to tip the bucket on solar energy as a viable alternative to fossil fuels). However contrary to the anti-renewables narks' predictable points of view, the taking up of smaller scale solar energy projects such as that introduced by reputable (and profitable) companies such as Veolia would seem that solar is considered an excellent alternative.
Perhaps more encouragingly, this may be an example of Government incentives for solar actually working. As mentioned, the feds have dug deep into their (well our) pockets, to back the Solar City project, money which looks well spent on this occasion.
So where should the feds spend our hard earned folks? Does this template look like a winner? Veolia thinks so. They are citing the solar energy system as a "huge achievement" and are hoping it will provide an example to other commercial industries who may also be considering taking up the solar option as part of their renewable energy committment.