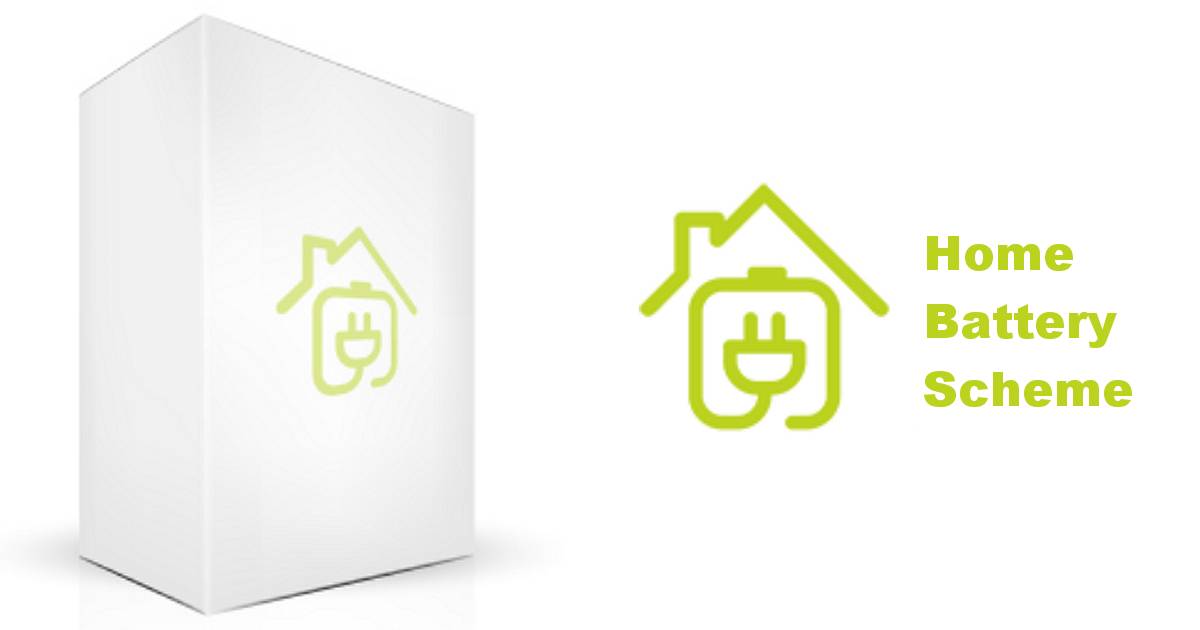 The clock is ticking for South Australians keen on securing a significant subsidy on a home battery system.
The SA Home Battery Scheme was launched in 2018 by the then-Marshall Government with a goal of supporting 40,000 residential energy storage installations across the state. Initially offering up to a $6,000 subsidy, that was trimmed back on several occasions and is now $250 per kWh for energy concession holders and $150 per kWh for non-holders; up to a $2,000 maximum.
And it will be $0 soon.
The Malinauskas Government indicated early this month it would be ditching the scheme; diverting cash for the program to boost health funding and support the State Government's grand Hydrogen Huffing Hydrogen Jobs Plan.
When Does The Subsidy End?
The Home Battery Scheme will shut its door to new applications once all subsidies in the current release have been allocated, or at 5pm Thursday 1 September 2022; whichever comes first.
Successful applicants will then have 6 months from the date of conditional approval or 1 December 2023 ( whichever comes first – which of course will be the 6 months) to get their batteries installed; or in the case of new house builds, 18 months or 1 December 2023 (again, whichever comes first).
How Many Solar Battery Subsidies Are Left?
As at 9am Tuesday 21 June 2022 there were 2,209 subsidies left. There's no countdown clock for numbers on the program's public web site, but apparently the Home Battery Scheme portal has live data showing the remaining number of subsidies. Applicants will see the number left as they begin their applications, as will System Providers when they create a Quote Record.
Without live numbers on the public site, it's hard to gauge if the remaining subsidies will last until the September 1 cut-off date.
Act With Haste, But Don't Rush
With electricity price hikes in South Australia, feed-in tariff rates for exported surplus solar energy not following suit and now the pressure of the subsidy ending, it could be tempting to just dive in and buy a battery for fear of missing out.
But even with the full $2,000 subsidy, a home battery remains a big investment as solar battery prices haven't dropped as expected. And like any investment, being well-informed before taking the plunge with hard-earned cash is critical.
SolarQuotes founder Finn Peacock has published several "101 guides" that will help potential battery buyers make a better-informed purchase decision.
Understanding Home Batteries: This guides provides the basics; covering how a home battery works, the different types available and how a residential energy storage system can save money.
Buying Solar Batteries: If you decide you wish to proceed, this guide will show you how to buy a good quality home battery system installation at a reasonable price; avoiding some of the tricks and traps.
Owning A Home Battery System: Useful information about owning a solar battery and how to maximise the benefits it can provide.
Further information on the SA Home Battery Scheme can be found here.