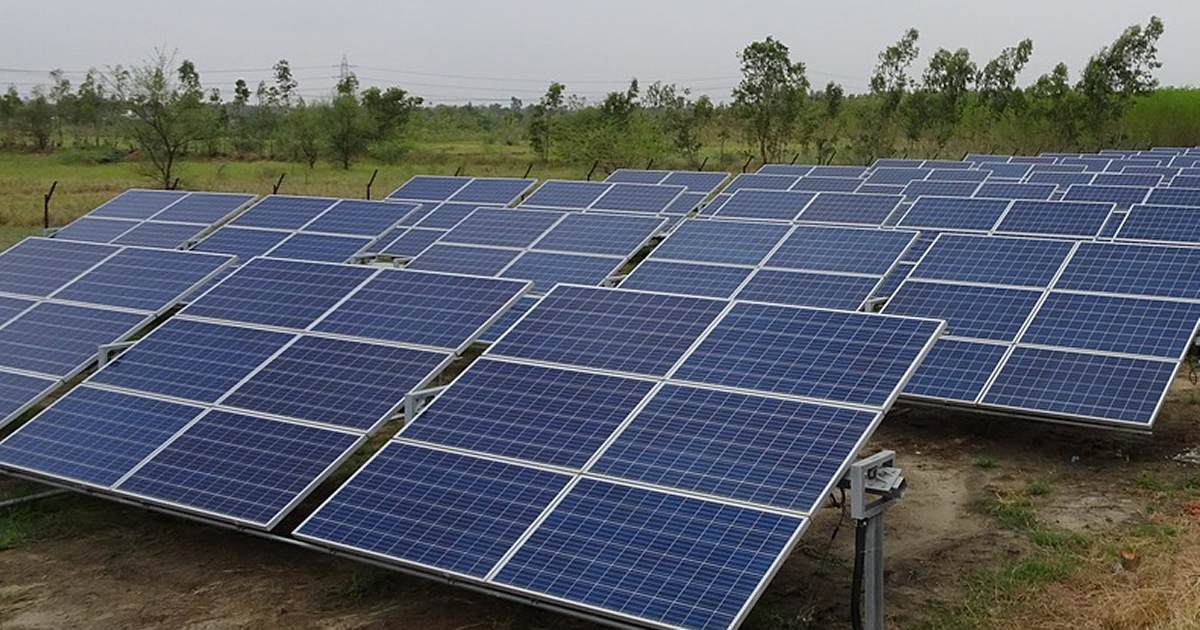 South Australia's revamped draft Planning and Design Code, which incorporates guidelines for renewable energy projects, began its formal public consultation yesterday.
The Planning and Design Code will replace all development plans in South Australia and become the single source of planning policy for assessing development applications across the state
The increasing growth and scale of wind and solar energy developments in South Australia has raised planning issues with regard to land use suitability, environmental impacts, amenity and setbacks; e.g. how close solar panels can placed from non-involved residences and landowners.
The renewable energy facilities policy within the current Planning and Design Code only applied in outback areas of South Australia. It is being reviewed and updated to address projects in Adelaide and regional areas.
Back in July, a discussion paper covering a number of issues relating to renewables was released and yesterday saw the full draft codes for regional and urban areas published.
Large Scale Solar And Storage
Among the proposed changes for large scale solar projects:
Solar power facilities 5MW or greater cannot be located on land of high environmental, scenic or cultural value.
Facilities must be set back 500 metres from conservation areas; 100 metres from a township, settlement, rural reighbourhood and rural living zones; and 30 metres from adjoining land.
Facilities must incorporate wildlife corridors and habitat refuges and avoid the use of fencing; or where fencing is used, it must permit the passage of small animals without unreasonably compromising the security of the facility.
There's not a lot relating to large-scale battery storage. Facilities must incorporate vegetation buffers to reduce adverse visual impacts on adjacent land and provide appropriate access tracks, safety equipment, and water tanks to minimise bushfire risk.
Aside from the above, the visual impacts of above ground infrastructure networks and services associated with solar and/or storage projects are to be minimised – which includes utilising features of the natural landscape to obscure views where practicable.
Rooftop Solar Power
The common themes throughout both the rural and urban documents relating to rooftop small-scale and commercial solar power (to 5MW) are:
Solar panels must be installed parallel to the roof of a building and with the underside surface of the panel not being more than 100mm above the surface of the roof.
Solar panels and associated components must not overhang any part of the roof.
The above applies except where there is:
A Historic Area Overlay
A Local Heritage Place identified in the Local Heritage Place Overlay
A State Heritage Place identified in the State Heritage Place Overlay
In those cases, there may be additional existing conditions such as the panels not being visible from the street.
There are also quite a few changes in the wind (so to speak) for wind power projects in the Code.
All related documents and instructions for submitting feedback on the draft Planning and Design Code can be found here.