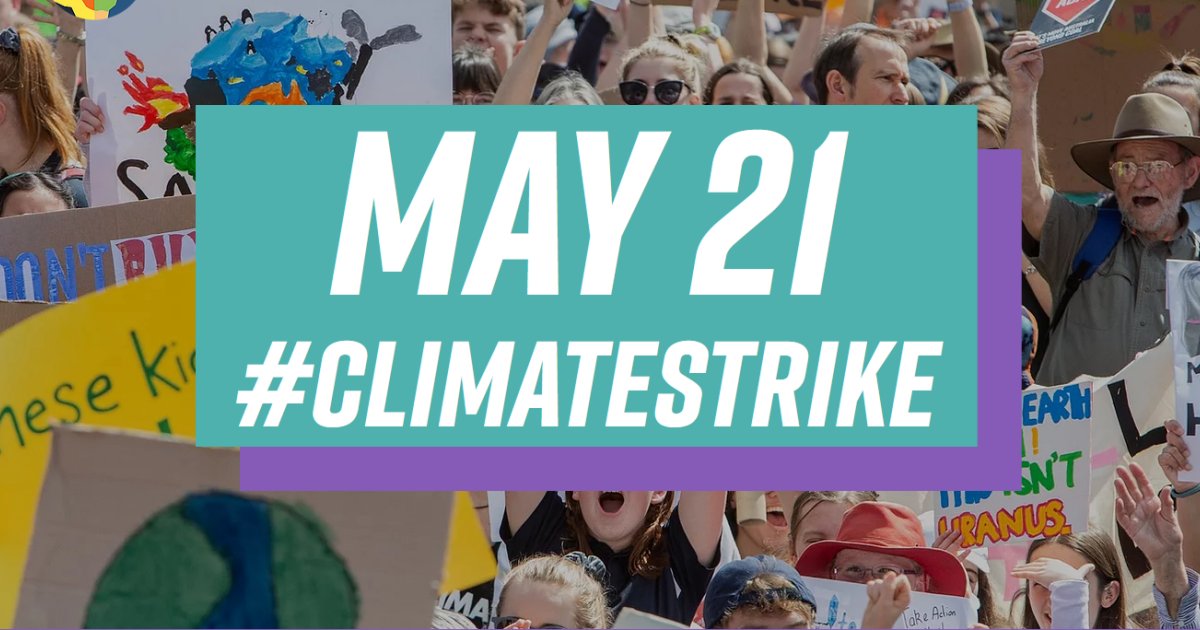 Two actions on Friday aim to send (yet another) clear message to the Morrison Government that clinging to fossil fuels is simply not on in what needs to be a net-zero world.
School Strike 4 Climate Australia (SS4C) was kicked off in October 2018 by three teenagers who were inspired by Greta Thunberg's strikes outside Swedish Parliament.
"We are striking from school to demand that our politicians take our future seriously & treat climate change as what it is: a crisis," states the SS4C website.
The first planned strike action in 2018 was met by an admonishment from Prime Minister Scott Morrison, who copped a cheeky reply from the organisers. Around 15,000 school students participated in that first strike.
Similar actions followed in 2019, but COVID-19 threw a spanner into many activities last year. In 2021, it's game on again.
This time around coal is getting somewhat of a back seat as coal-fired power generation is screwed in this country; although the final nails in its coffin can't happen fast enough and we'll likely still be exporting thermal coal for some time to come.
At this Friday's SS4C event, the protesters have gas and the Morrison Government's lust for it in their crosshairs.
"On May 21, we're striking to tell the Morrison Government that if they care about our future, they must stop throwing money at gas."
A bunch of COVID-safe events have been organised around the country, with more still being added. You can find out what's happening and where on this page; along with other information for students, parents and schools.
Not Business As Usual On Friday
Coinciding and combining with School Strike 4 Climate events is an action from the Not Business As Usual alliance. Led by Future Super, NBAU is a collective of businesses supporting more than 15,000 employees in joining the SS4C student strikers on Friday. The NBAU action is demanding:
1. No new coal, oil and gas projects
2. 100% renewable energy generation & exports by 2030.
3. Fund a just transition and job creation for all fossil-fuel workers and communities.
"The government's business as usual agenda is that fossil fuels are good for the economy," says Future Super. "But as the businesses that make up Australia's economy, we say they're not."
Among the 317 businesses supporting employees to take time out to protest are Patagonia, Bank Australia and Who Gives A Crap1.
The kids get it, business by and large gets it, many local and all state/territory governments get it (to various degrees) – what will it take for the folks meant to be running the bloody country to understand the urgency of the situation and act appropriately?
It was a rhetorical question.
Footnotes
That's the company's name, not me abruptly succumbing to apathy; although its bittersweet call has tempted me from time to time. Who Gives A Crap produces 100% recycled toilet paper (they need to word that differently) and donates 50% of profits to build toilets in developing countries. The company did roaring trade during the Great Toilet Paper Rush of 2020, and good on them. ↩