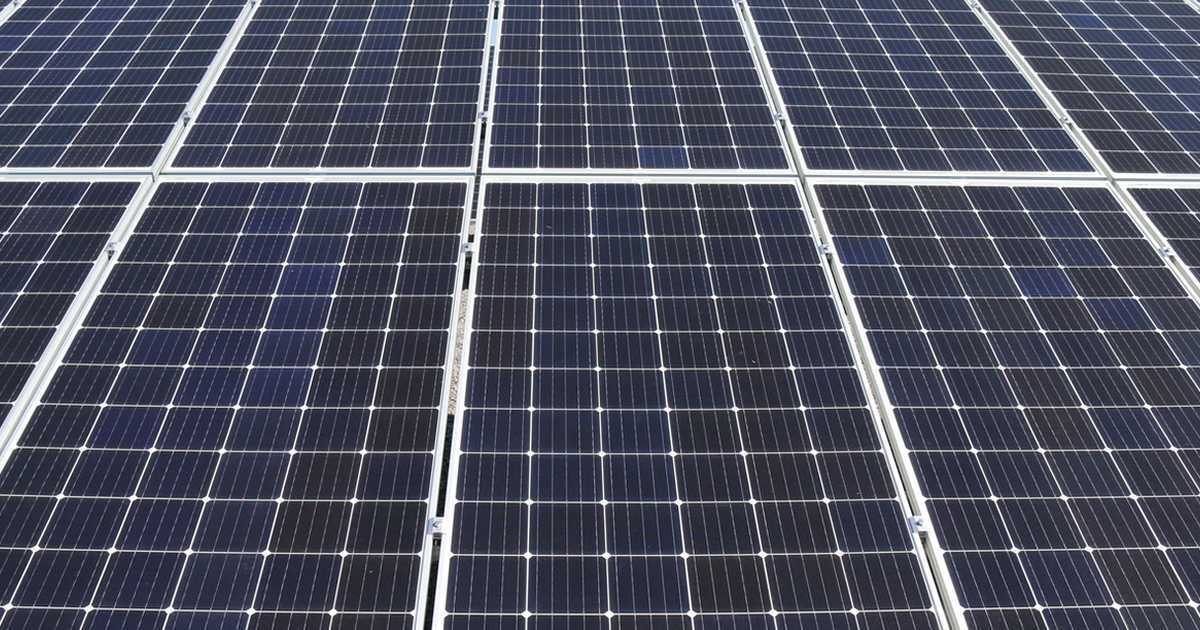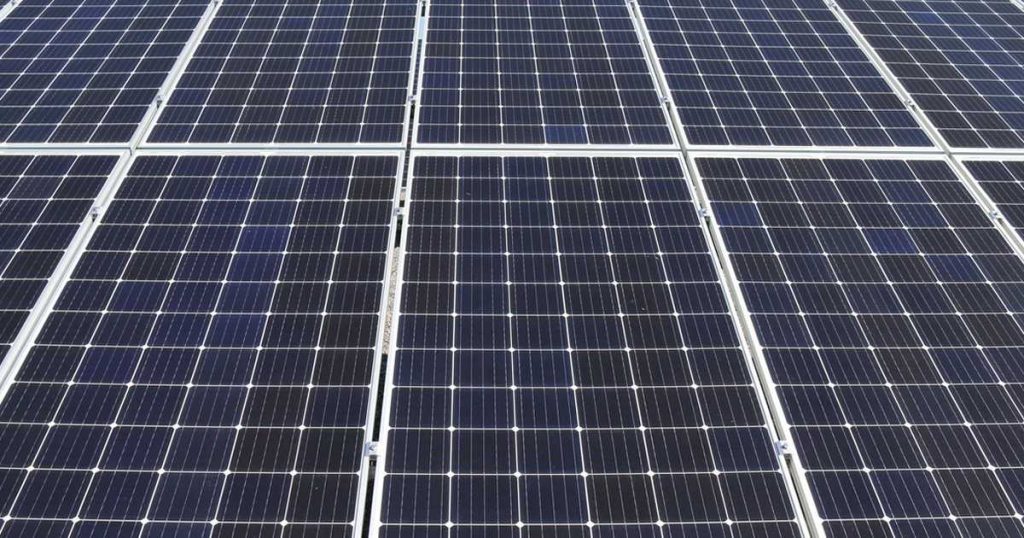 Solar panels will soon be providing shade and clean power over the New South Wales city of Lismore's Clyde Campbell Carpark.
The Federal Government's Drought Communities Program has provided the funds for a structure over 40 public car parks that will host a 99.9kW solar power system. The project will go towards tackling a number of items on the Lismore community's wishlist.
"Our community has consistently said they want Council to tackle the impacts of climate change, increase the use of renewable energy and provide more shade throughout the Lismore CBD for locals and visitors," said Deputy Mayor Neil Marks.
The project will also involve the installation of an electric vehicle charging point. A tender for the works is to be released this month and Council says construction is expected to begin sometime in April.
"The solar shade project for Clyde Campbell Carpark is a great example of local government showing leadership on climate change issues and working towards becoming a sustainable city that embraces renewable energy," stated Cr. Marks.
Why 99.9kW?
99.9kW may seem like a strange size, but there's a good reason for it. 
The largest system that can be installed under Australia's Small-scale Technology Certificate (STC – aka the "solar rebate") scheme is 99.9kW. Above that capacity and a system is considered large-scale, and only eligible for Large-scale Generation Certificates (LGCs). 
STCs provide an up-front incentive, while LGCs are created on an ongoing basis. In addition to the complexity associated with LGCs, there's better bang for buck taking the STC route.
Lismore A Solar Pioneer Among Councils
Lismore City Council has a long association with solar power. In 2010, 9.62 kW PV systems were installed at the Brunswick Street Depot and the State Emergency Service Building, followed by 3.885 kW systems at Lismore Art Gallery and Council's CBD office in 2011.
Subsequent significant installations included a 100kW system at the Materials Recovery Facility (MRF) in 2014, which generates equivalent to 80% of the MRF's total electricity consumption. There are also two 20kW systems installed at the Lismore Recycling & Recovery Centre, among others.
In more recent years, a 99kW system was installed the Goonellabah Sports & Aquatic Centre in 2017, and 2018 saw the official opening of a 99kW floating solar panel array at the East Lismore Sewage Treatment Plant. This was the largest "floatovoltaic" installation in Australia at the time.
According to its 2019/20 annual report, at that point Council had the capacity to generate 16% of its total electricity requirements – 1,395MWh – from the 19 solar power systems it has installed.
Council adopted a Renewable Energy Master Plan in 2014 that sets a goal of self-generating all electricity for its operations from renewable sources by 2023. Part of the plan involved a 3.8 – 4.7MW solar farm, but this may be substituted with smaller installations. However, it may also look to outside sources through a Power Purchase Agreement (PPA) arrangement to achieve 100% renewable electricity.
Through the integration of PV and other initiatives, Lismore City Council said it had achieved a 40% reduction in greenhouse gas emissions since 2012 by 2019/20.
In Lismore, solar panels are also a very common sight on the rooftops of homes and businesses. More than 8,688 small-scale systems had been installed as at the end of last year. The ongoing popularity of PV has helped sustained a number of solar installers in Lismore and companies that service the area.