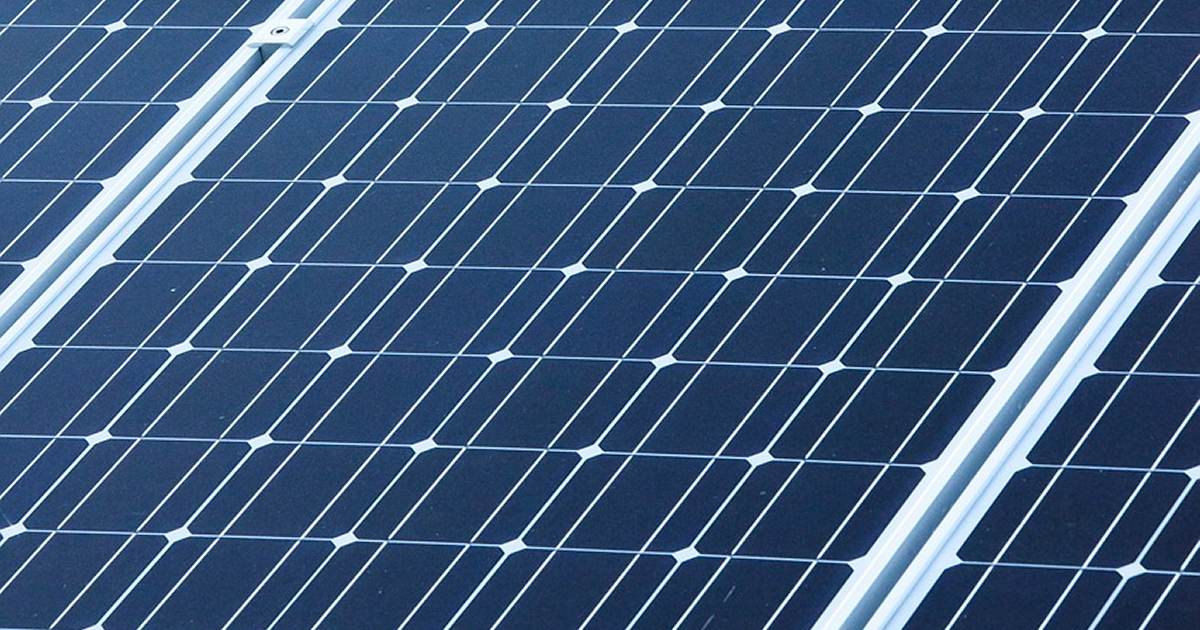 If you're a solar owner, it's important to know about solar power system safety ahead of, during and after flood events.
Solar panels can continue to generate electricity even if mains power has been disconnected, meaning solar systems can pose a significant electrical safety risk for the household and utility/emergency crews during times of flooding. Battery systems impacted by flooding can also present a safety risk.
Flood Preparation
In preparing for a flood event, it's important to follow the correct shutdown procedure for a solar system. This information should be able to be found at the inverter or mains switchboard, and in documentation provided by the solar installer.
NOTE: Don't attempt to turn off switches that are already wet.
Generally, the shutdown procedure involves the following in a situation where you'll be leaving the property:
Turn of off the inverter AC mains isolator ("solar supply mains switch"), which is usually found in the meter box.
Turn off the mains supply main switch in the meter box.
Switch off the DC isolator (solar array or battery), which is usually located alongside the inverter.
If you're remaining at the property and need mains power for as long as possible, then the inverter AC mains isolator should be switched off, followed by the DC isolator next to the inverter.
Where there is a risk flood levels could reach the rooftop, the rooftop DC isolator situated next to the solar panel array should also be turned off if possible. However, being up on a rooftop is dangerous at the best of times, and if it is already raining even greater potential electrical and slip hazards exist. This is a step that should be taken well before the event and preferably by an appropriately qualified professional.
If in doubt about the correct system shutdown procedure, contact your installer for information.
During A Flood Event
A system that hasn't been shut down poses an electrocution risk, so it's important to stay well clear if components such as the inverter are submerged. This is not the time to be attempting to switch off the system.
After The Flood
The system should not be switched back until it has been checked by a Clean Energy Council accredited installer or licensed electrician as moisture may be present in switches and other components. If an inverter has been submerged, even partially, it will likely need to be replaced.
Sources: Clean Energy Council, Energex.
With heavy rain expected to continue in NSW for the next couple of days (and in parts of QLD and SA), our best wishes go out to all those impacted. Stay safe and up-to-date: Bureau of Meteorology NSW Warnings | New South Wales State Emergency Service.