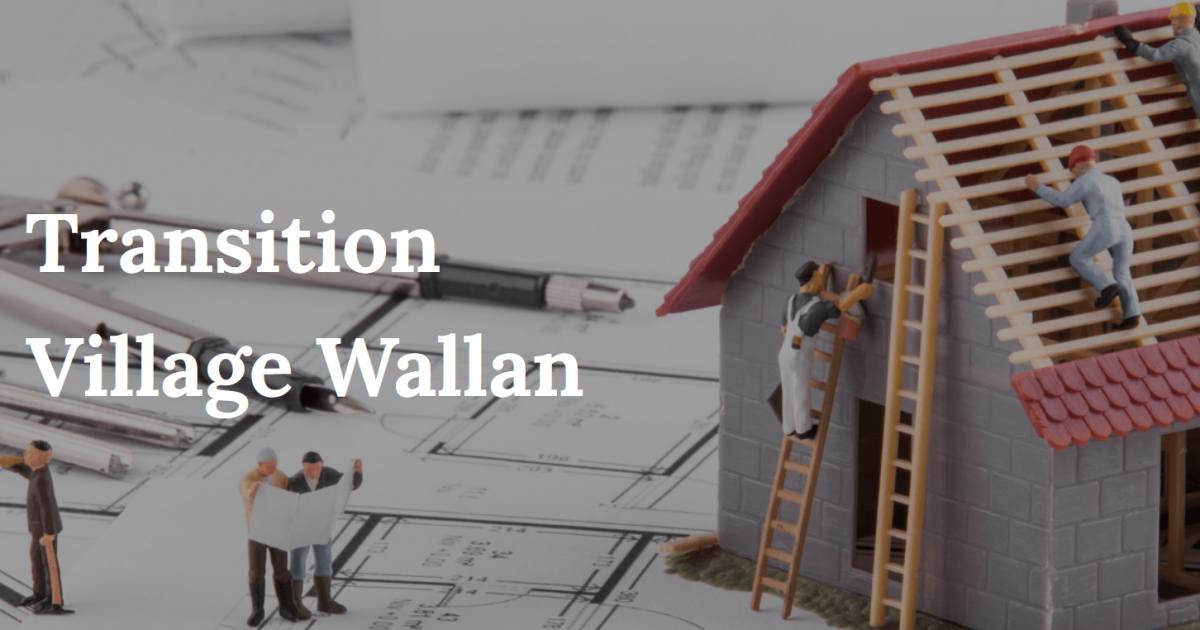 An ambitious project just outside of Melbourne addressing homelessness will use solar panels to power a small village of tiny homes.
Transition Village Wallan Inc. (TVW) is a non-profit organisation establishing an "off the grid" tiny house community utilising sustainable living and design practices in Wallan, 45 kilometres north of Melbourne's CBD. The Village will provide short to medium term accommodation (up to 12 months) for local homeless people or those at risk of being homeless.
The initiative kicked off in 2017 after a meeting of friends at founder and CEO Judy Clarke's house, and was inspired by Dignity Village and Sanctuary Village in the USA.
By late 2018, VIC Roads had offered land in North Station Road, Wallan East to host the village site under a lease arrangement. 2018 also saw TVW awarded $200,000 to build the village through the Pick My Project grant, funded by the Victorian Premier's Office.
While COVID-19 has thrown a spanner in the works in terms of progress this year, an important boost came earlier this month in the form of  $11,364 in Community Energy Efficiency and Solar Grants cash.
"TVW are grateful for a grant that will help us ensure energy security for our village," said the group last week. "These funds will allow us to install a solar system and reduce our carbon footprint in a long-term, sustainable way."
It's not clear whether the "system" will be a centralised solar power and energy storage affair, or whether solar panels and storage will be incorporated on each of the 10 homes – or even if it will be off-grid. A report from last year makes mention of "grid connect solar." But regardless of which flavour of PV, it's great that solar energy will be powering, or at least helping to power the village; which will keep down ongoing costs as well as associated emissions.
The Village won't just offer a safe place to stay, but also assist residents in developing plans for themselves incorporating health and well-being management and training/skills education.
You can learn more about the Transition Village Wallan project here.
Community Energy Efficiency And Solar Grants Program
The Energy Efficient Communities Program – Community Energy Efficiency and Solar Grants 2020 was a federal initiative providing community groups across Australia with grants up to $12,500 for energy efficient equipment, energy generation and storage systems, and energy audits.
Recipients of the Grant were announced early this month – a full list can be viewed here. 275 grants were awarded, for a collective total of $3,054,098.