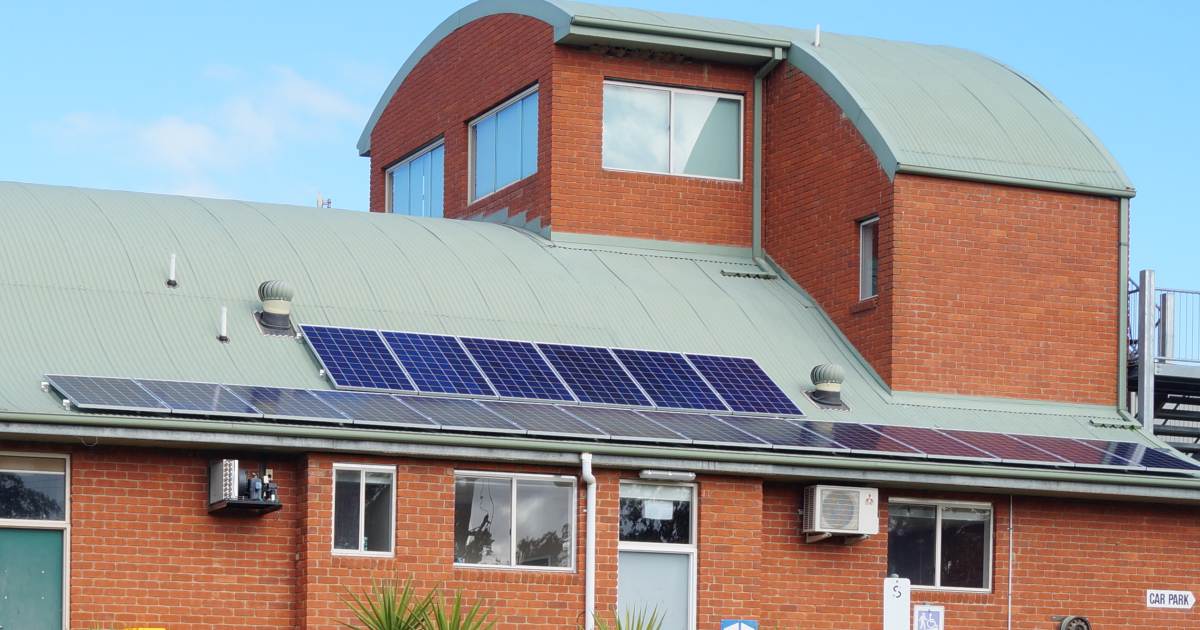 Victoria's Strathbogie Shire Council endorsed a Notice of Motion to declare a climate emergency at its meeting on Tuesday.
The Shire of Strathbogie is a local government area in Victoria's north-east, situated approximately 150 kilometres from Melbourne. Covering a little more than 3,000 square kilometres, around 10,645 people call the region home and close to a third live in the town of Euroa.
Council's decision to support the declaration was driven by community concern, with a recent engagement program revealing climate change and environment ranking second and fifth respectively in terms of service priorities.
A motion was originally made in March, but deferred by Council to first seek community feedback on this specific issue. The Notice of Motion this and last time was moved by Councillor Sally Hayes-Burke and on Tuesday was supported by all Councillors.
"As a Shire we now have an opportunity to hear from and work with our community to bring about a change so that our children have a habitable planet," said Cr. Hayes-Burke.
.. and that's the next step – to again engage with the community to set priorities in the development of a Climate Change Action Plan.
It appears Shire of Strathbogie is the first Council to declare a climate emergency this year. Since 2016, 98 other local governments have done so, which is approximately 18% of all Australians Councils. Collectively, jurisdictions representing 9 million Australians have declared a climate emergency, representing well over a third of  our population.
Correction: it's been pointed out Strathbogie Council was the 100th Australian council to declare a climate emergency and the third one to do so this year.
Less than two years ago, the number of Councils to have made a climate emergency declaration was only 34.
Solar Power In Strathbogie Shire
The vote wasn't a road to Damascus moment for Strathbogie as Council has been active in emission reduction actions for some time and had previously set a target to reach net zero emissions for its operations by 2025.
Actions already taken include installation of solar panels on some of its assets, including Nagambie Lakes Regatta Centre (pictured above). Given the declaration along with community support, perhaps more will be installed.
In 2017-18 Council also ran a solar bulk buy for residents that saw 550 kilowatts of PV capacity installed on local rooftops. Uptake of solar  systems across the community has continued at a brisk pace since, perhaps spurred on by the bulk buy but no doubt Victoria's solar rebate that has seen small-scale PV proliferate throughout the state has also played a significant role.
More than 968 solar power systems have been installed in Euroa's postcode area to date, with a collective capacity of 4,799 kW.
Council also has its eye on the shire being a destination for large-scale renewables projects, but faces some challenges in this regard. The agenda for Tuesday's meeting notes while Council is keen to facilitate investment in renewable energy and is well placed to host large-scale facilities in terms of wind and solar energy resources, there are significant issues relating to local power supply and distribution that will need to be addressed.