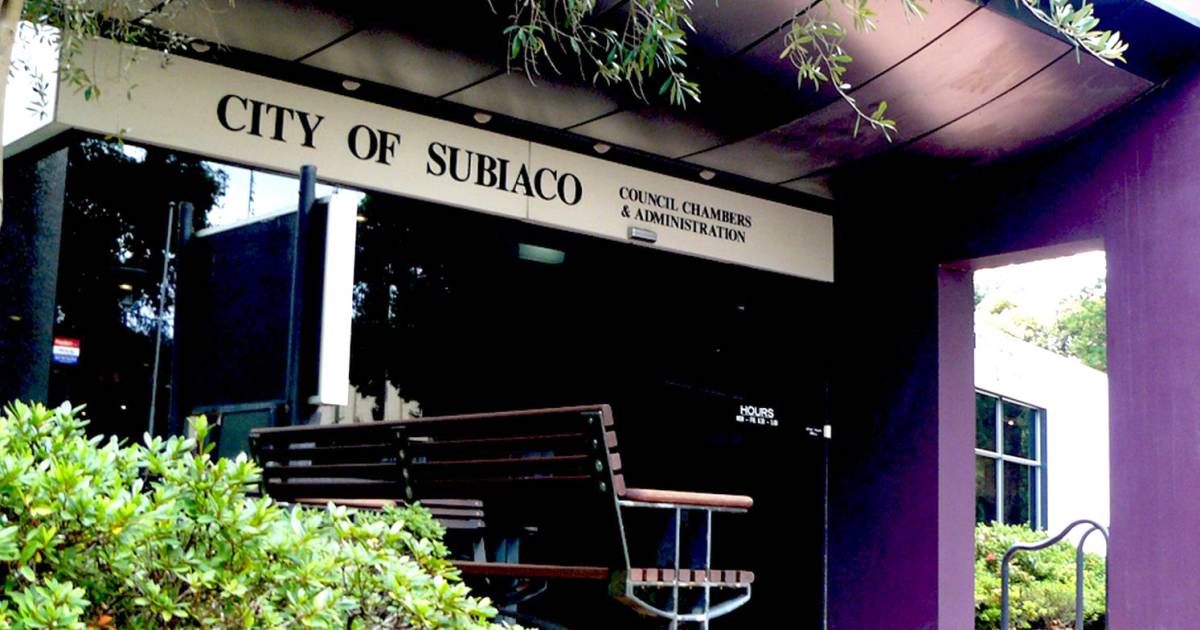 Western Australia's City of Subiaco (Council) has been certified carbon neutral under the Commonwealth's Climate Active program.
Last year council developed a corporate carbon reduction plan with the goal of achieving carbon neutrality by June 2020 and 100% renewable energy for its electricity requirements by 2025. It has has achieved that first goal for the 2019-20 financial year and the City says it will continue to maintain carbon-neutral status each year going forward.
"We've been working towards this milestone for some time now so it's great to be able to say we're a certified carbon neutral organisation – the first [local government] in WA under the Climate Active program," said Mayor Penny Taylor.
The City wasn't yet listed on the Climate Active web site at the time of writing.
As well as reducing operational emissions, Council has taken advantage of certified offsets to achieve carbon neutrality, including:
a native reforestation project in Western Australia
savanna burning in the NT's Tiwi Islands
a wind power project – in India
Hang on – how does burning stuff help with emissions reduction?
The project involves strategic burning of savanna areas in high rainfall zones during the early dry season to reduce the risk of late dry season wild fires that would burn a lot more.
As for the offsets from wind power in India, well, yeh.
Anyhow, looking ahead the City has set a few other emissions-related goals:
energy consumption reduced by 20 per cent by 2025
fleet vehicles meeting the Climate Change Authority's standard by 2025
reduce operational greenhouse gas emissions by 45 per cent by 2030
City Of Subiaco And Renewable Energy
With less than 4 years to reach its 100% renewable energy goal, it seems Council will need to get cracking. By March last year, it only had around 163kW of solar power generation capacity spread across several sites. It's not clear if any more solar panels have been installed since or if Council has integrated any other flavours of renewables.
The City of Subiaco is very well acquainted with solar power. It was somewhat of a pioneer in commercial solar uptake; with a 20kW system installed in 2012 on the Library –  a fairly large system at the time.
But of course, the City doesn't have to install solar panels on its buildings to reach its target. It could also take advantage of a renewables-based Power Purchase Agreement with off-site clean power stations that involve no up-front cost, and these days are a cheaper way to source electricity than conventional mains grid supply.
While the City's progress on the solar energy front in recent times isn't clear, residents and businesses of the local government area have been getting their solar game on. There have been more than 1,268 small-scale solar installations in Subiaco to date. While PV density is lower (approx. 23.5% of all private dwellings – APVI) than Western Australia as a whole (approx. 33.4%), it's still a pretty impressive total given the high proportion of flats, apartments and units in Subiaco.