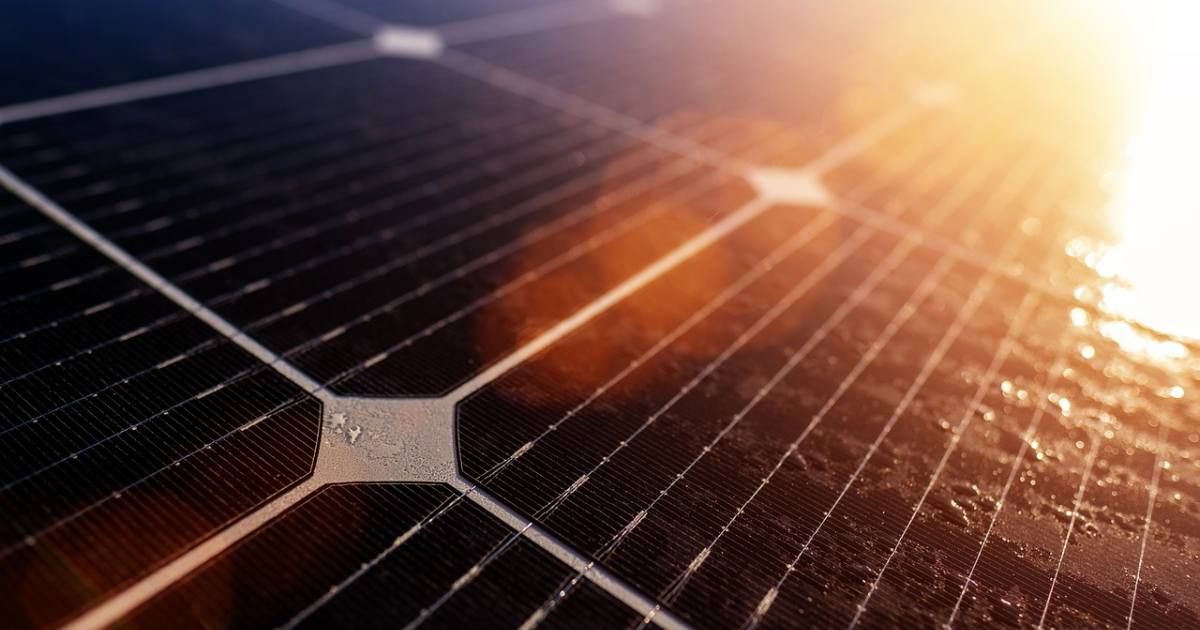 More than $1 million in grants have been announced as part of Round five of the Victorian Government's New Energy Jobs Fund that will support hundreds of kilowatts of new PV and hundreds of kilowatt-hours of battery storage capacity.
The $20 million New Energy Jobs Fund, part of the Andrews Government's $200 million Future Industries Fund, is geared to supporting projects in the state able to create long-term sustainable jobs, increase renewable energy uptake, slash emissions and promote innovation.
This latest round, originally announced in May, focused on assisting communities deliver renewable energy projects; including installing solar panels on schools, community buildings, sport and health facilities.
Here's who scored the cash, and what it will pay for or go towards:
Walwa Bush Nursing Centre: $199,471 – 45 kW solar and 66kWh battery system.
Bendigo Sustainability Group: $190,000 for a 100kW small-scale community solar farm in the Bendigo region.
Energy Innovation Cooperative Limited: $52,900 – 30kW solar panel and 20kW(h?) battery system for Traralgon Neighbourhood Learning House.
Ballarat Renewable Energy and Zero Emissions Inc: $108,800 – 68kW of solar PV on buildings owned by PINARC, a Ballarat based not-for-profit association.
Gippsland Climate Change Network : $72,710 – solar PV systems leased to two local businesses, with the income to finance other community energy projects.
Totally Renewable Yackandandah: $171,771 – 70kW of solar PV and 274kWh battery system.
Hockey Ballarat: $15,000 – 36kW solar panel system at Prince of Wales Park
Bell Park Sport and Recreation Club: $26,292 – PV system, capacity not specified in project summary.
Wangaratta Lawn Tennis Club Inc: $9,000 – 10.5 kW solar system.
Hepburn Community Wind Park Co-operative: $70,940 – Micro-PPA model and 'ZNET in Action' program.
Surf Coast Energy Group: $91,405 – Five primary schools in the Barwon region will have 20.48 kW of PV installed each.
Bonnie Doon Recreation Reserve Inc: $20,000 – 6.5kw solar power and 9.8 kWh battery system.
Dalyston Football Netball Club (DFNC): $36,500 – 40 kW solar.
There's more than half a megawatt of PV in total on the list, and around 370kWh of battery storage capacity – that will keep some installers busy for a while.
"These grants will give local communities the opportunity to harness clean energy technology to reduce emissions, build a local renewable energy economy and create local jobs," said Minister for Energy, Environment and Climate Change Lily D'Ambrosio.
The projects will go towards the state's 2050 net-zero emissions target and Victorian Renewable Energy Target of 50 per cent by 2030.
For further details on each of the projects, visit the New Energy Jobs Fund page.