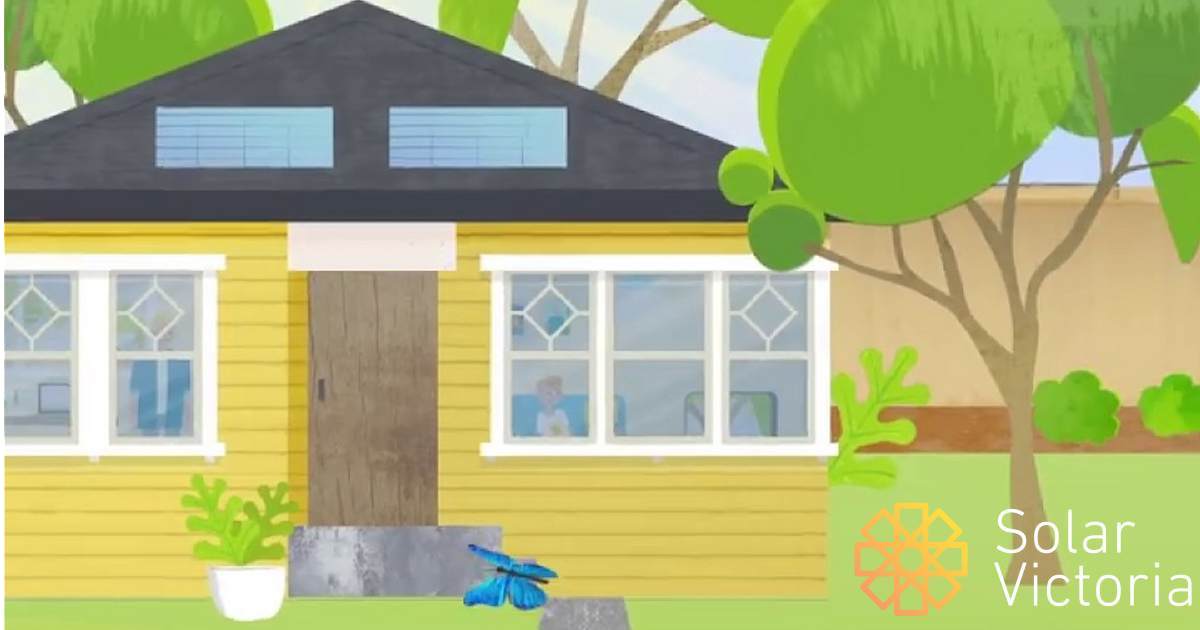 Victoria's Andrews Labor Government is claiming major success with its Solar Homes program – particularly on the PV side of things.
"The latest figures show that Solar Homes has been overwhelmingly popular and Victorians in every part of the state are rushing to be part of the switch to cleaner, cheaper energy," said Minister for Solar Homes Lily D'Ambrosio.
No-one could argue with that. It has certainly been very popular, with PV rebates flying out the door and leaving many begging for more. In September's second release, 3,356 solar power system subsidies were snapped up within 19 minutes. While the speed at which the subsidies have been allocated hasn't been quite so frenetic since, demand is still well and truly outstripping supply. October 16th's midday release was pretty much all spoken for by the end of the business day.
As to where the rebates are going, figures supplied by the state government indicate 42 per cent have been secured by households outside of Melbourne. In Melbourne, outer suburbs including  Craigieburn, Pakenham,  Cranbourne East and Berwick are among the top locations.
Other statistics:
69 per cent of rebates are to going to households with incomes of less than $105,000.
At least 10 per cent are being allocated to those earning less than $16,000 a year.
60,000 solar power system installations are expected in Victoria this year, compared to approximately 41,000 installations in 2018.
The next release of solar panel rebates is next Friday, November 1. There will be 3,350 subsidies available in November's first release and another 3,350 in the second. Then in December, the number will drop to 2,500 per release for the remainder of the financial year.
Update: With the exception of January, when there will be two releases of 2,000 each.
From January next year the maximum rebate level will reduce from $2,225 to $1,888. Australia's "solar rebate", which can be claimed in addition to the Victorian subsidy, will also again reduce in line with its phaseout schedule.
You can learn more about Victoria's solar rebate here.
Battery Rebate Uptake Still Slow
Interest in the Victorian Government's residential energy storage rebates – which are up to $4,838 for a solar battery system – continues to be rather sluggish. There were 67 out of the 200 available until the end of October still up for grabs as of yesterday afternoon, and the first tranche of 200 has been available since July. The comparative snail pace is largely due to the incentive only being available in a couple of dozen postcodes.
The battery scheme is to provide 1,000 rebates in 2019-20, but if/when the eligible postcodes list will expand isn't clear at this point.