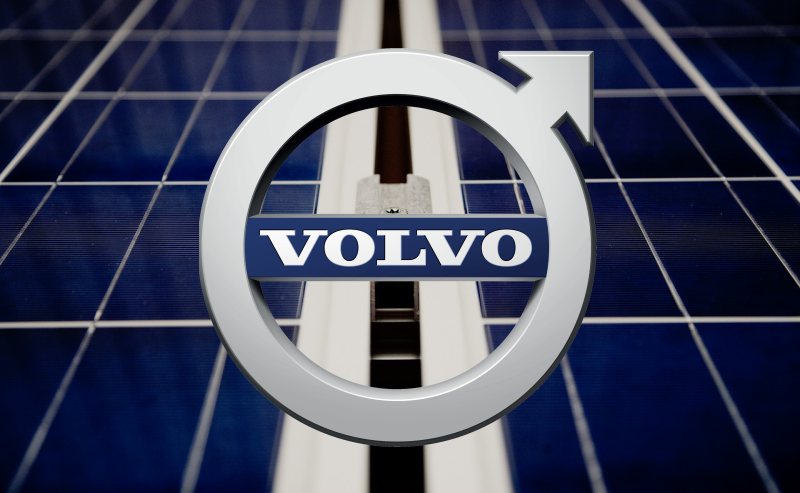 Solar panels recently installed at Volvo's car factory in Ghent, Belgium represent the first time the company has used solar power for its manufacturing operations.
Volvo says 15,000 solar panels have been installed at the facility. While figures weren't provided regarding total capacity, it would work out to 4.8MW if 320-Watt modules were used, or 5.25MW using 350W panels.
"Installing solar panels in Ghent adds to our broader efforts to minimise our environmental footprint," said Javier Varela, head of manufacturing and logistics at Volvo Cars. "We have a constant focus across our supply chain on improving energy efficiency, aiming for the lowest possible carbon footprint across our operations, with the highest possible use of renewable sources."
There is a little confusion about this project – the Volvo press release seems to indicate the panels are installed, but Belgium's VRT reports they will be installed over the next few months. Another aspect not mentioned in the press release is Volvo employees have been invited to invest in the installation.
Already installed at Ghent are wind turbines, which supply approximately 11 per cent of the factory's electricity consumption.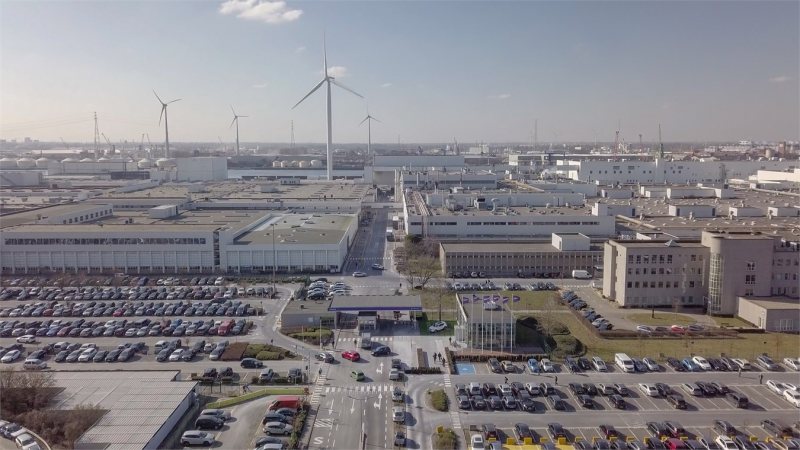 Beyond Ghent, all the electricity used at Volvo Cars' European plants has been sourced from renewables since 2008, and the company is continuing to work towards the same goal for its plants in China.
In January this year, Volvo said its engine factory in Skövde, Sweden, had become the company's first climate-neutral manufacturing plant. Part of this involved heating supplied to the Skövde plant being generated from waste incineration, biomass and recycled bio-fuels. Whether these technologies are actually carbon neutral is a matter of some debate.
Volvo Cars aims to become a carbon-neutral manufacturer by 2025 and last year achieved global energy savings of 67 GWh .
Volvo's Future Is Electric
In 2017, Volvo Cars announced all new models released from next year will be available as either a mild hybrid1 plug-in hybrid or battery electric vehicle.
Earlier this year, the company announced it was aiming for fully electric cars to make up 50 per cent of its sales globally by 2025.
Other sustainability-related goals for the company under its Omtanke2 program include at least 25 per cent of the plastics used in every newly launched Volvo car to be made from recycled material by 2025. An example of the use of recycled plastics was the introduction of textile made from recycled PET-bottles in the Volvo XC40 compact SUV.
Footnotes
In a mild hybrid, the electric motor doesn't propel the vehicle on its own, but allows the vehicles engine to be turned off whenever the car is coasting, braking, or stopped ↩
Swedish word meaning "caring", "consideration" and "to think again". ↩