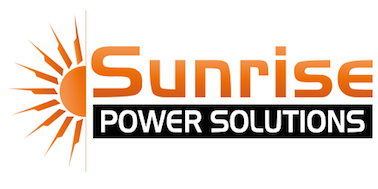 Sunrise Power Solutions Pty Ltd

Reviews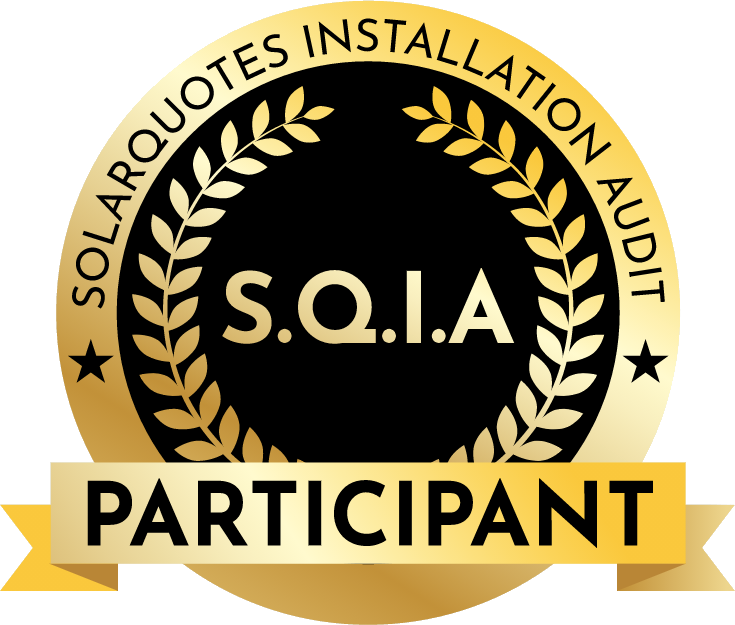 Sunrise Power Solutions Pty Ltd is a SolarQuotes Installation Audit Participant
Latest audit: 22/06/2021
Design Steps
Cable selection based on voltage rise and drop
Production Estimates of the system
Isolator selection calculations
Calculated the correct voltages and current for labelling
String configuration voltages
Installation Steps
Job Safety Analysis
Panel Mounting
Inverter Mounting
AC/DC Cable Runs
Rooftop Isolator
About
Sunrise believes in the positive energy of sunshine, and the power of the sun to uniquely power our world. Whether you want more control over your electricity costs or an easy way to join the growing movement to power the world with clean, abundant sunshine, we make going solar a positive experience.
Our customers are the centre of our energy systems. Everything we do revolves around ensuring you get the Solar Spectrum Energy System that is right for you – both today and tomorrow. Plus, sunshine improves the environment by tons – literally. So together, we can make a huge difference.
Please come and visit our store located across the street from the post office in Wodonga.
Reviewers report paying: $4,000 - $9,300 for depending on hardware choice and installation difficulty ( how is this calculated? )
Panels, inverter and battery brands
Panel brands currently installed
Panel brands previously installed
Inverter brands currently installed
Inverter brands previously installed
Battery brands previously installed
The views expressed by reviewers are theirs alone, and do not necessarily reflect those of Peacock Media Group, which makes no representations as to the accuracy of the reviews. For our full disclaimer and further information, see our Terms of Use and our Review Guidelines.
Sunrise Power Solutions Pty Ltd Reviews (
176

)

Show Most Recent reviews from All time  across Australia
5 star

125

4 star

51

3 star

0

2 star

0

1 star

0
View Timeline