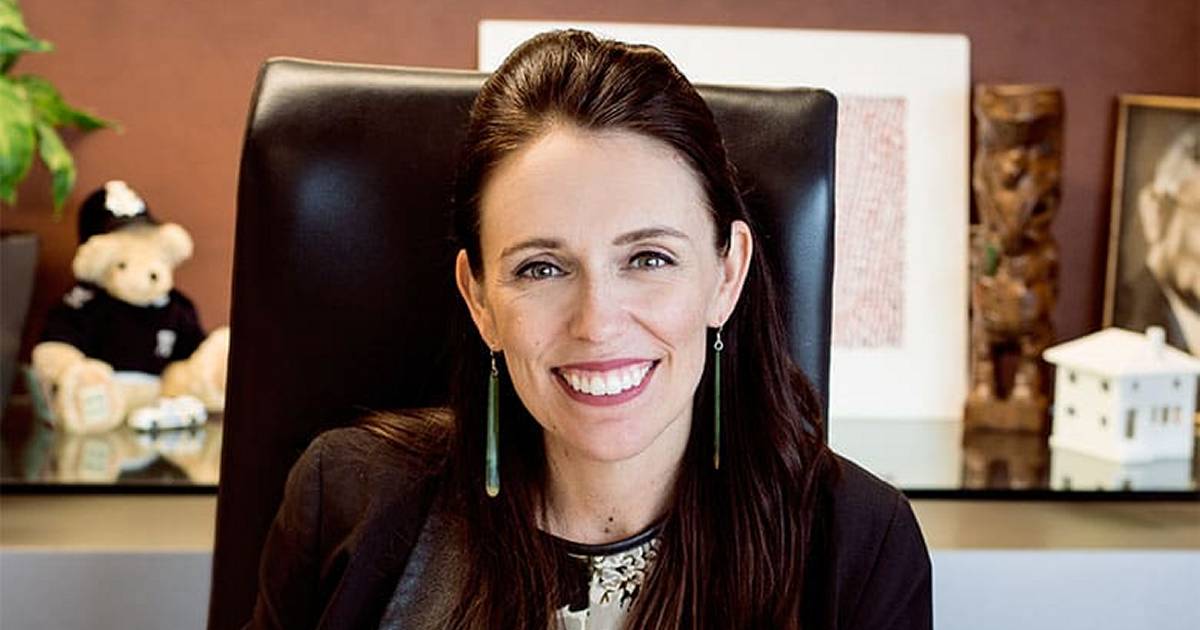 In the lead-up to next month's election, New Zealand's Prime Minister Jacinda Ardern has committed to bringing forward the country's 100 percent renewable electricity generation target five years to 2030.
Prior to 2017, NZ Labour had committed to at least 90% of New Zealand's electricity coming from renewable sources by 2025, with "close to 100%" being generated by renewables by 2040. As part of  a deal with the Green Party in 2017, that commitment became 100% by 2035.
New Zealand already generates 84 percent of its electricity from renewable energy sources according to Prime Minister Ardern, who sees current conditions presenting an opportunity to achieve the new target.
"The COVID-19 economic recovery represents a once in a generation opportunity to reshape New Zealand's energy system to be more renewable faster, affordable and secure," said PM Ardern. "Investment in renewable energy is also jobs rich. Our plan will creating (sic) new jobs and develop the high skill workforce our future economy needs to thrive."
The announcement makes mention of support for technologies such as pumped hydro, which is considered by Labour as important to achieving the target. New Zealand's renewables based supply comes primarily from hydro, but during dry summers the amount of water stored in dams can drop to a point where water for electricity generation has to be rationed.
A potential pumped hydro project at Lake Onslow will cost around NZD $4 billion says Labour. That's pretty pricey for a country the size of New Zealand, but the party seems confident a "dry year" storage solution like Lake Onslow can ensure electricity prices can be "kept low".
What About Solar Energy?
While solar power didn't rate a mention in the release, it was addressed in an accompanying fact sheet.
Labour says it will investigate regulatory or market barriers to the uptake of solar power for residential and commercial buildings – including solar feed in tariff rates. It will also "encourage" (whatever that means) Kainga Ora1, the Ministry of Education and other state agencies to look into how best to reduce energy costs, including the installation of solar panels.
Small-scale solar power systems are still pretty pricey in the land of the long white cloud. For example, a 6kW system starts at around the NZD $13,000 mark, which is just shy of AUD $12,000. In Australia, a good quality 6kW solar system costs anywhere from around $5,000 to $9,000 installed, thanks in part to Australia's solar rebate. As well as the high cost of going solar in New Zealand, feed in tariffs don't appear to be particularly generous – generally around the 7c to 8c per kilowatt-hour mark.
NZ Green Party: More Solar
The Green Party said while Labour's energy policy was a step in the right direction, more was needed.
"The Green Party knows that we must take bold action, now, if we have any chance of ensuring future generations have a safe planet to live on," said Co-leader and Climate Change spokesperson James Shaw. "That means an urgent end to coal and much more support for solar, like in the Green Party's Clean Energy Plan."
The Greens' plan includes installing solar panels and battery systems on all new and existing state-owned homes and the creation of a $250m Clean Energy Fund to support communities in installing solar power systems and batteries.
Footnotes
Homes and Communities (Kāinga Ora) was established in 2019 to transform housing and urban development throughout New Zealand ↩