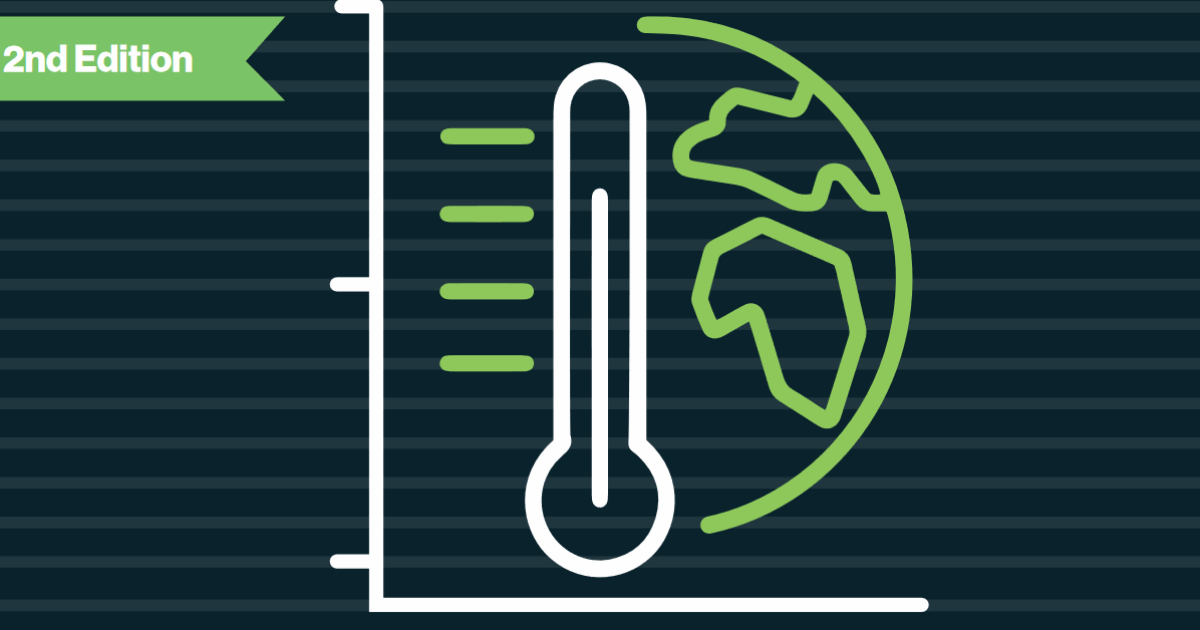 MIT Technology's Review's Green Future Index 2022 doesn't paint a particularly flattering overall picture of Australia's efforts towards a sustainable, low-carbon future.
Released a few weeks ago, the report barely rated a mention here. This is the second edition of the comparative ranking of 76 nations and territories indicating how these economies are tracking in terms of investment in renewables, innovation, and green policy.
2021 vs. 2022 Rankings
Last year in the first Green Future Index, Australia found itself around the middle of the pack, with an overall ranking of 35 and within the category of 20 countries considered to be "making progress or commitment toward building a green future".
In terms of specific areas, Australia's rankings for each in 2021:
Carbon emissions – 49th
Energy transition – 59th
Green society – 18th
Clean innovation – 55th
Climate policy – 23rd
In the 2022 report, Australia had slipped – or more accurately tumbled – to 52nd; finding itself in the category of 20 countries "making slow and uneven progress or commitment toward building a green future".
Australia's rankings in each area in 2022:
Carbon emissions – 21st
Energy transition – 60th
Green society – 21st
Clean innovation – 68th
Climate policy – 47th
While Australia moved up strongly in the area of carbon emissions, it went backwards in the others; with clean innovation and climate policy really dragging down the overall rank
The summary notes:
"Australia did not sign the COP26 pledge to phase out coal by 2030, but is speeding up some transition targets, such as closing its biggest coal-fired power station by 2025, seven years ahead of schedule."
Australia also failed to sign the Global Methane Pledge at COP26, which is a commitment to reduce emissions of the potent greenhouse gas 30% by 2030. More than 100 nations signed on to the pledge.
The announcement concerning the closure of Eraring Power Station seven years early referred to in the Index's notes was certainly not welcomed by the Morrison Government either. Federal Minister for Industry, Energy and Emissions Reduction Angus Taylor called the decision "bitterly disappointing". Progress on Australia's coal power exit has been more about the market than Morrison.
Among the many countries ahead of Australia in overall rankings in this year's Index are the UK, USA, Canada and even China.
The Russian Invasion Wildcard
Research for The Green Future Index 2022 finished up in January 2022, prior to Putin's invasion of Ukraine. The report's authors note:
"That conflict is likely to have far-reaching and ongoing implications for the sustainability efforts of countries all around the world. While MIT Technology Review Insights has attempted to relay the most accurate information possible, we can expect the economic, social, and political climate to continue to shift."
While the issue of a "green future" is probably ranking pretty low on the minds of both country's governments and people at the moment, the Index ranked Ukraine 61st and Russia 64th prior to things really going to hell.
Summary information from the Green Future Index 2022 can be viewed here and the full report here.