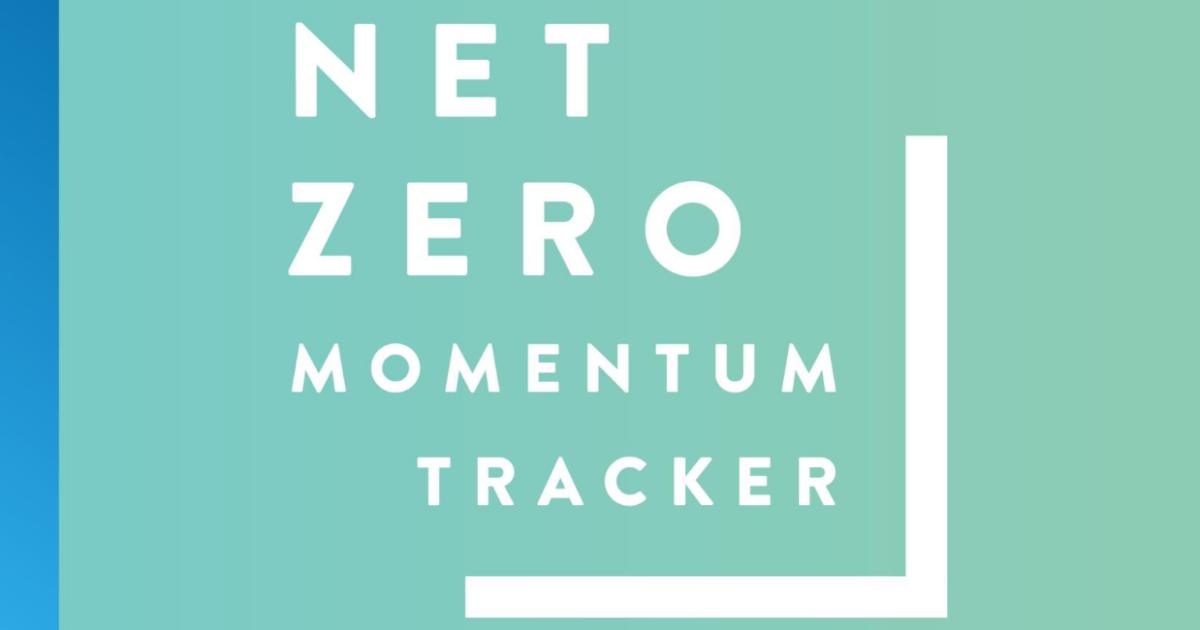 A new report shows a growing number of major super funds have targets, or have expressed an aspiration, to achieve net zero emissions for their investment portfolios by 2050.
The power Australian superannuation has in effecting positive change is significant and will only grow. Within the next couple of decades funds could collectively own up to 60 per cent of shares on the ASX.
The Net Zero Momentum Tracker – Superannuation Sector report released last week highlights the actions and commitments of 20 Australian superannuation organisations in relation to addressing emissions funded through their investments.
It notes three major funds have made commitments in the past few months:
June 2020: HESTA committed to reduce emissions funded through its investment portfolio by 33 per cent by 2030, and to net zero by 2050.
August 2020: Cbus made a similar commitment.
September 2020: UniSuper committed to achieving net zero absolute carbon emissions for its investment portfolio by 2050.
UniSuper had come under increasing pressure from its membership to completely divest from fossil fuels. It found itself in the crosshairs of Market Forces, which launched a campaign website early this year hosting an open letter from UniSuper members to the fund's board of directors calling for total divestment from all companies actively undermining climate change action.
The campaign, which has gained more than 12,000 UniSuper member supporters, obviously had some effect.
In August, the fund confirmed it no longer holds stakes in coal miners New Hope and Whitehaven Coal. Last Monday, UniSuper laid out its "sustainable path to 2050" and on Friday, AFR reported UniSuper has told fellow investors in Glencore's Valeria thermal coal mine in Queensland that the fund wants the project shut down, saying the economics no longer stack up.
However, not everyone is impressed. The divestment campaign website states UniSuper's updated climate policy produces more questions than answers.
But back to the report – of the 20 superannuation funds assessed:
20% have targets or aspirations to achieve net zero emissions by 2050 for their investment portfolios.
60% are undertaking activities to reduce the emissions intensity of their portfolios – but these are not in alignment with net zero by 2050.
20% have made "generic expressions" of acknowledgement or intent regarding climate change but no disclosed portfolio emissions reduction targets or commitments.
"Much More Needs To Be Done"
The report's authors note efforts by Australian superannuation funds to address climate change risks are accelerating, even in the face of the economic repercussions of the COVID-19 pandemic. But there's certainly room for improvement and this is a can that shouldn't be kicked down the road.
"… by setting targets now, superfunds create the context in which their commitments become realisable," states the report. "By normalising net zero pledges, they bolster the expectation those pledges will be kept and spur the development of methods for sectoral decarbonisation."
The full Net Zero Momentum Tracker – Superannuation Sector report can be viewed here.
The Net Zero Momentum Tracker project is an initiative of ClimateWorks Australia and Monash Sustainable Development Institute monitoring Australia's progress towards net zero emissions across key sectors of the economy.