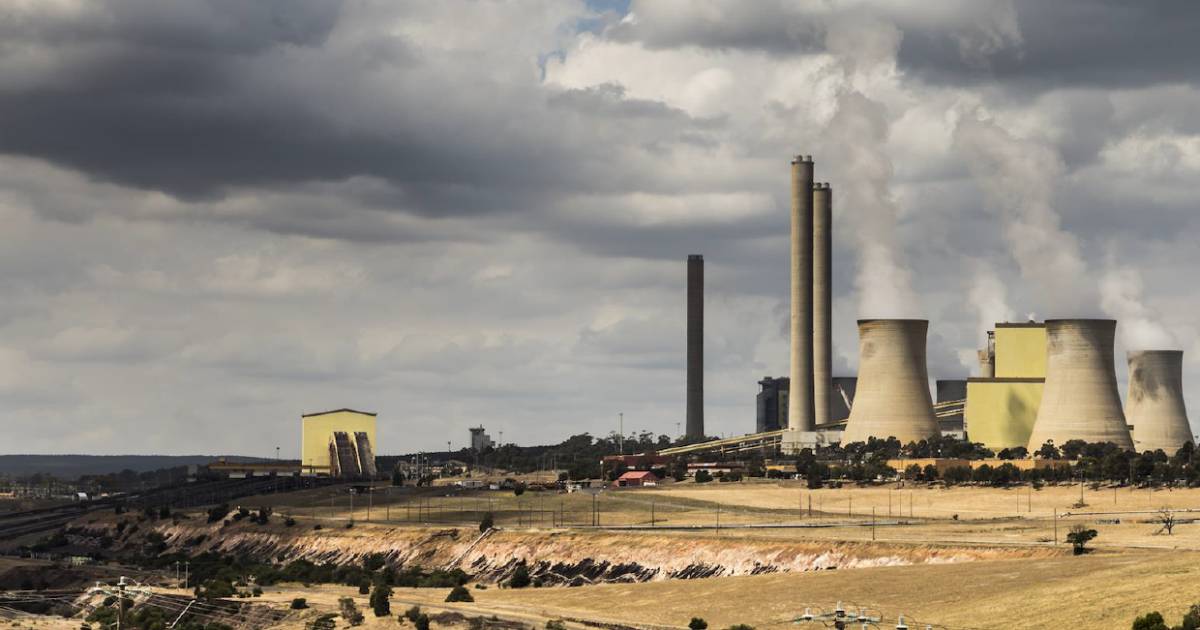 Seven major environmental organisations have kicked off a campaign demanding an end to coal fired power generation in Australia – sooner rather than later.
Australia currently has 19 coal burners and according to a Climate Analytics report released to coincide with the Beyond Coal campaign launch, Australia is the only OECD country in the G20 relying on it for more than half of its electricity supply.
Coal still supplies about 60 per cent of  Australia's electricity –  well above the G20 average of 41 per cent. It's the single largest culprit for greenhouse gas emissions in Australia, accounting for approximately one third of our total emissions.
Far from being an "overachiever", the report states Australia is one of the worst performers in the G20 and the worst among G20 OECD countries in terms of policies and activities to reduce coal dependence.
It's a crazy situation given Australia's wind and solar energy resources, and range of energy storage options available. However, it's not just about installing more turbines, solar panels and batteries (in whatever form); grid infrastructure will need to be brought up to scratch and the right policies in place.
The groups involved in the Beyond Coal campaign are:
Environment Victoria
Greenpeace
Friends of the Earth
The Climate Action Network Australia
The Sunrise Project
NSW Nature Conservation Council,
Queensland Conservation Council.
Beyond Coal is calling on the Federal Government to develop a plan to retire and replace coal-fired power stations across the nation by 2030.
Renewables Cleaner, Cheaper And More Reliable
"Phasing out coal and replacing it with renewable energy is the single most important thing Australia can do to bring down emissions at the pace and scale needed to curb dangerous climate change," said CEO of Environment Victoria, Jono La Nauze.
Aside from reducing our carbon emissions, and end to coal would also see a reduction in other toxic substances spewed into the atmosphere such as mercury, sulfur dioxide and particulate pollution. Fully embracing renewables wouldn't be just a cleaner option, but also cheaper and more reliable.
For example, early this year  around 40% of Victoria's coal generating capacity was out of action during a heatwave event while solar power soldiered on. A recent report from the Victoria Energy Policy Centre stated the main risk to reliable supply in Victoria is the demonstrated unreliability of all three of Victoria's brown coal generators. It recommended the Victorian Government consider accelerating the development of renewable generation in the state to improve reliability.
More on Beyond Coal and Climate Analytics' report: "For Climate's Sake, Coal Free by 2030" can be found here.