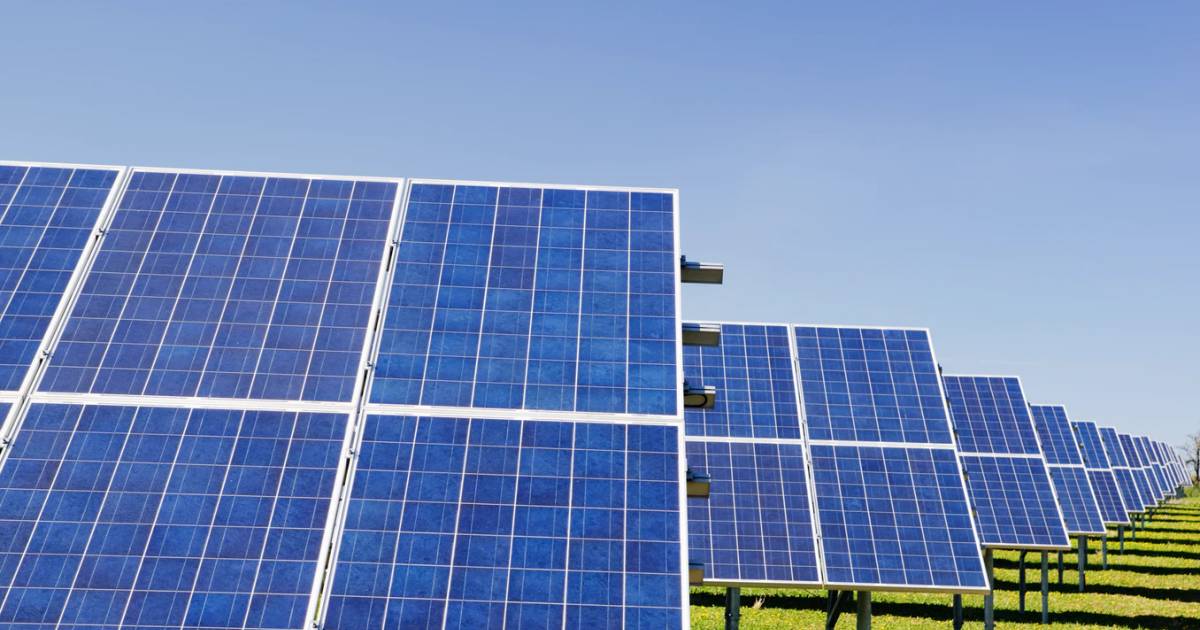 An application was lodged last week with Bundaberg Regional Council for a proposed solar farm at Isis River, around 50 kilometres from the city.
The 100MW project would see up to 250 jobs created during the envisaged 12 month construction period. Bundaberg Regional Council Development Group Manager Michael Ellery said the project was one of the bigger solar farms that has come to Council for approval in the region.
The proposed site isn't far from the existing 75MW Childers Solar Farm that began operations last year. An on-site substation and new 132kV transmission line will connect with an existing Ergon Energy substation located adjacent to the site. The application states:
"This reduces transmission losses between the solar farm and the substation given the short length (approximately 800m) of overhead transmission line required to be constructed to connect the project to the substation."
The solar farm could also potentially host on-site battery storage at a later date.
The publicly available application record doesn't provide much detail on the project, but notes the applicant as being Venn Artibir Group Pty Ltd, which was registered in March last year.
Solar Energy In The Bundaberg Region
Childers Solar Farm is the largest (and only) operational utility-scale solar farm in the Bundaberg region, but there could be plenty of other large-scale PV going on in addition to the Isis River project if that gets the green light. Solar farm application approvals include facilities at Innes Park, Woongarra, Bucca, Kensington, Bullyard and Gooburrum; but it's likely not all of those will come to fruition.
In terms of small scale systems (<100kW capacity), Bundaberg is currently Australia's top solar postcode both in terms of cumulative number of systems installed and collective capacity.
As at the end of June there had been more than 14,900 small-scale solar power system installations in Bundaberg, with total collective capacity approaching 65MW in postcode 4670. The Australian Photovoltaic Institute (APVI) notes around 18,000 small-scale systems have been installed across the Bundaberg local government area.
There are also a number of large-scale commercial solar installations in the region, including a 1MW rooftop system at Stockland Bundaberg and a 545kW installation at Friendly Society Private Hospital boasting 1,253 solar panels.
Bundaberg Regional Council has also jumped on the solar bandwagon. Back in 2017 we reported Council was saving big bucks with solar panels, but it hasn't said much about its pursuit of PV since then.