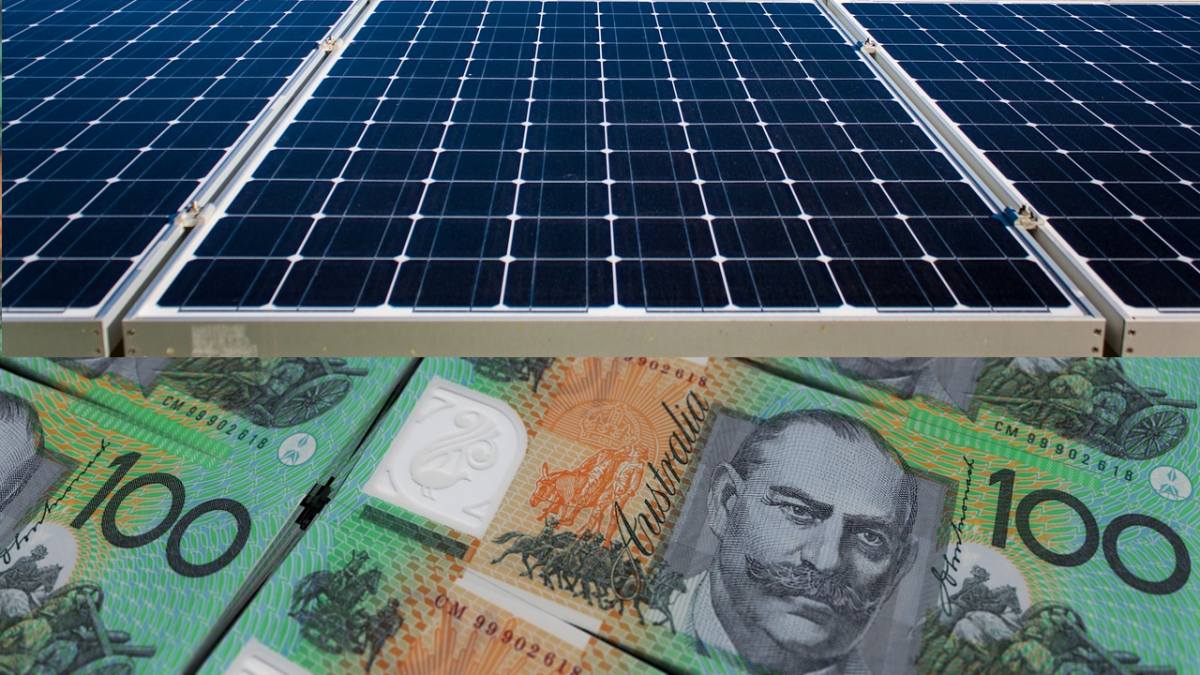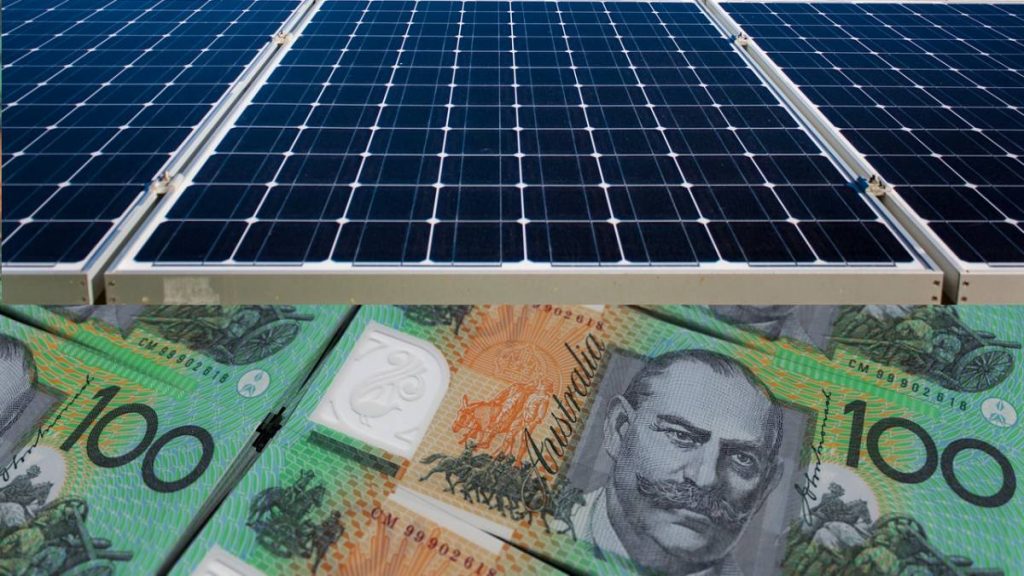 The Business Council of Australia's plan for a stronger nation includes a call to scrap Australia's hugely popular (and beneficial) major solar subsidy.
Released early this morning, perhaps timed to pretty much coincide with the announcement of when Australians will be heading to the polls (May 18), among the plan's aims are recommendations for achieving lower energy prices and tackling emissions. On its "to do list" for delivering reliable, affordable and secure energy is this item:
"Scrap unnecessary subsidies for taxpayer-funded green schemes. The cost of installing solar panels, for example, has dramatically decreased since subsidies were introduced. This could shave $30 a year off bills in some states."1
Subsidy Cost vs. Value
In making this recommendation, as with the ACCC's recent renewed call to axe the subsidy (aka the "solar rebate") prematurely, the Business Council of Australia has focused on the (low) cost of the scheme and omitted any mention of its economic value to the wider community, including:
subsidised rooftop solar power has helped rein in wholesale electricity prices.
it has created thousands of jobs.
avoiding health and environmental costs associated with fossil fuel based generation – particularly coal, which are substantial.
helping battler families take control of their energy bills, many more of whom may not be able to if the subsidy is scrapped prematurely.
Like the ACCC, this isn't the first time the Business Council of Australia has called for an early end to the solar power subsidy, which will be fully phased out anyway by the end of 2030 under current settings.
Both the Coalition and Labor have previously indicated they have no intentions of bringing the scheme to an early end.
So, What Is The Council Backing?
Well, there's these rather strong hints among the various points in its plan relating to energy; even though the Council does mention any approach to emissions reduction should be "technology-neutral":
"Bans on exploring and developing gas supplies have reduced the available supply of energy. Gas is more efficient and produces less emissions, and is a transition fuel to lower carbon use."
and
"Streamline approval processes, remove green tape and stop continuous appeals from third-party activist groups delaying access to much-needed fuel supplies."
The Council's Plan For A Stronger Australia can be downloaded here.
The Business Council of Australia's membership is made up of the CEOs of some of Australia's biggest companies; firms that it says collectively employ a million workers. Among its members are AGL, Shell, Chevron, EnergyAustralia and Woodside.
Footnotes
ACCC says $36 next year, but also acknowledges it will reduce in the years ahead. ↩