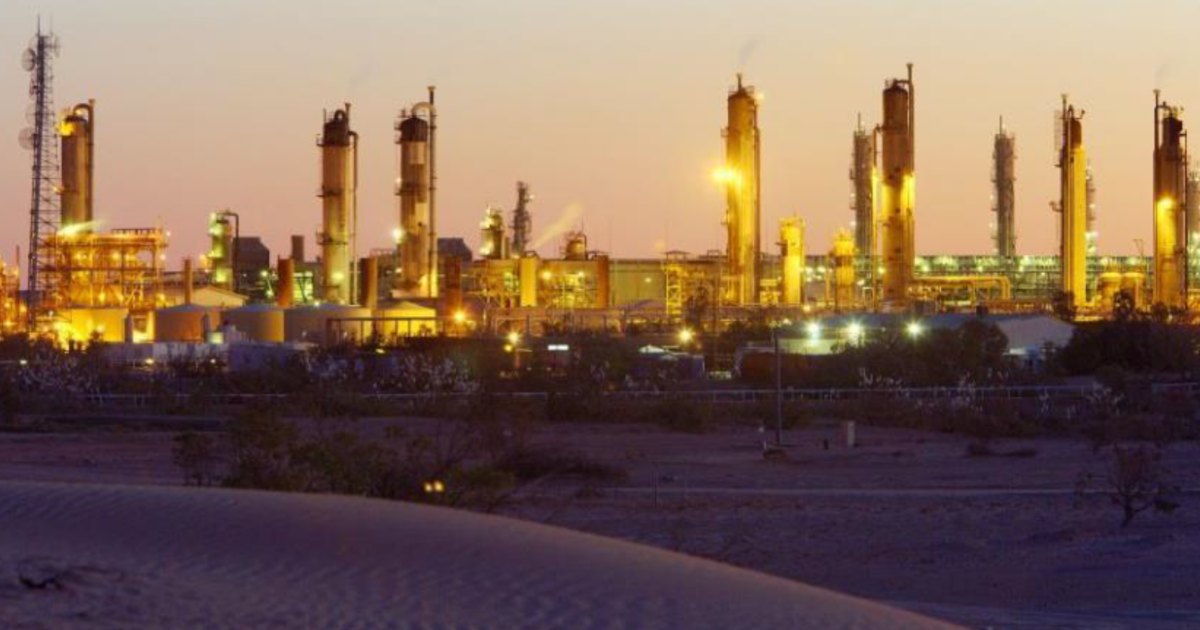 On Tuesday, the Morrison Government announced companies getting a share from its $50 million Carbon Capture, Use and Storage (CCUS) Development Fund.
The projects:
Santos Limited – up to $15 million towards capture and storage of CO2 emitted from Santos's Moomba LNG operations for permanent storage in South Australia's Cooper Basin. The project is expected to store 1.7 million tonnes per annum on an ongoing basis. Santos is pretty chuffed and has been chasing government cash for this as far back as 14 years.
Mineral Carbonation International – up to $14.6 million towards the construction of a mobile demonstration plant that doesn't just capture CO2, but also produces carbonates that can be used in materials such as concrete and plasterboard. MCI has received government funding in the past.
Carbon Transport and Storage Company – this firm will be receiving up to $5 million to demonstrate the viability of capturing carbon from a coal-fired power station in Queensland and the development of a geological storage basin in the Surat Basin, which is part of the Great Artesian Basin drainage basin that covers an area of 270,000 square kilometres.
Corporate Carbon Advisory Pty Ltd – up to $4 million towards a demonstration direct-air-capture (DAC) and storage project which would see CO2 pumped into an existing injection well in Moomba, South Australia. Instead of capturing CO2 at the source, DAC involves extracting it from ambient air.
Boral Limited – up to $2.4 million to help fund a pilot scale carbon capture and use project with the goal of improving quality of recycled concrete, masonry and steel slag aggregates.
CCS: Dirt Meets Rug
There are some interesting projects among these – the others are just equivalent to sweeping dirt under a rug and hoping it stays there.
Commercial viability, environmental and safety concerns aside, one of the other issues of pursuing CCS is that it may provide an excuse to extend the extraction and use of fossil fuels. This could slow down the transition to a renewable energy future – a transition that needs to occur really quickly. $50 million could do a significant amount of good in helping to further accelerate related technologies.
On the bright side, these projects will generate jobs and investment. Minister for Energy and Emissions Reduction Angus Taylor commented that the government received applications to support $1.2 billion of investment in carbon capture projects and technologies.
But further funding is available, and cash was earmarked in the  2020-21 Budget for supporting the development of a CCS method for the Emissions Reduction Fund (ERF); which Minister Taylor said is expected to be completed later this year.
Carbon capture, use and storage is one of five priority areas for future investment under the Morrison Government's Technology Investment Roadmap. It's so keen on CCS that it has been putting pressure on the Australian Renewable Energy Agency (ARENA) to fund projects. Recently Minister Taylor changed ARENA regulations to allow it to happen – something that Labor and the Greens have vowed to reverse.