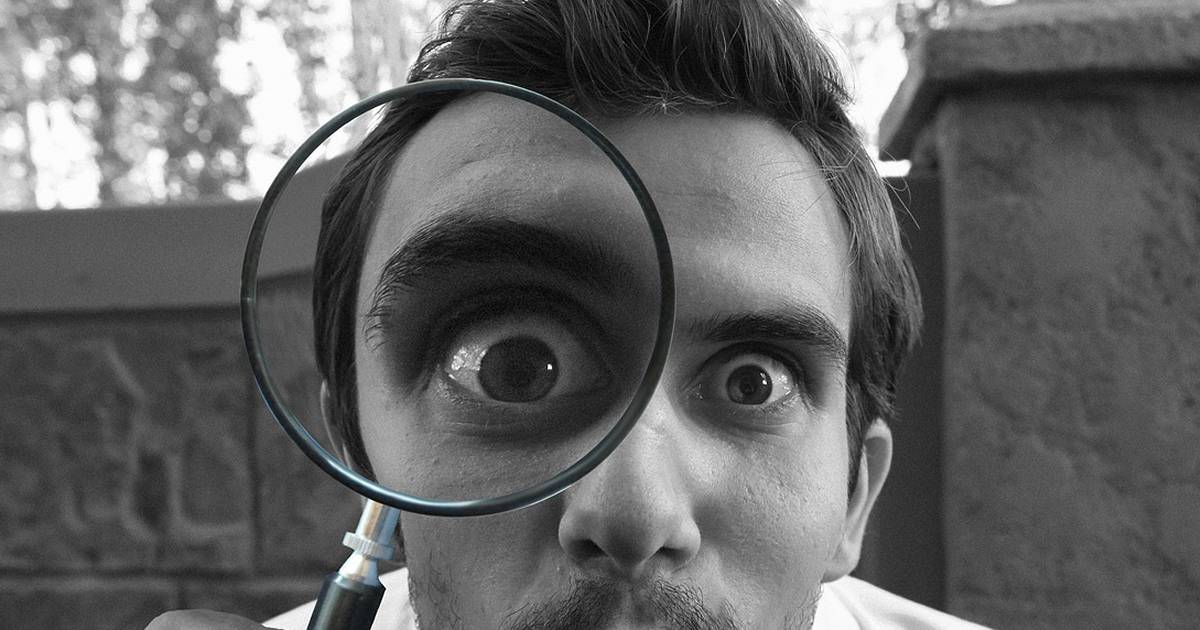 In an effort to further strengthen the integrity of Australia's Small-scale Renewable Energy Scheme (SRES) and the nation's solar industry, the Clean Energy Regulator is developing a ledger to record serial numbers of all solar panels installed in Australia under the SRES.
The SRES is the program that delivers Australia's "solar rebate", which is more accurately a subsidy providing a point-of-sale discount on solar power systems. The subsidy is based on small-scale technology certificates (STCs) that accompany each eligible system, which have a value varying with market conditions.
The Regulator says the new ledger will act as an additional mechanism rather than replace the successful Solar Panel Validation initiative. SPV involves a solar installer using a phone app to scan solar panel serial numbers just prior to installation, which are checked against a database to ensure they match information verified by the Clean Energy Council.
Applications to create STCs submitted with verified solar panel information are processed more rapidly than those that aren't, and applications that don't may be subject to closer scrutiny.
"SPV gives solar supply chain representatives early confirmation of solar panel eligibility before and at the time of installation," states the Regulator. "The ledger will provide a secondary point of verification during the creation of STCs that do not use SPV."
Solar Panel Validation Uptake
According to the Regulator's Annual Report for 2019-20, solar panel validation resulted in:
reduced STC processing times, from 4–6 weeks for non-SPV claims to just 24 hours for claims with validation.
reduced scheme participant STC failure rates.
a significant reduction in the error rate for STC claims compared with non- solar panel validation claims.
cost-savings and a streamlined process for those participating.
48 solar panel manufacturers are participating in the SPV scheme, including all the big names such as JinkoSolar, Longi and Trina. By July this year more than 50 per cent of STC claims were being submitted using SPV, but that still leaves a large number of modules associated with claims that weren't.
Just in October this year, more than 14,400 solar power systems below 100kW capacity were installed across Australia under the SRES. Even at 60% use of SPV 5,760 installations would have occurred where it wasn't used, which could translate to more than 120,000 solar panels.
The Regulator states the use of the ledger as an additional verification tool will also help protect the reputation of brands in terms of non-authorised suppliers bringing potentially ineligible solar panels to the Australian market that could be used in STC claims. It will also cut down the number of individual requests for additional information from the Regulator made to manufacturers in relation to solar panel serial numbers.
The Regulator says it will contact stakeholders to co-design two key aspects of the ledger, the data format and the tool for uploading the data, in the weeks ahead.
One of the Clean Energy Regulator's compliance and enforcement priorities for 2020-21 has been ensuring STC claimes meet all Commonwealth eligibility requirements.