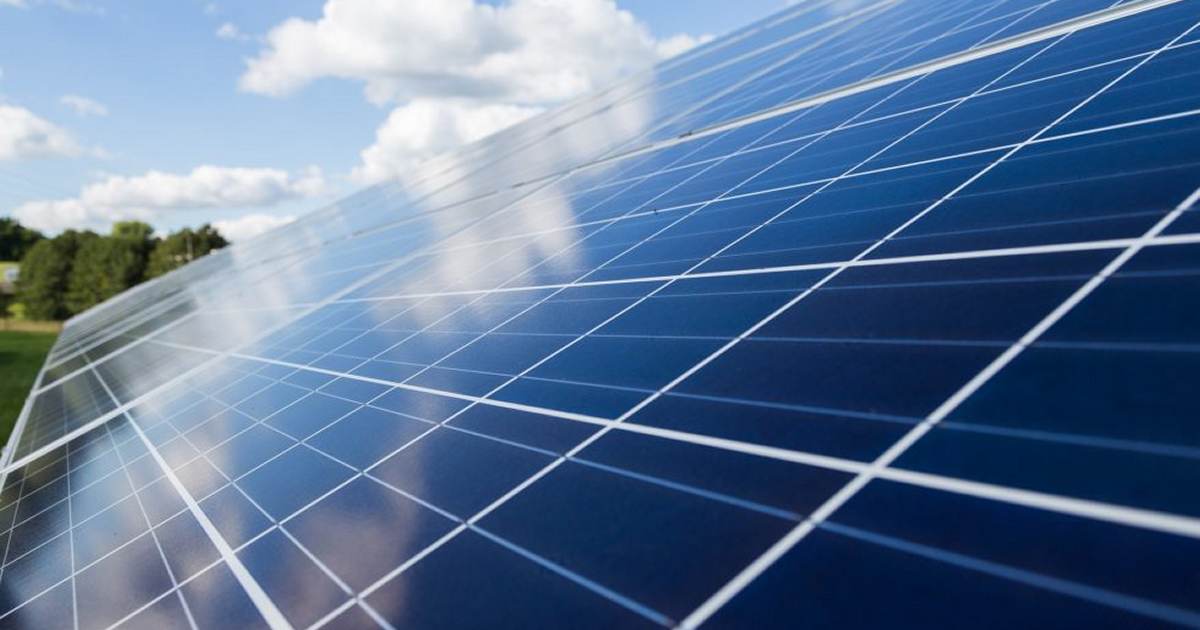 New South Wales' Cessnock City Council is another step towards a cleaner energy future with confirmation of pledges under the Cities Power Partnership.
The Cities Power Partnership, a Climate Council initiative, is Australia's largest local government climate network. It now has 140 member councils representing around half of Australia's population.
Once councils join the initiative, they need to make five action pledges in areas relating to renewable energy, efficiency, transport or working in partnership to tackle climate change.
Cessnock City Council joined the Cities Power Partnership in late August 2020, but Councils have 6 months to decide what pledges they'll make. At Council's meeting last Wednesday, the following pledges were confirmed for adoption.
Install renewable energy (solar PV and battery storage) on Council buildings.
Support cycling through provision of adequate cycle lanes, bike parking and end of ride facilities.
Actively participate in the development of a regional electric vehicle strategy.
Roll out energy efficient lighting across the municipality.
Open up unused Council managed land for renewable energy
9 Councillors voted in favour of the pledges, while just one was against.
Cessnock is in the heart of coal country – the Hunter Region. Seven out of ten local governments in the region are now part of the Cities Power Partnership.
On a related note, in May last year Cessnock City Council adopted a Climate Change Policy outlining its commitment to achieving zero net emissions by 2050, which is in line with the NSW Government's target.
Cessnock City Council And Solar Power
The agenda for last week's meeting notes Council is in the process of installing solar panels on three of its buildings with funding coming from its revolving energy fund. A revolving energy fund is a financial mechanism where the savings achieved (e.g. electricity bill savings) from projects go back into the reserve to fund more projects.
Council's 2020-21 Operational Plan indicates $126,000 is being spent on solar power systems this financial year, which were to be installed at Council's Administration Building, Cessnock Library, Kurri Kurri Library, the Visitor Information Centre, CPAC and an additional system at the Works Depot; joining a 20kW system installed at the depot back in 2013.
With the Power Partnership pledges now settled, it looks like there will be a lot more solar energy to come. Council notes successful implementation of the pledges will bring it long-term financial benefits, both in terms of income generation and cost savings.
As for opening up unused Council land for renewable energy projects, there are only a few Council land holdings that would be of sufficient size to support a solar farm.
Solar In Cessnock
In Cessnock, solar panels are pretty popular across the community, with more than 3,351 small-scale systems below 100kW capacity installed in the postcode area as at the end of January this year. Among larger installations in the region is a 5MW solar farm situated on property owned by cosmetic surgeon and hotel investor, Dr. Jerry Schwartz.