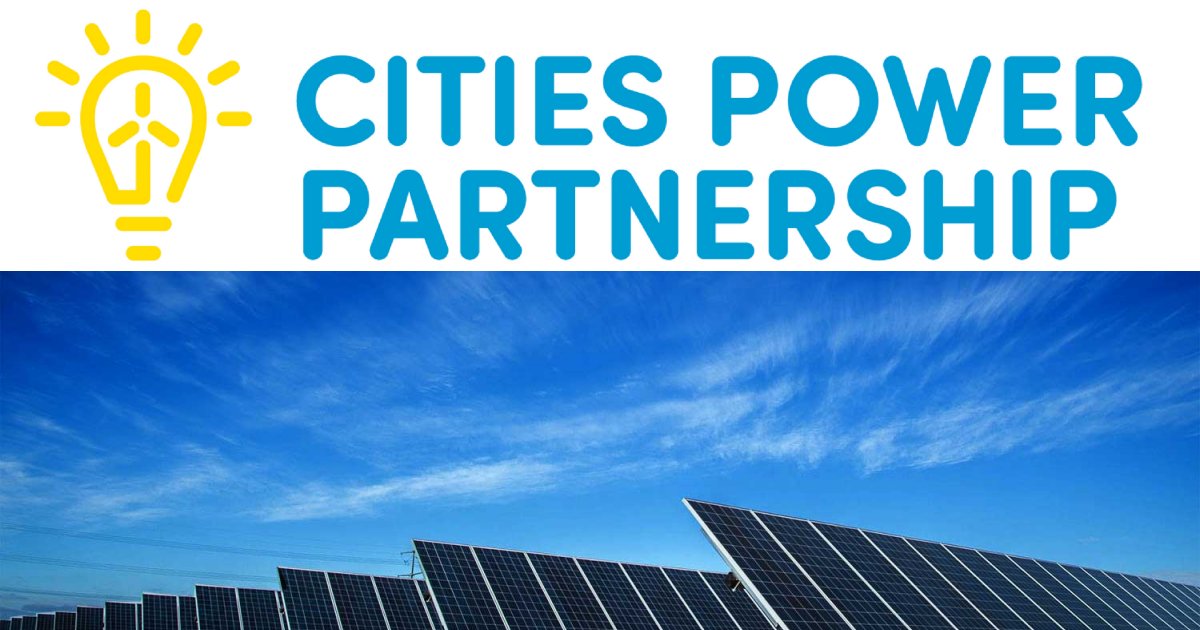 Seven out of ten local governments in New South Wales' largest coal-producing area, the Hunter Region, are now part of the Cities Power Partnership.
The Climate Council's Cities Power Partnership (CPP) program boasts 129 local government area members (there are 537 councils Australia-wide), covering more than 500 cities and towns and with over half of Australians represented. Councils signing on to the initiative make five pledges relating to renewable energy, efficiency, transport or working in other ways to tackle climate change.
Officially joining the CPP today are Lake Macquarie City, Port Stephens and Cessnock City councils. Existing Hunter Region CPP members are MidCoast, Upper Hunter Shire, Muswellbrook Shire and City of Newcastle councils.
A popular pledge among CPP members is in relation to solar power – as it not only reduces carbon emissions, but saves a bundle of cash on electricity costs. Here's a quick look at where the new CPP members are on the solar energy side of things.
Lake Macquarie City
Council is yet to make its CPP pledges, but has made good headway in utilising solar energy. Lake Macquarie City Council has so far installed 1.38 megawatts of solar panels across 27 Council buildings; with its installation program to continue until 2022-2023. It is also striving for 100% renewable electricity.
"Taking meaningful action on climate is very important to our community, said Lake Macquarie Mayor Cr Kay Fraser. "We know we face a range of challenges in building a sustainable and resilient future, and that's why we've joined the Cities Power Partnership."
Port Stephens
One of  Port Stephens' pledges is to install renewable energy (solar PV and battery storage) systems on council buildings – and it has already made a start. Port Stephens Council has installed solar panels on 16 sites to date, for a collective capacity of 250kW.
"The Cities Power Partnership will help advance our work in this space, including a Sustainability Action Plan that will set clear emission reduction and renewable energy targets to create a strong, clean local economy," said Port Stephens Mayor Ryan Palmer.
Cessnock City
Council installed a 20kW system at its depot back in 2013. Cessnock is also yet to make its CPP pledges, but it looks like more solar power is on the way – $126,000 has been earmarked for this financial year for the installation of panels on various Council buildings.
"It's a step in the right direction for Cessnock City Council to join the Cities Power Partnership reaffirming our commitment to positive action," said Cessnock Mayor Bob Pynsent.
While at a Federal level, energy policy is a mess; Australia's councils have been leading the way on tackling emissions.
 "Right now, local governments have an opportunity to accelerate projects that will deliver local jobs quickly and tackle long term challenges like climate change," said Cities Power Partnership acting director Dr Portia Odell. " It's brilliant to see more regional councils sign up to the program to help deliver a safer climate and stronger economy for their communities."