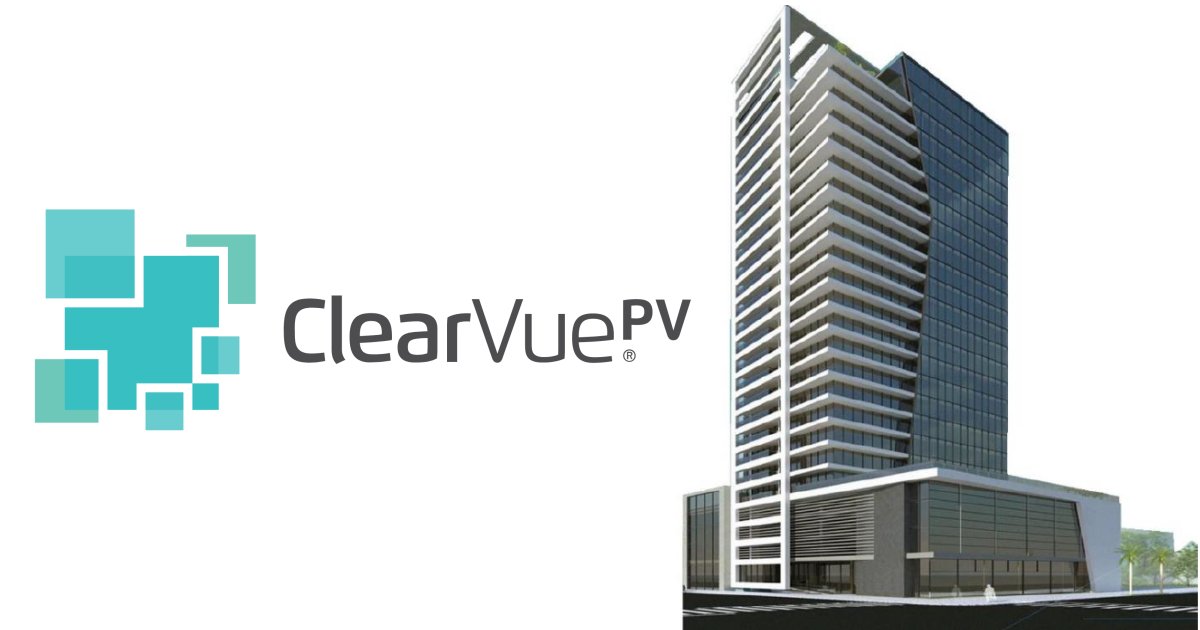 Australia's ClearVue Technologies has announced the company has received its first South American order for solar glass, which will be used for projects in Brazil.
ClearVue's solar windows incorporate a nanoparticle interlayer and spectral-selective coating on the rear external surface that allows much of the light to pass through, but redirects infrared and UV light (converted to infrared) to the edge of the Insulated Glass Unit (IGU) where it is harvested by solar cells.
ClearVue's first commercial trial of its solar glass technology kicked off at Vicinity Centres' Warwick Grove Shopping Centre in Western Australia early last year. Comprised of 18 ClearVue IGU windows, the test system has generated around 634 kWh since May last year according to this dashboard.
AMB Brasil, part of property developer Grupo AMB Brasil Holdings, has placed an order for 500 square metres of ClearVue's solar glass. This isn't just the company's first South American order, but also its largest to date.
AMB Brasil will use the windows in a number of projects, including a new commercial office tower pictured above ( ~250 square metres) and a retrofit project for AMB Brasil's offices in Sao Paulo (~100 square metres), where the solar glass will be used on the rooftop of the building as a showroom and for product testing.
AMB Brasil is also looking to include ClearVue's solar PV IGUs in two other large scale commercial projects, and has been appointed as a ClearVue distributor.
"We are introducing the project to the Brazilian market at a time when architects and facade engineers in this region are now very much focused on how they can reduce the impacts of carbon when designing new buildings as part of Brazil's rapidly expanding built environment," said CEO and Executive Director of AMB Brasil, Alexandre Bortolato. "The ClearVue product is the right product offering at the right time."
ClearVue Solar PV IGU Panel Progress
Developed in Australia with assistance from experts from the Electron Science Research Institute at Edith Cowan University in Perth, ClearVue has secured a manufacturing partner in China with the capability to manufacture one square metre panels at a rate of three hundred thousand units annually.
Last year, the company announced it was able to produce solar PV glass nearly double its previous largest panel size, with a new size of up to 2.76 sqm. In May this year, ClearVue said it had developed a new prototype design that increases power output by 33% to 40 watts per square metre at peak.