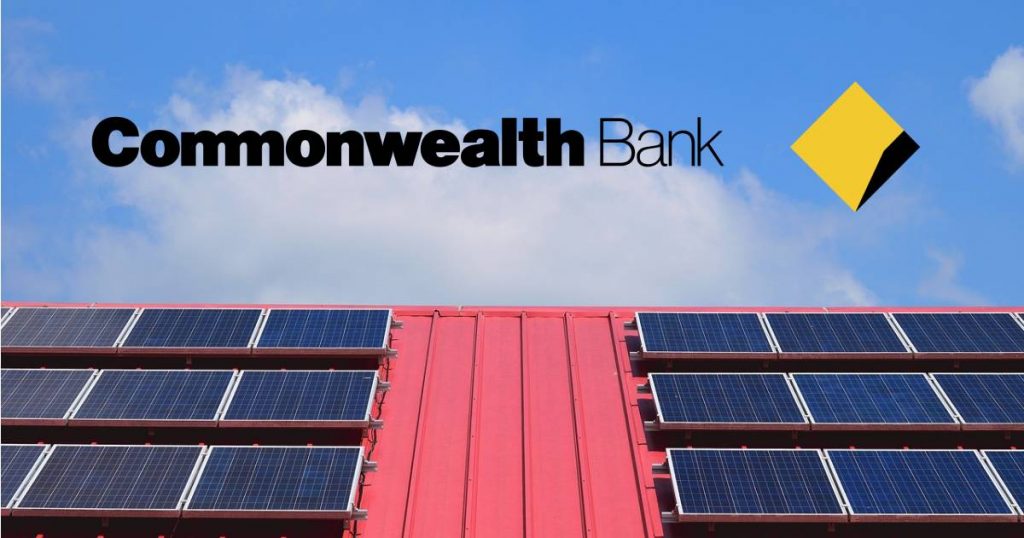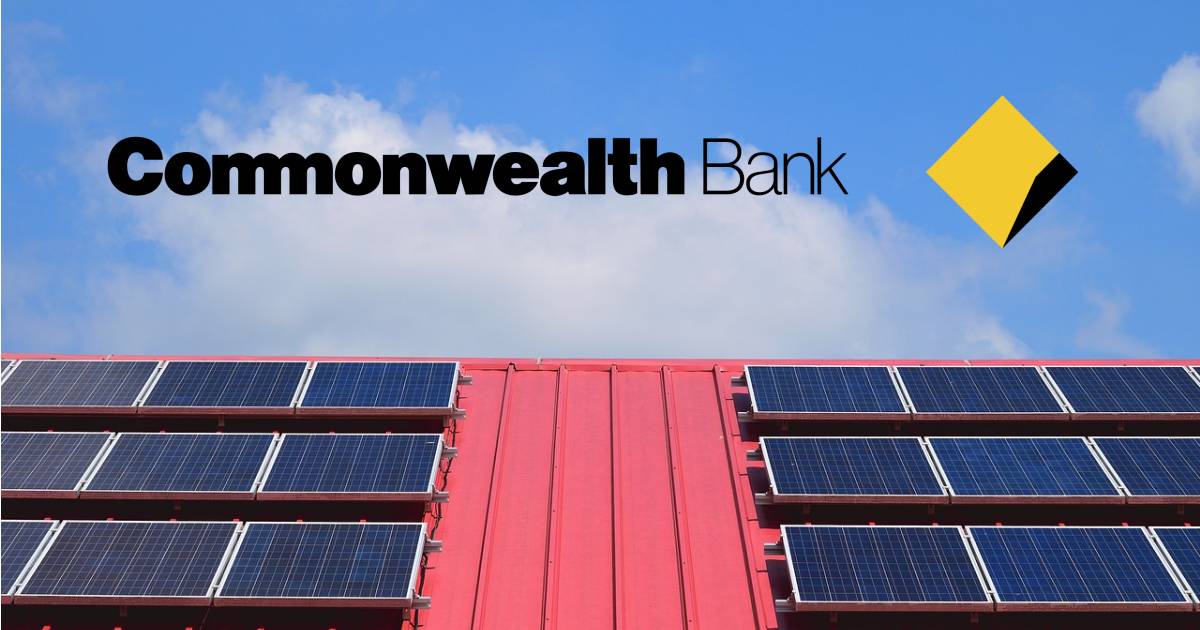 If you're a Commonwealth Bank home loan customer who has installed a solar power system (or are about to), you may be eligible for $500 from the bank.
Commonwealth Bank says it is rewarding home loan customers who've made their home more energy efficient through installing solar panels.
As always with these sorts of things there are a bunch of conditions, but they don't look too onerous.
System capacity must be equal to or greater than 5 kilowatts (kW).
Commonwealth Bank home loan balance needs to be $50,000 or more.
The address where the system is installed must match that used for security for the home or investment home loan.
The property can't be an apartment or commercial property.
You'll need to have an open Commonwealth Bank *transaction account* for the $500 to go into.
You'll also need to provide proof of installation, which can be a copy of a paid installation invoice, certificate of electrical compliance or other eligible documentation.
Also note the bank reserves the right to alter or end the offer at any time. Applications for the cashback close (at this point) on 13 September 2019. You can find further details here – be sure to read the FAQ and small print.
Hat-tip to SQ blog reader Bret Busby for letting us know about this initiative.
CommBank Exiting Thermal Coal By 2030 (Maybe)
In other recent (somewhat) related news, MarketForces reports a recent policy update from the Commonwealth Bank indicates it will continue to reduce its thermal coal mining and coal-fired power generation exposures; with view to exiting the sector by 2030. However, this is subject to Australia having a "secure energy platform". While having some reservations, MarketForces' analysis was overall very positive about the news.
"Commonwealth Bank's policy reflects a dramatic turnaround from a bank that has lagged behind its peers on policy to restrict fossil fuel lending, and been one of the heaviest lenders to coal, oil and gas".
A report from MarketForces in January this year showed CommBank's investments in coal, oil and gas were all down in 2018; while its renewable energy investments were up 33%.
As for its own electricity consumption, CommBank has previously committed to sourcing renewables for 100% of its Australian electricity requirements by 2030; in line with its RE100 commitments. It has also committed to increasing on-site renewable energy generation capacity to 2MW of solar PV by 2025.