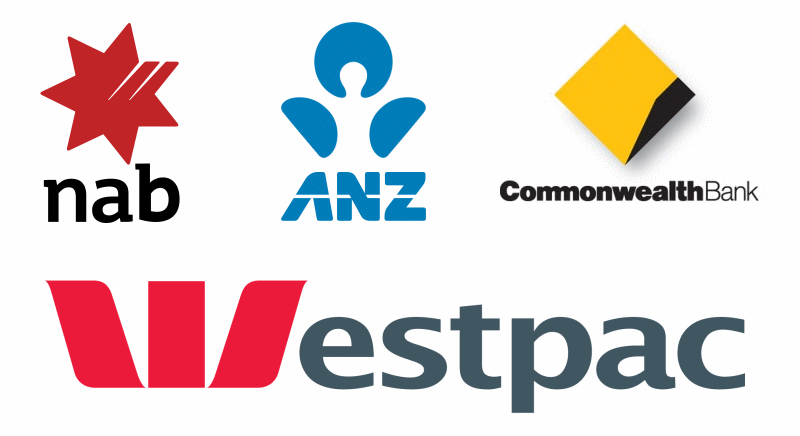 Major Australian banks were getting back into fossil fuels in 2018 according to a new report from Market Forces, but there was also a big increase in exposure to renewable energy.
The "Big 4" – ANZ, CommBank, NAB and Westpac – all committed to support the principles of the Paris Agreement and their exposure to coal, oil and gas had been falling since. Still, since the Agreement, they had collectively loaned $21 billion to the coal, oil and gas sectors up until the early part of 2018, with a 50% spike in new fossil fuel projects.
As for what happened last year specifically, Market Forces indicates it was a bit of a mixed bag.
Coal Mining
Market Forces says Westpac increased its exposure in the coal mining sector by a whopping 140% compared to 2017 ($0.58B -> $1.40B), while ANZ's was up 27%. Commbank reduced its exposure by 7% and NAB's was relatively static.
Oil & Gas Extraction
ANZ's exposure was up 5.7%, NAB up 9.5% and Westpac up 5.1%, while Commbank was down 4.9%.
Coal Power
In some good news, the exposure of all Big 4 banks in the coal power sector was down, ranging from -6.7% (Westpac) to -53% (Commbank).
Gas Power
Gas power exposure was also down across all four institutions, ranging from -6% (Commbank) to -13.1% (ANZ)
Renewable Energy Generation
ANZ's exposure decreased 6.7%, while the other three saw solid increases – Commbank +33%, NAB +41.8% and Westpac +18.6%.
Among the fossil fuel projects banks became involved in last year were ANZ and CommBank's recommitment to the Newcastle coal export terminal, with NAB also joining the list of lenders. ANZ, NAB and Westpac co-financed the acquisition of Queensland's Kestrel coal mine. CommBank and NAB became involved with a massive new liquefied natural gas (LNG) facility in Texas and NAB loaned for the development of a new gas-fired power plant in Ohio, USA.
Demand More Action
While there was certainly some positive movement in 2018, Market Forces believes it's not good enough, nor happening fast enough.
It says the Big 4 will only change if their customers, employees and shareholders speak up and demand action. The group offers resources on how customers can put their bank on notice, how to switch banks and how shareholders can have questions asked or resolutions put at AGMs. The organisation says that $590 million has been "put on notice" by bank customers through that aspect of its campaign.
Market Forces was launched in January 2013. It's an affiliate project of Friends of the Earth Australia and a member of the BankTrack international network