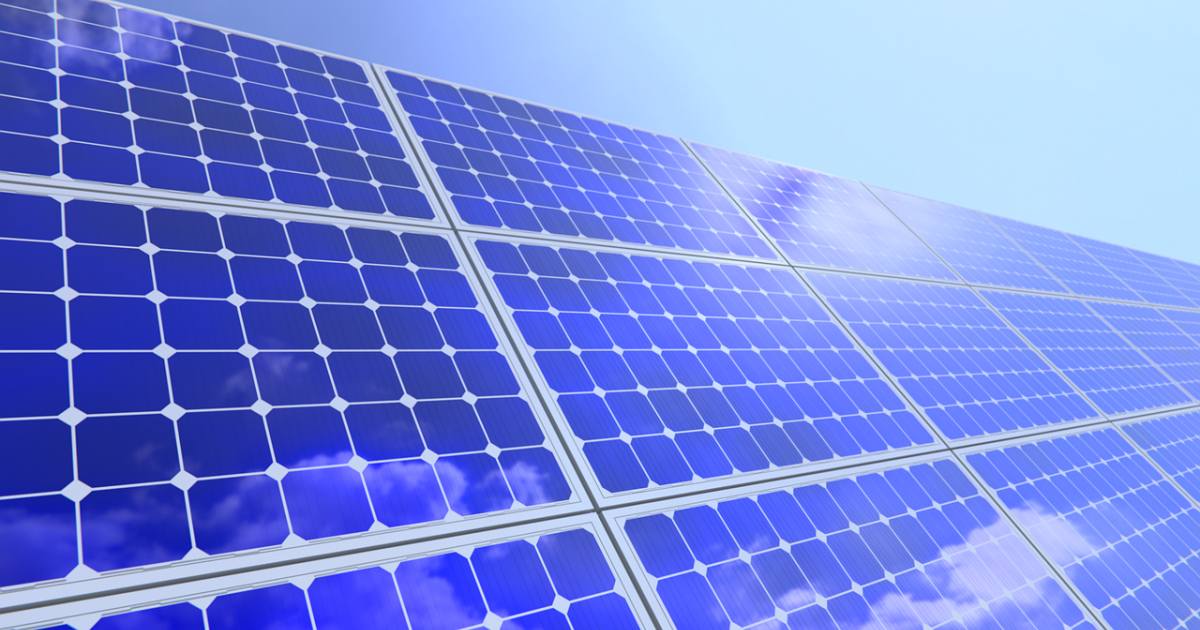 A federal community energy efficiency grants program has been very popular – so interested community groups will need to get their skates on.
The Energy Efficient Communities Program – Community Energy Efficiency and Solar Grants 2020 provides groups with grants up to $12,500 for eligible activities including but not limited to:
design, supply and installation of new solar power system
purchase and installation of new battery storage systems
purchase and installation of new solar hot water heaters or air source hot water heat pumps, where these would be replacing existing equipment.
The objective of the grants is to support incorporated not-for-profit organisations across Australia to slash their greenhouse gas emissions, improve energy efficiency and increase the uptake of related technology.
Electricity is a significant expense for many groups, and $12,500 would buy a good quality solar power system around 12kW-13kW capacity. According to the SolarQuotes solar calculator, a 13kW system installed in Melbourne would generate approximately 18,620 kWh of electricity a year; the equivalent of three households' annual consumption.
This is a very competitive grant in that once 6 applications have been received for an electorate, submissions for that electorate close. Of the six that are received, only two will score a guernsey – the first two submitted found to be eligible. All South Australia electorates have received the maximum number of applications, but applications were still open in some electorates in all other states and territories at the time of writing.
Applications are to be submitted via the secure online portal for business.gov.au. I was curious as to what the application process looked like, so I attempted to sign up for an account on Business.gov.au but "computer said no" (actually, the application page froze up) – I'm not sure what happened. I'm hoping community groups will have better luck than me.
You can find out more about the grants here.
Energy Efficiency Grants For Business
The Energy Efficient Communities Program is to deliver $40 million in grants in total to not only community groups, but also businesses. The business grants stream will be open to small businesses with a turnover of less than $10 million per year and high energy consumers chewing through over 0.05 petajoules each year; which the internet tells me is equivalent to 13,888,888 kilowatt-hours of electricity. The business grants are expected to kick off around the middle of this year.
Unfortunately these won't cover solar power systems or energy storage. But these days, if a business can afford to pay its electricity bills it can afford to install commercial solar (although a grant to help do so would be nice). Making solar energy even more attractive for businesses at the moment is most commercial solar can get an instant asset write-off until June 30.