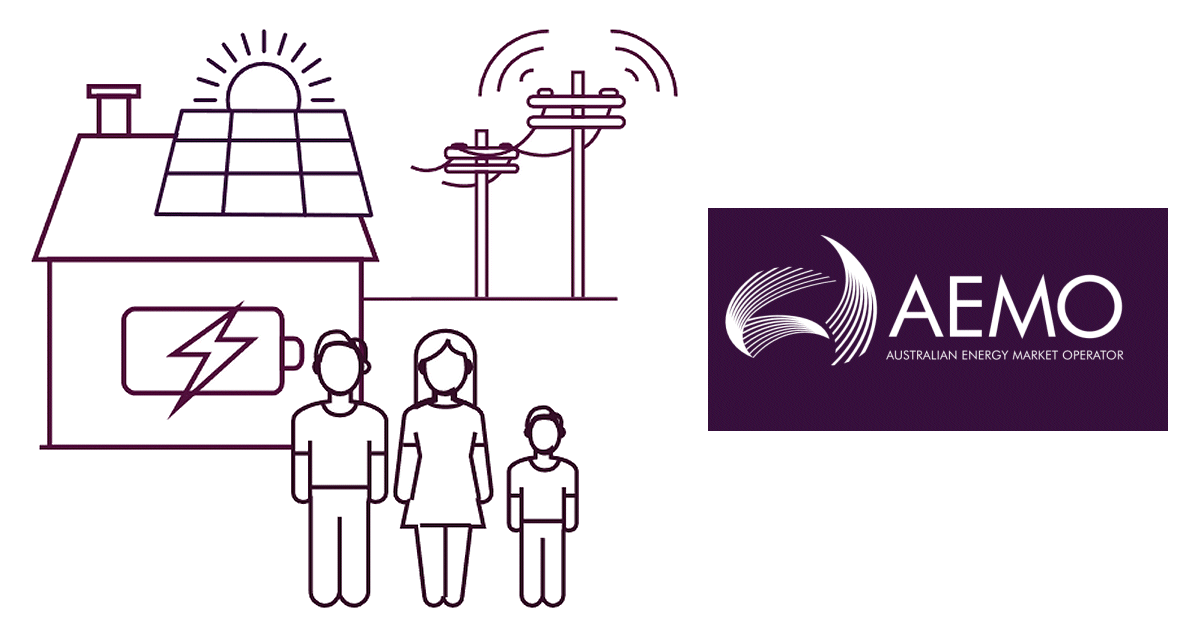 Australia's shiny new Distributed Energy Resources Register is having some technical problems, delaying implementation.
Distributed Energy Resources (DERs) are defined as consumer-owned devices connected to the grid that can generate or store electricity, or have the ability to actively manage energy demand.
The Distributed Energy Resources Register is an initiative gathering greater detail of  where and what DERs such as solar power and battery systems are being connected to the mains grid. Currently, there is no single comprehensive database of these electricity generation and storage assets in Australia's National Electricity Market (NEM), which consists of QLD, NSW, ACT, SA, TAS and VIC.
The Register is being implemented for the NEM and is intended to assist Network Service Providers (NSPs) and the Australian Energy Market Operator (AEMO)  in planning and operating the NEM power system as it continues in its transformation.
For solar installers, the impact of the DER register will mean they will be required to provide additional information to NSPs regarding the installations they are performing. However, the AEMO says the system is designed to draw information from available data sets and installers will be mostly be asked to confirm information, rather than having to enter it.
The Register will have no impact on solar buyers other than the fact NSPs and the AEMO will have more detail on their nature of their systems. This information will be subject to privacy laws and protected information provisions in the National Electricity Law. Implementation of the register will not change the connection process for customers when they have solar panels installed.
As we mentioned a couple of weeks ago, the final rule on the DER Register was to come into effect on December 1, at which time solar installers would need to start using the system.
Technical Issues Delaying System Integration
The AEMO advised on Tuesday technical issues are delaying system integration testing between AEMO and NSPs that is necessary for the Register's implementation.
"This impacts our full release of the DER Register system," stated part of an email from the AEMO. "Further, we wish to advise that DER installers and electrical contractors that may be expected to provide data to the DER Register will not be required to do so until further notice."
The AEMO advises installers to consult with their local NSP regarding when they should start providing information to the DER Register.
Further information on the DER Register can be found here, but at the time of publishing the section hadn't been updated with details regarding the delay.