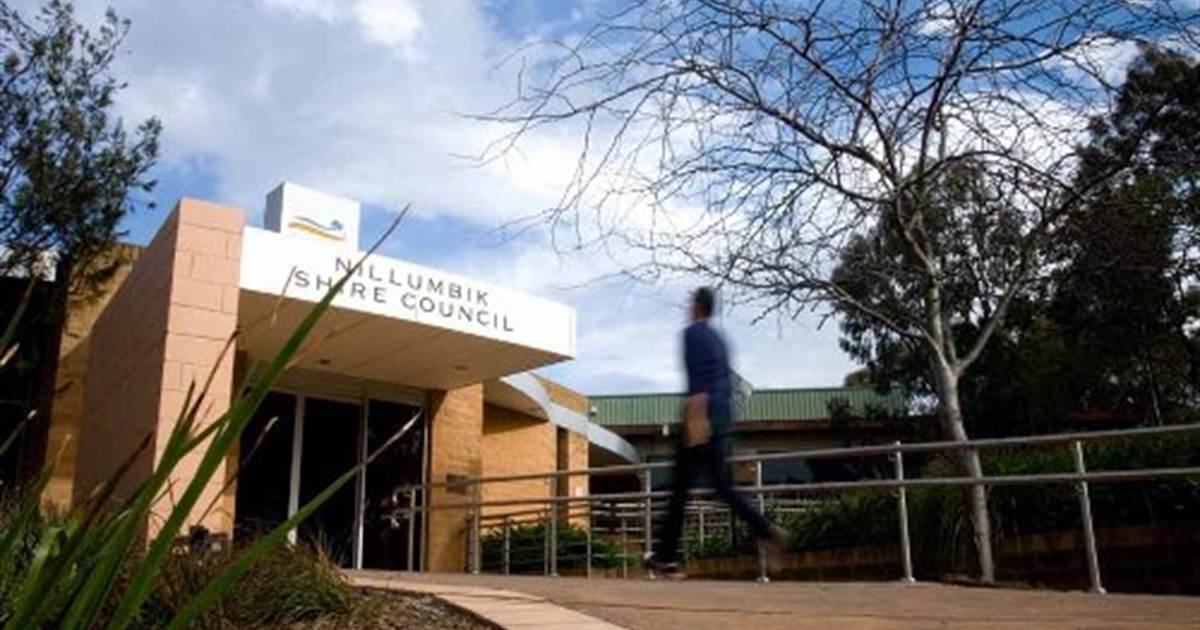 … quite literally. Victoria's Nillumbik Shire Council is proposing to develop a solar farm on a former landfill site.
Nillumbik Shire is located approximately 25 kms north-east of Melbourne's CBD and was home to 61,273 people at the time of Census 2016.
At a meeting on Tuesday, councillors voted to pursue development of a solar farm at the old dump site on Yan Yean Road, Plenty.
At up to 5MW, it won't be a huge project, but could potentially provide plenty of clean electricity for Council operations. While annual output wasn't mentioned in Council's release, an estimate for 5MW of solar in the 3090 postcode works out to around 6.6 gigawatt-hours per annum.
Council's total electricity consumption across all its assets is approximately 6.2 GWh per annum – so it could supply the equivalent of all its needs and then some.
Council is also eyeing the carbon emissions reduction the solar farm will bring; which it says is around 8,200 tonnes per annum. That seems to be a pretty high figure, but Victoria burns a lot of brown coal for electricity generation, which generates more emissions than black coal – it's the filthiest form of the problematic rock. It's also possible the output of the solar farm will be higher than the estimate above if trackers are used, so that translates to a greater emissions offset.
Council had another landfill contender for a solar farm – Kangaroo Ground – but a study found the Plenty site was the most feasible.
Nillumbik Shire Council will now look into issues and options such as funding, battery storage and power purchase agreements (PPAs), and will commence community consultation early next year. Following that, a report will be prepared on the proposal before a decision on the project is made. Council currently considers funding and managing the development and operation of a solar farm by third parties to be the least risk and cost approach to take.
Aiming For Carbon Neutrality, With Help From Solar Energy
Council's vision is for its operations to be carbon neutral and to encourage the local community to reduce its reliance on fossil fuels.
"Council is committed to being a leader in climate change action and supporting the renewable energy economy," said Mayor Karen Egan.
Solar panels are already playing a role in its efforts. More than 40 solar power installations are in place across the Shire on Council-owned properties. One project we recently covered was a 99.96kW system installed at Community Bank Stadium in Diamond Creek that features 100kWh of battery storage. While solar-only would have provided far better bang for buck, batteries made some sense as the stadium also acts as an emergency relief centre and may have to operate in that capacity under blackout conditions.