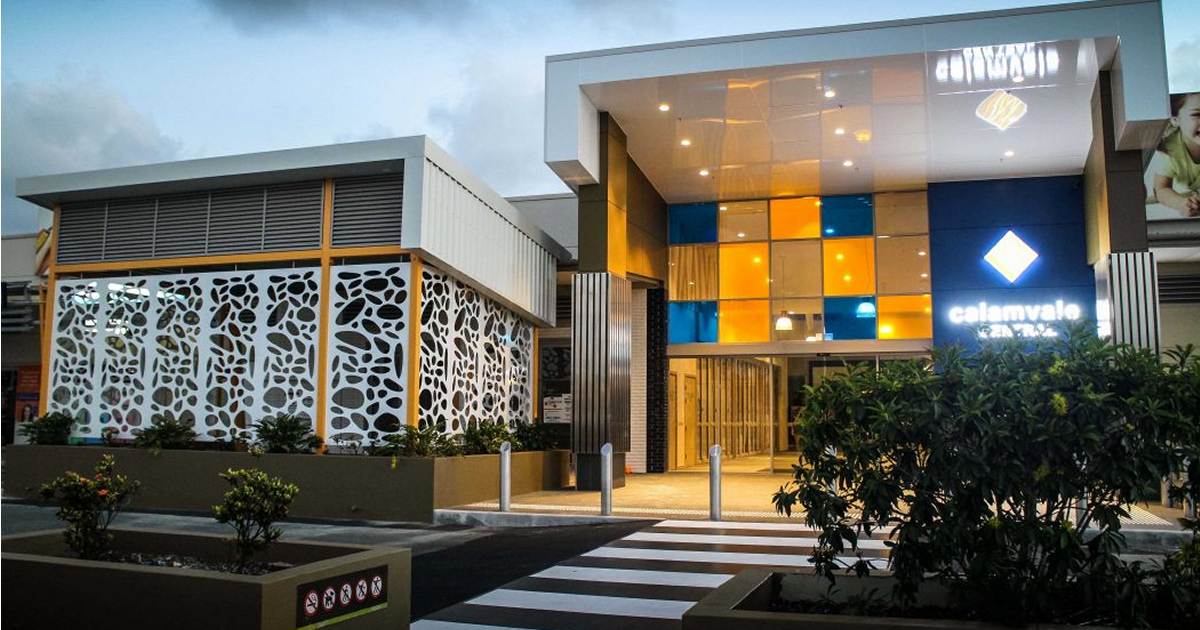 Installation of an 850kW solar power system at Calamvale Central Shopping Centre in Brisbane's south is under way and should be completed by Xmas.
Calamvale Central Shopping Centre boasts 65 retailers plus Woolworths and Big W, and attracts 2.5 million customer visits a year.
Retail First Pty Ltd and YFG Shopping Centres recently announced it had engaged OTI Power to install the huge rooftop system, which will feature REC solar panels and SolarEdge inverters.
"We recognise that we have responsibilities to all our stakeholders, including owners and investors, retailers, our team and our communities, as well as a responsibility to the environment in which we operate," said Retail First's Head of Operations, Mr Bernie Furtado. "We are responding to this responsibility to deliver solar power, helping us to manage energy costs whilst reducing emissions."
The system is expected to generate 3,570kWh of clean electricity a day on average – around 1.3 gigawatt-hours per year.
This will be the first PV in Retail First's portfolio of 19 shopping centres under its management – but won't be the last; with a larger scale solar rollout to other centres in the pipeline.
Calamvale Solar Power Statistics
Based on information from the Australian Photovoltaic Institute current as at the end of September, the shopping centre project will be the largest PV installation in the Calamvale postcode area (4116) and also the first over 100kW capacity. APVI notes 41 installations between 10kW and 100kW in the area with a collective capacity of 538kW combined; so the Calamvale Central project will be larger than all those put together.
Small-scale solar is popular in Calamvale – more than 4,079 systems have been installed in the 4116 postcode area and around half of all dwellings have rooftop solar panels.
More Major Retail Centres Turning To Solar Energy
With the cost of commercial solar continuing to drop, more Australian shopping and retail centres are installing systems to slash their energy costs and lighten their carbon footprint.
Another major retail center in Queensland to go solar recently was DFO Cairns. Installed by Gem Energy, its 1.3MW system is comprised of 3,250 solar panels and 37 inverters. One of the largest rooftop installations in Queensland, the system is expected to provide equivalent to 50 per cent of the facility's electricity requirements.
"By reducing greenhouse gases, improving air quality and conserving our water supply, solar energy assists in the reduction of our reliance on fossil fuels and will lower energy prices for years to come," said Sentinel Property Group managing director Warren Ebert.