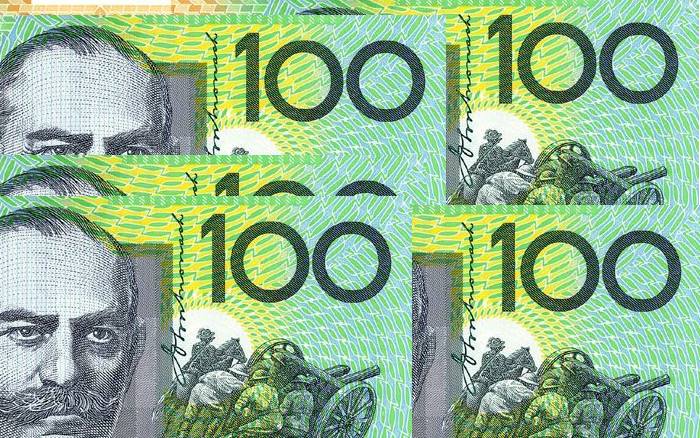 Electricity prices are set to rise in Victoria again from January. While there will be new rebates for some, the majority of Victorians will be left digging deeper into their pockets to find more cash to pay for power bills.
Much of the rest of Australia received a jolt in July this year, when electricity prices increased by up to nearly 20%. Now it's Victoria's turn.
According to The New Daily and in relation to the "Big Three", the increases will be:
Origin: +14.4%
EnergyAustralia: around +14.9%
AGL : average +9.5%1
This post will be updated as more information becomes available.
Standing Offer Contract Rebates
On Sunday, the Victorian Government announced more than 285,000 Victorian non-concession Origin, AGL and EnergyAustralia customers on standing offers or expired market offers will receive rebates of between $257 and $720. This results from a review 2 that found these customers were paying significantly higher prices than average.
"This makes things fairer for the one in ten Victorians who are on costly default energy deals and are paying too much for their power," said Victorian Premier Daniel Andrews.
The rebate is good news for the 10%, but the other 90% of Victorians will certainly feel the price hikes and more may turn to installing solar power systems in order to rein in their electricity expenditure.
It could be a good time for Victorian households and businesses to make the decision to go solar and secure a system, with STC value (on which the "solar rebate" is based) currently better than it was a few months ago. There is also a scheduled small reduction to the major subsidy occurring nation-wide from January 1, but some solar installers are offering to lock in pricing for systems ordered now and installed after that time (as always, read contracts carefully).
Victoria's Solar Feed-In Tariff
The minimum feed in tariff in Victoria will remain unchanged from January 1 at 11.3c per kilowatt-hour, as variations to the incentive occur in Victoria on July 1 each year. From the 1st of July 2018 there may be a component added to Victoria's solar feed-in tariff to reflect the network benefits provided by rooftop solar.  One of the ways that distributed generation such as small-scale solar provides network value is it can reduce congestion, which may delay the need for network upgrades.
Update December 20 – Victoria's Essential Services Commission has published its draft decision on feed-in tariff rates for 2018/19.